DB Summit for State Deaf-Blind Projects
NCDB will be holding online DB Summit events in 2022 in lieu of a face-to-face meeting.
Part One:  Family Engagement Visioning
Wednesday, February 2, 2022 - 1:00-5:00 EST 
Wednesday, February 9, 2022 - 1:00-3:00 EST
Part Two: Access to the GEC
Wednesday, March 2, 2022 - 1:00-2:30 EST
Wednesday, March 9, 2022 - 1:00-3:00 EST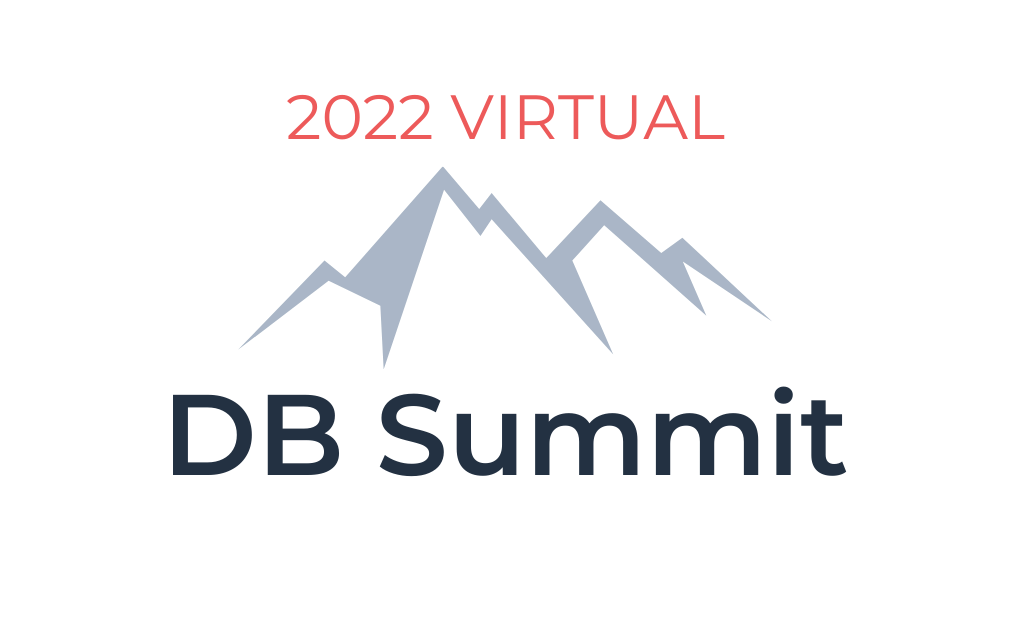 Shifting Your Perspective: Lessons and Insights from Spanish-Speaking Families
June 16th, 2021
What's it like when you speak Spanish and are raising a child with deaf-blindness in the US? In this webinar, hear from a dynamic panel of Spanish-speaking families who'll discuss their personal experiences, including their struggles and successes. Find out what it's like learning the diagnosis, accessing services, and locating support, and hear what they want other families and providers to know. Importantly, this webinar offers a unique perspective for participants: It will be conducted in Spanish with English captions and live English interpreters. 
Note that this webinar serves to frame our thinking and lay the groundwork for learning and discussion at the NCDB Virtual Summit Sessions in July and the in-person Summit in January 2022.
Enhancing Culturally Responsive Practices in the Deaf-Blind TA Network
July 15, 2021
Presenters: Jana Villemez, Megan Mogan, Myrna Medina, Suzanne Chen, Tracy Evans-Luiselli
Are you wondering how to build successful strategies to enhance services to families from culturally and linguistically diverse groups? Join us for this virtual session and hear what state deaf-blind projects have accomplished working collectively and at the state level to improve services to these diverse populations. Also learn about a new NCDB resource that outlines how your state can implement these practices. Time will be provided for participants to connect in breakout rooms to discuss nexts steps and opportunities for collaboration. 
A Whole New World: Lessons Learned During COVID and Planning for the Future
July 23, 2021
Presenters: Jana Villemez, Carolyn Hayer, Megan Mogan 
COVID-19 placed enormous pressure on state projects to modify their services and supports. As plans begin for a return to in-person support, it's important to reflect on what worked and what didn't (and why). In this session, learn how parent centers across the nation altered their services and plans for the future. Also hear how the Arizona Deafblind Project redefined their child-specific TA and the ways the Arkansas state project revised their efforts to support families. This will be a highly interactive session, so come prepared to share and learn about COVID-related changes and how they can inform project plans moving forward. 
A special thanks to our 2021-2022 DB Summit Planning Committee:
Chevonne Sutter (NV)
Jennifer Tarnay (HI)
Pat Frankiln-Jung (AZ)
Katy Ring (IA)
Deb Telfer (OH)
Molly Black (PA)
Debra Pickens (NC)
Juanita Rodríguez-Colón (PR)
Carolyn Hayer (PTAC)
NCDB Staff