Improving services, results, and quality of life for children and youth who are deaf-blind
We've created some special pages with COVID-19 resources. See the following for:
If you have questions about this site or need assistance finding something, send a message to support@nationaldb.org.
NCDB is part of a network of projects for children and youth with deaf-blindness (birth through 21) that includes state deaf-blind projects in every state, as well as Puerto Rico, the District of Columbia, the Pacific Basin, and the Virgin Islands. We are funded by the U.S. Department of Education.
Our primary mission is to support state deaf-blind projects as they assist educators, agencies, and organizations to acquire the knowledge and skills needed to help children with deaf-blindness learn, access the general education curriculum, and successfully transition to adult life.
Do You Know a Child or Youth with Both Vision and Hearing Loss?
If you are a family member, teacher, or other individual involved in the life of a child with both vision and hearing loss, please contact your state deaf-blind project for information and assistance.
What you'll find on our website
Deaf-Blind Information
An overview of deaf-blindness, resources on educational practices in children and youth who are deaf-blind, and National Child Count information.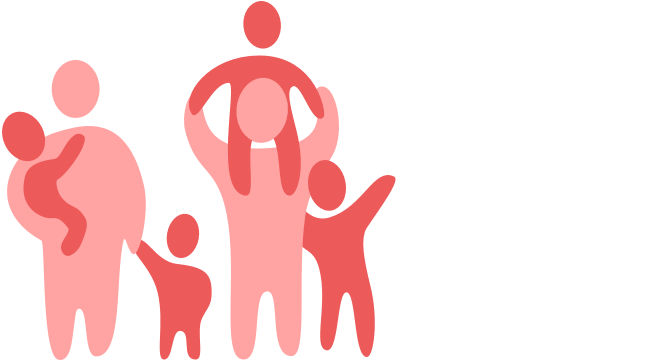 Family Resources
Contact details for key organizations and services, family learning opportunities, and materials on topics relevant to families, posted monthly.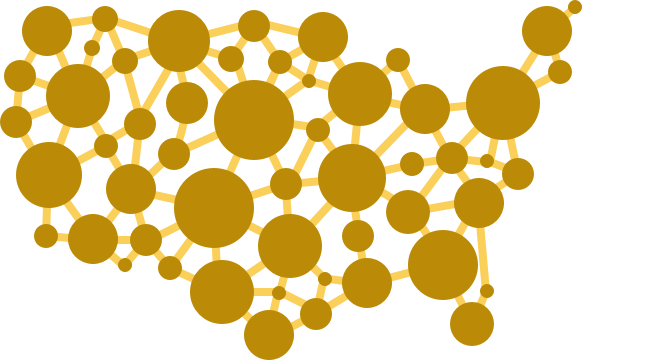 State Project Resources
Information about NCDB support for state deaf-blind projects and tools and resources for projects to use in their technical assistance.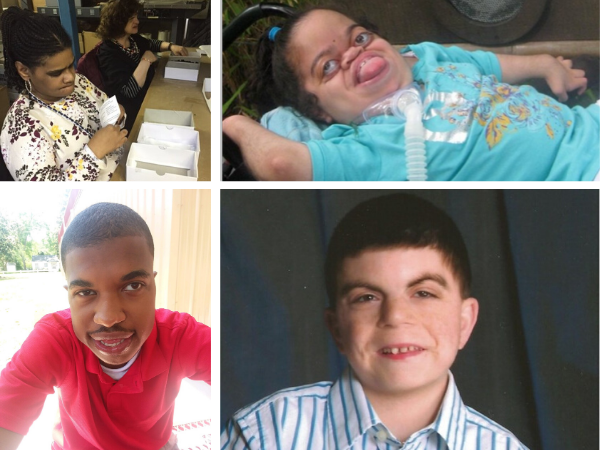 Transition & Adult Life Success Stories
These success stories highlight best practices related to self-determination, access, and family engagement for transition-age students and adults who are deaf-blind. Each provides a glimpse into the possibilities for these individuals.
The stories help enrich our vibrant network and highlight one of our shared values, "together we are better."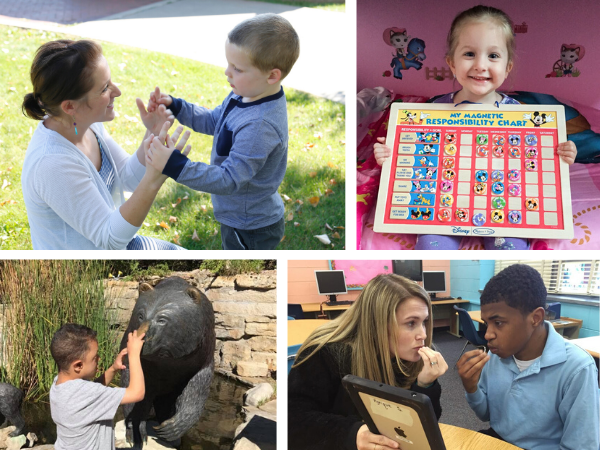 Literacy Module
This module is meant to be used in conjunction with the website Literacy for Children with Combined Vision and Hearing Loss. The website covers a full range of literacy skills, but this module focuses primarily on two topics: foundations for literacy and early emergent literacy.
Literacy for Children Who Are Deaf-Blind: Building a Foundation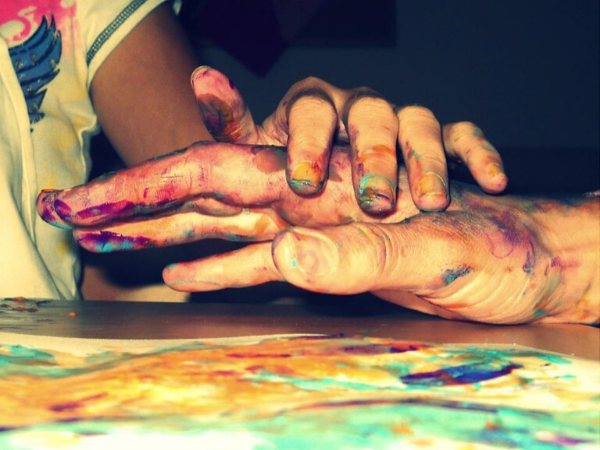 OHOA Modules
The Open Hands, Open Access (OHOA): Deaf-Blind Intervener Learning Modules are a set of 27 modules designed to increase awareness, knowledge, and skills related to intervention for students (ages 3 through 21) who are deaf-blind. Although originally intended only for intervener training, many state deaf-blind projects and university faculty have also found them useful for training teachers, related service providers, and families.