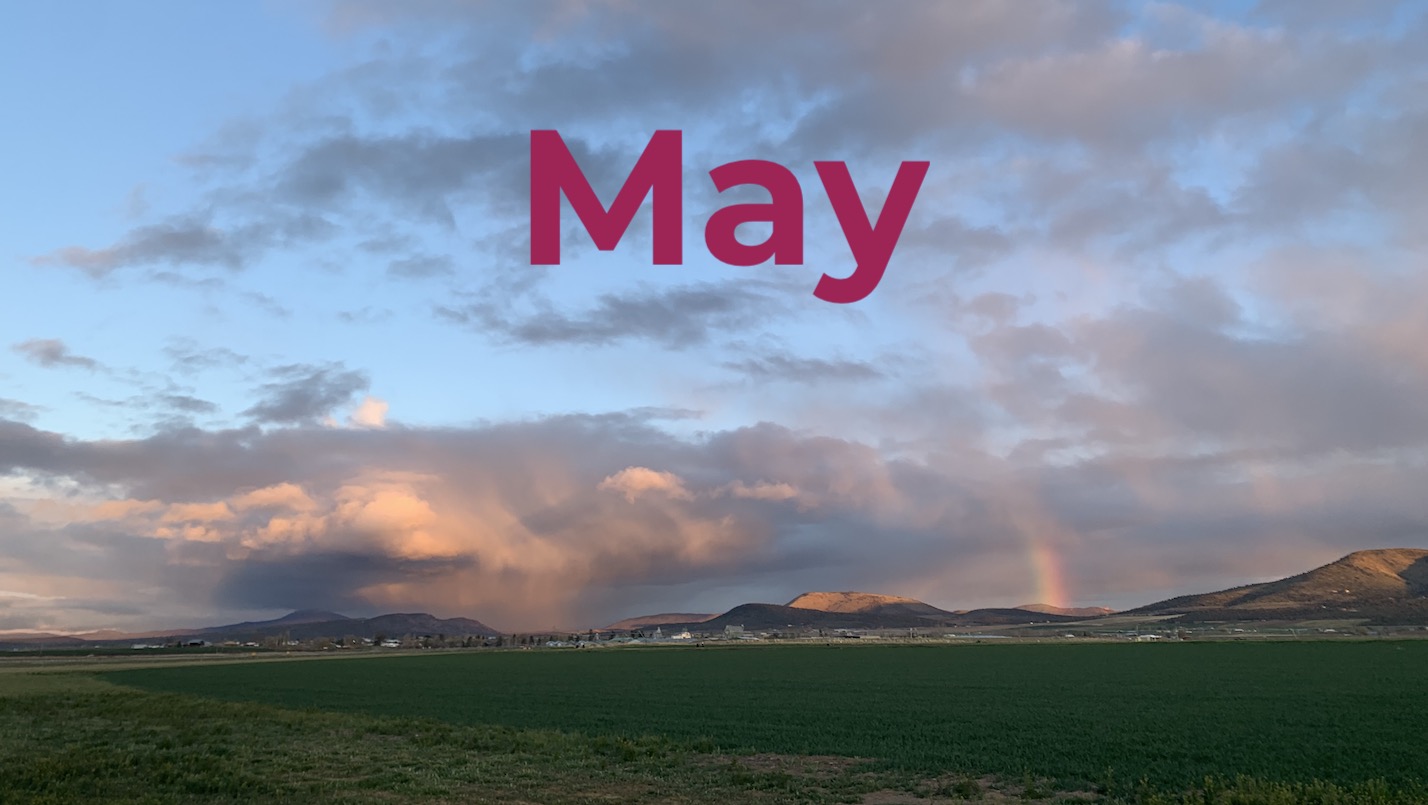 New Product: Tools to Employ and Support Interveners
Interested in the work interveners do but not sure how to effectively hire and support one? An important resource is now available that describes the work interveners do to provide one-to-one support for a child who is deaf-blind and offers detailed information on employing and supporting them. "Tools to Employ and Support Interveners" describes intervener roles and responsibilities, how to navigate the employment process, and intervener training and certification.
New Resources by Elsa Sjunneson
You'll want to take note of three resources by Elsa Sjunneson, a professor, author, and media critic who is deaf-blind. Her memoir, Being Seen: One Deafblind Woman's Fight to End Ableism, explores the impact of the media's misrepresentation of disability. In "The Helen Keller Exorcism," a RadioLab interview, Sjunneson talks about her resistance to being compared to Helen Keller and how this evolved as she came to know Helen's history more deeply. And most recently, PBS released a short documentary about her life. 
New CEC Competencies Released
As many of you may have heard, CEC has released the updated Teacher of the Deafblind and Intervener Specialty Set Standards. This is such exciting news! We will be aligning the new Intervener Standards with the OHOA modules. We are establishing a workgroup that will examine the modules to identify the standards that are covered in each one. If you are interested in participating in this workgroup, please contact Kristi Probst by May 20.
What will happen with NICE?  Once we align the OHOA modules with the new standards, we will update the policies and procedures for NICE. Please note that the NICE portfolio will continue to use the old intervener standards for now. If you have questions, please contact Kristi.
Child Count Information
Please join Robbin Bull on the third Thursday of the next two months at 11 a.m. PT for Topical Thursday in her Drop-In Meeting Room.
May 19 - Data Management Best Practices
June 16 - Considerations for Data Collection Forms
Holistic Communication Profiles
A new page on our website features resources on holistic communication assessment from Susan Bruce, a professor at Boston College and researcher on communication in children who are deaf-blind. It includes a recently developed holistic communication profile that can be used by teams working with learners who are deaf-blind to guide the collection of observational data on communication skills and other milestones.
How Do Interveners Learn?
Beth Kennedy, director of the Michigan deaf-blind project and the intervener training program at Central Michigan University, recently published her dissertation, How Interveners Learn the Knowledge and Skills Required to Support Students Who Are DeafBlind in School Settings. It has lots of practical information and is available for free online. For more information and the link, read this short summary.
simple, previous month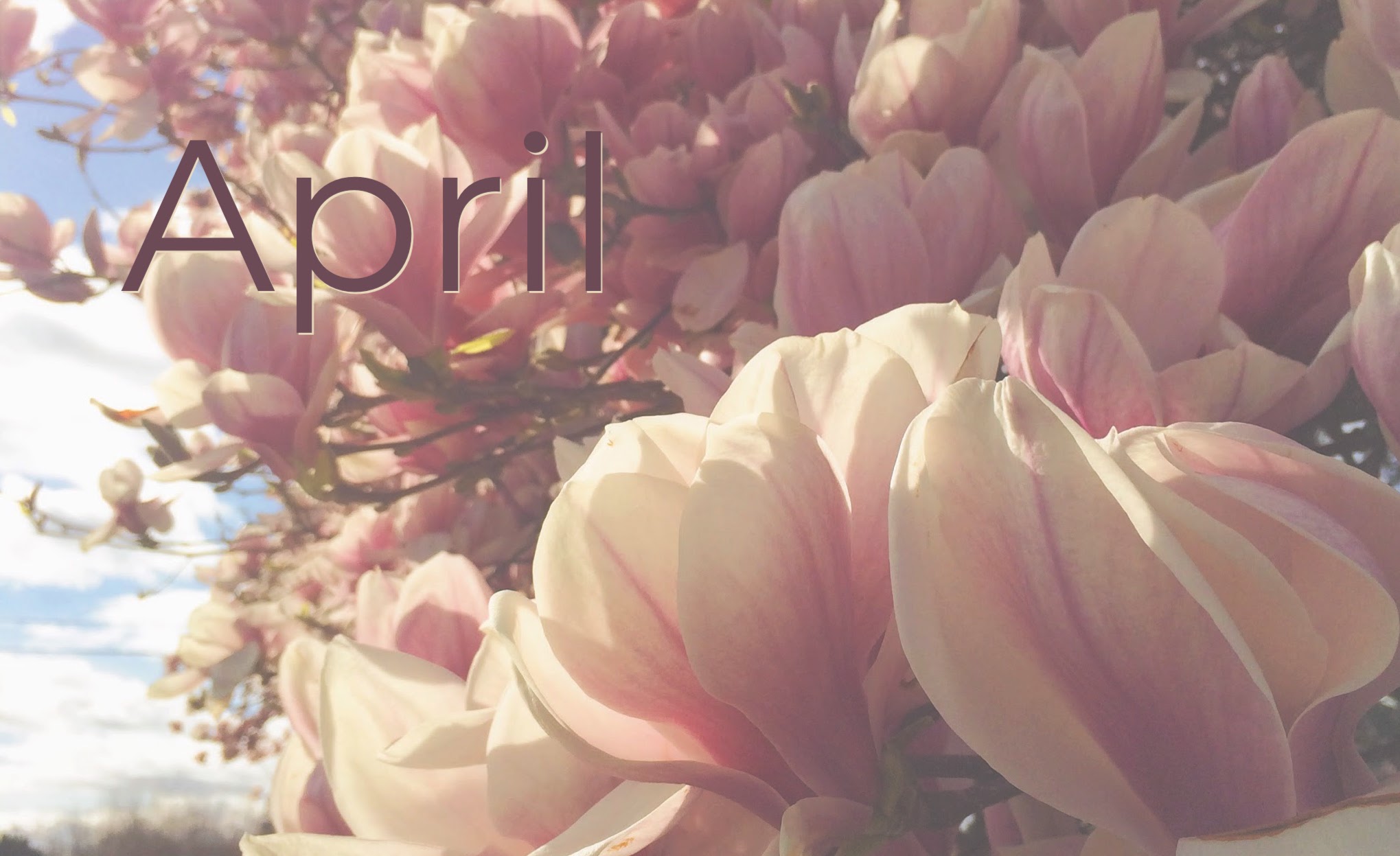 simple, previous month
Did you miss last month's update? Click on the link below to read last month's activities and events.