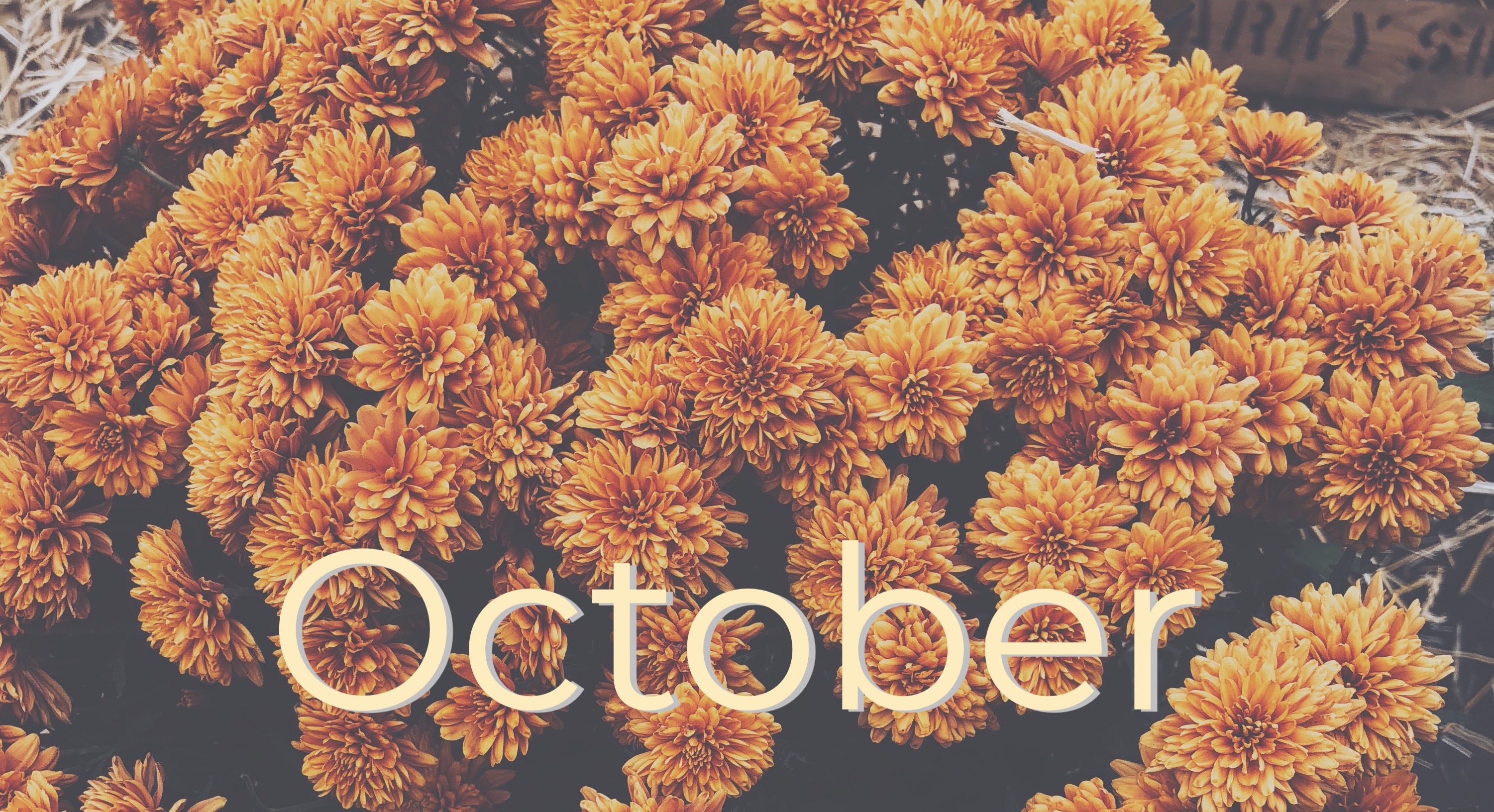 OSEP Conference Materials
Archived materials are now available for the 2021 OSEP Leadership and Project Directors' Conference. Session recordings for all plenaries, large group panels, breakout presentations, posters, and technology demonstrations were recently moved from the conference platform to the OSEP IDEAs That Work YouTube Channel to allow continued access to the content.
Opportunities to Collaborate with Hands & Voices
Over the last few years, NCDB has partnered with Hands & Voices (H&V) on ways to collaborate at national and state levels to meet the needs of families and identify children as early as possible. Please read this letter, Learn About Hands & Voices, for information on connecting and partnering with the local H&V chapter in your state. 
New NCDB Article: "Breaking Down Barriers to a Meaningful Adult Life"
Read the remarkable story of Jason Corning, a young man who's become a successful college graduate, teacher, business owner, and passionate advocate for the deaf-blind community. Hear his advice about overcoming the challenges of being deaf-blind at school, in the workplace, and in adult life.
East Carolina University Graduate Program
A new cohort will begin in January 2022 for the East Carolina University Graduate Certificate in Deaf-Blind Studies program, an on-line, cohort-based program. It is for educators, family members, and other professionals with undergraduate degrees, who work with learners who are deaf-blind. For more information, see the link below. 
CHARGE Update
The CHARGE Syndrome Foundation is providing assistance to families who are traveling for medical visits. Check out the CHARGE website for more information on the Medical Travel Assistance Program.
The Foundation also provides direct support and resources for new families as part of its Family Assistance Program. This includes welcome packages for families of children recently diagnosed with CHARGE syndrome.
SC Annual AER Virtual Conference
The annual South Carolina AER Conference will be held virtually November 4-5, 2021. The theme is "Extending our Reach: Bringing Virtual Instruction to Life for Complex Learners with Visual Impairments." For more information, click on the link below.
SC Annual AER Virtual Conference
 
simple, previous month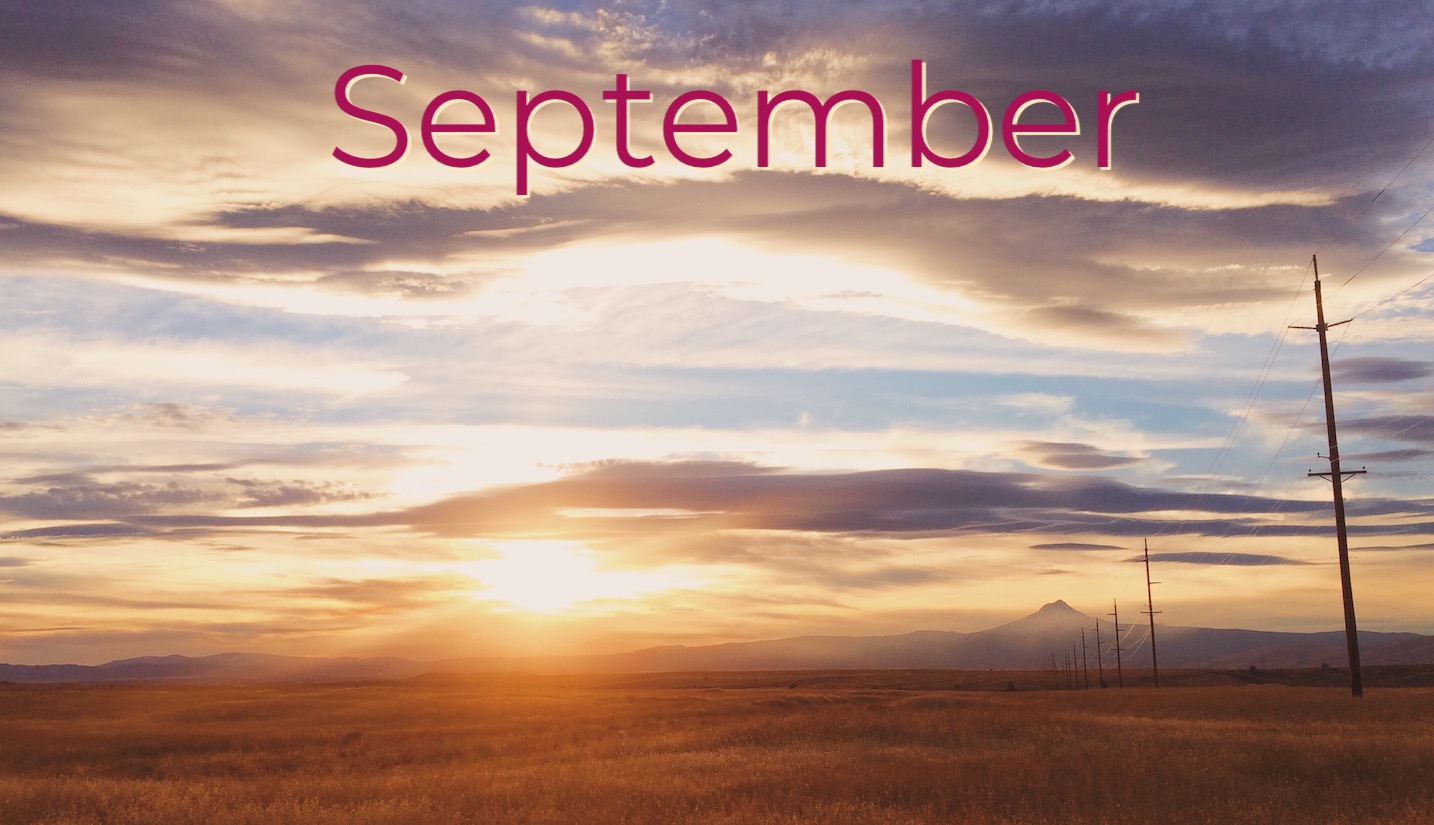 simple, previous month
Did you miss last month's update? Click on the link below to read last month's activities and events.