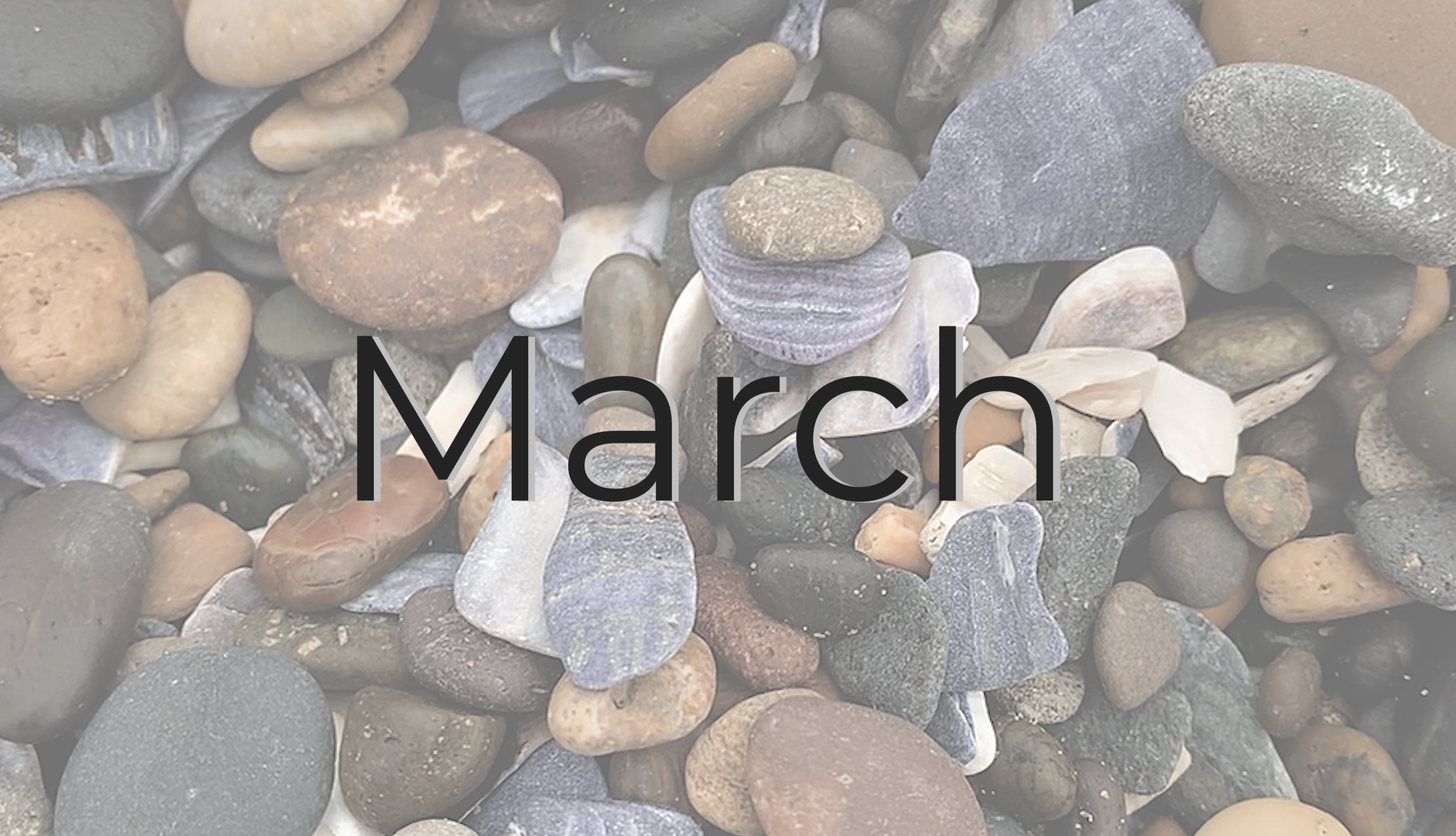 New Resource: Identification of Usher Syndrome
A new NCDB product on Usher syndrome, authored by Nancy O'Donnell, Outreach Director at the Usher Syndrome Coalition, is now available on the NCDB website. "Identification of Usher Syndrome: Information and Resources" offers a wealth of information on the types and characteristics of Usher, how it is diagnosed, and the importance of timely referral. It includes fact sheets with information specifically designed for educators, healthcare professionals, and families.
APR Materials
The 2023 APR Materials are in a folder in the State Deaf-Blind Projects Basecamp group. The materials include PowerPoint slides from Susan Weigert (OSEP Project Officer) and documents related to the APR and common measures. If you have any questions, please contact your project officer. 
DB Summit Recordings
It was great to be together in Cincinnati for the 2023 DB Summit. It has been far too long since we've had an opportunity to meet in person. Thank you to the planning team and everyone who made the meeting possible. We recorded the presentations and will upload them to Basecamp in the coming weeks. Once they are uploaded, we will notify you via email. 
If you participated virtually or in person, please complete the evaluation form.
New Research Articles
Parker, A. T. et al. (2023). Perceptions on the use of distance learning by families of children with visual impairment and deafblindness. British Journal of Visual Impairment. Published online February 3, 2023.
Sutter, C., & Demchak, M. (2023). State deafblind technical assistance project staffs' reported use and perceived skill of implementing the system of least prompts with students who are deafblind. Research, Advocacy, and Practice for Complex and Chronic Conditions, 2023, 41(1), 1-21. 
Child Count Submissions
The child count submission window is now open. Data can be submitted between March 15 and May 1. Reporting instructions are on the Child Count Management page. If you have questions, contact Carlie Rhoads (crhoads@helenkeller.org).
APH Tactile Image Library
Did you know that the American Printing House for the Blind has a free Tactile Graphic Image Library? Image categories are divided into core and expanded core curriculum areas of art, mathematics, games, orientation and mobility, science, social studies, and more. Registration is required, but it's very easy to sign up.
simple, previous month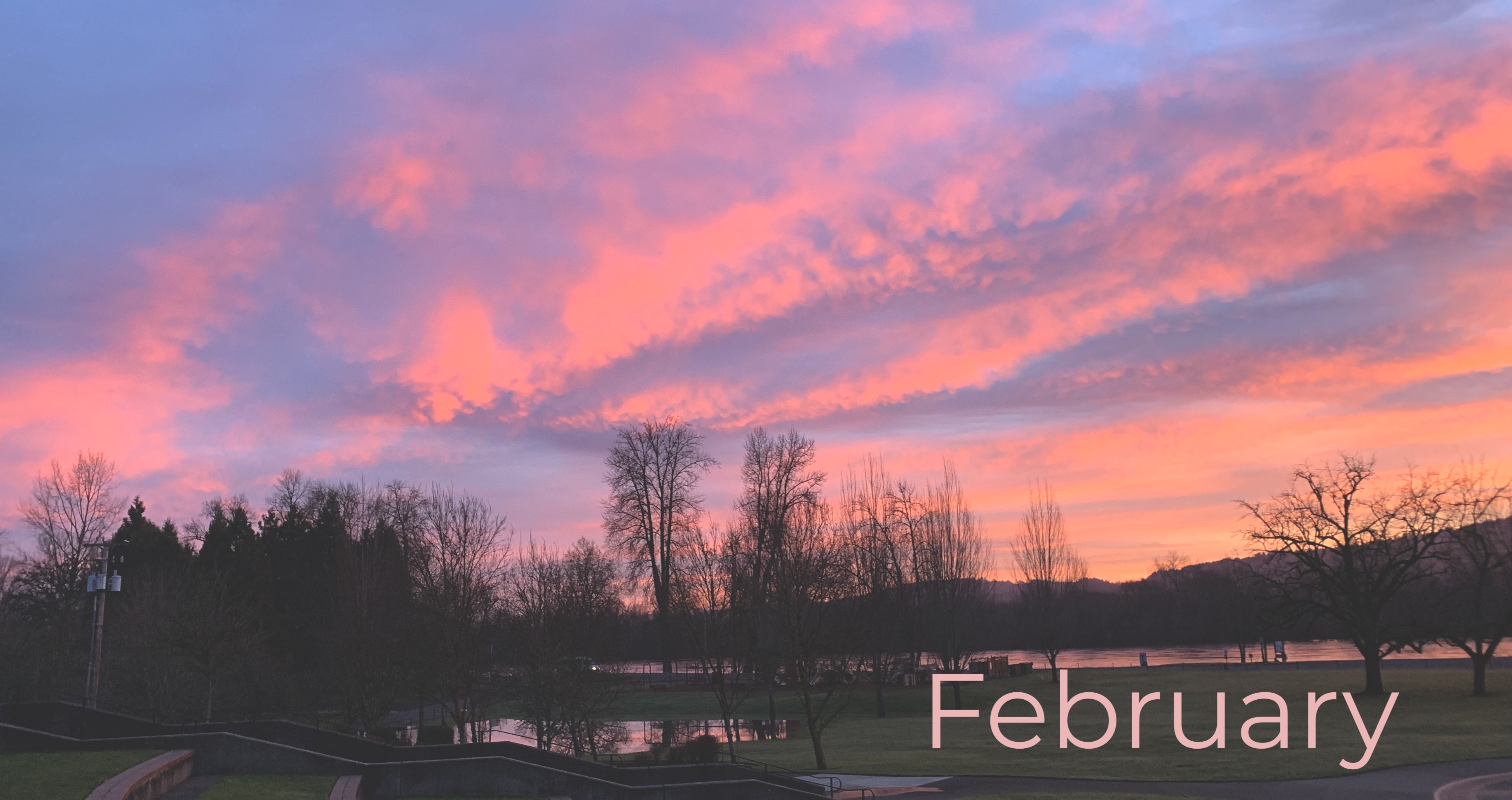 simple, previous month
Did you miss last month's update? Click on the link below to read last month's activities and events.