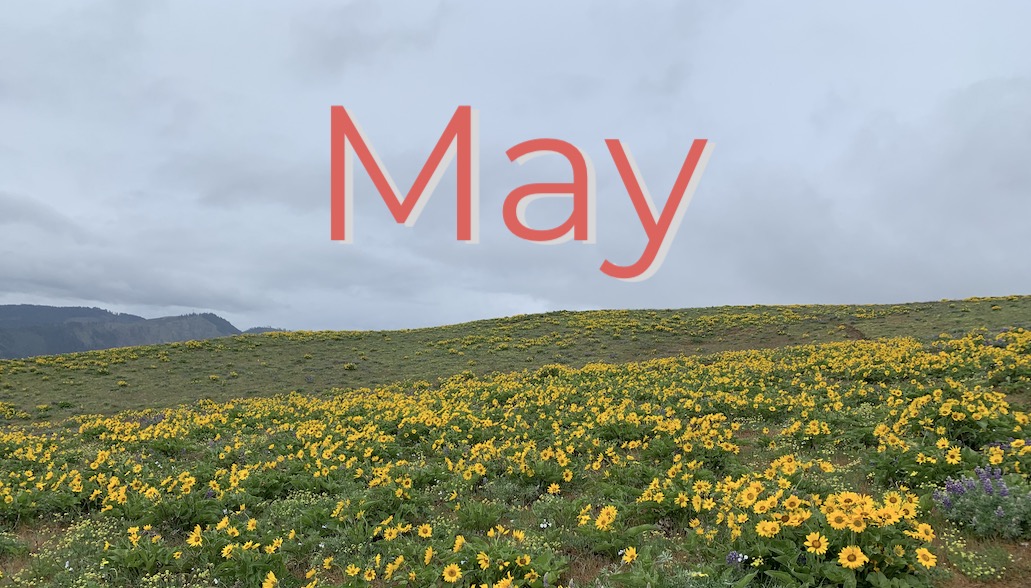 New Idaho Project Podcast Series
An exciting new podcast series on deaf-blindness has launched, which provides training and consultation to service providers and families of children and young adults who have a combined vision and hearing loss. In the series, you'll hear from some of the world's experts in the field of deaf-blindness, including Maurice Belote, Tanni Anthony, Phil Schweigert, and Robbie Blaha. The first episode features David Brown. The series is hosted by Dr. Robin Greenfield, associate director of the Center on Disabilities and Human Development at the University of Idaho and director of the Idaho Project for Children and Youth with Deaf-Blindness.
The Idaho Project for Children and Youth with Deaf-Blindness (ICYDB) Podcast Series
CHARGE Syndrome Foundation Updates
The CHARGE Syndrome Foundation is providing assistance to families who are traveling for medical visits. Check out the CHARGE website for more information on the Medical Travel Assistance Program.
The Foundation also provides direct support and resources for new families as part of its Family Assistance Program. This includes welcome packages for families of children recently diagnosed with CHARGE syndrome.
Updated Info Topic on Transition to Preschool
Successful transitioning takes time and considerable planning, but when done right, builds relationships and leads to positive outcomes. NCDB's newly updated "Transition from Early Intervention to Preschool" info topic, in the Educational Practices section of our website, provides critical information on the steps and strategies involved in an often challenging transition for children and families.
Transition from Early Intervention to Preschool
Save the Date: Transition Institute
Child Count Due May 10th
The Deaf-Blind Child Count is a point-in-time snapshot that reflects individuals identified and eligible for services from state deaf-blind projects on December 1 of the current reporting period (December 2, 2019–December 1, 2020).
Extensive revisions were made to the child count this year. Be sure to read through the instructions carefully. Contact Robbin Bull if you have questions.
New Family Key Topic
Making decisions about assistive technology can be overwhelming for many families. We encourage you to share May's Key Topic for Families on "Understanding Assistive Technology" with families and service providers. It provides links to resources to help families better understand and make important decisions about technology that can help improve their child's development and independence.
ECTA Webinar
On April 28, NCDB partnered with ECTA, ITCA, and DaSy to present a webinar to Part C coordinators and other EI providers. It included an overview of the Deaf-Blind TA Network and a discussion of opportunities for inter-agency collaboration. The event was well received, and the webinar and presentation materials are now posted on the ECTA website (scroll down to "Past Webinars"). Consider reaching out to Part C providers in your state to see if they attended, and if not, share this information with them.
simple, previous month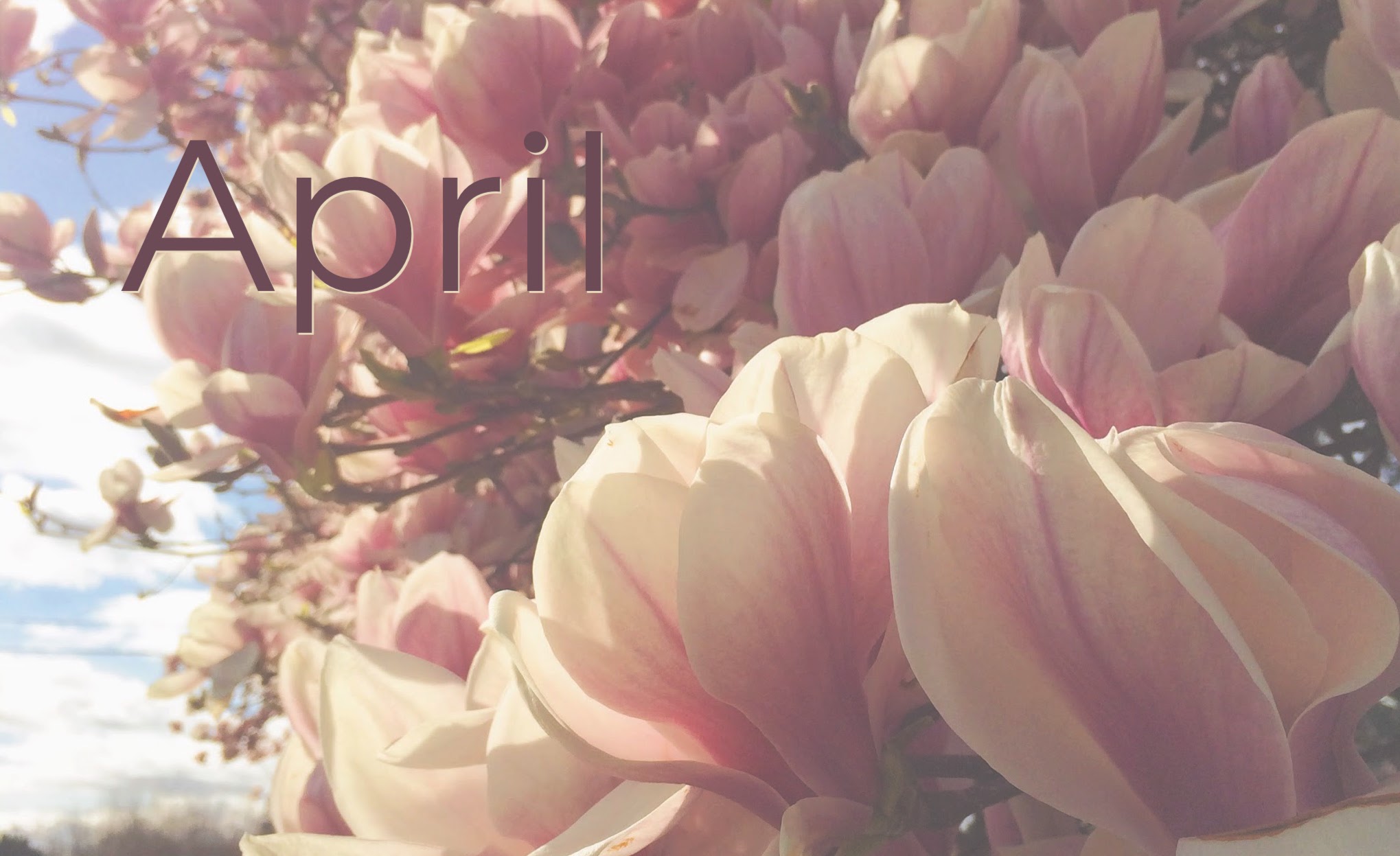 simple, previous month
Did you miss last month's update? Click on the link below to read about the activities and events that were posted last month.