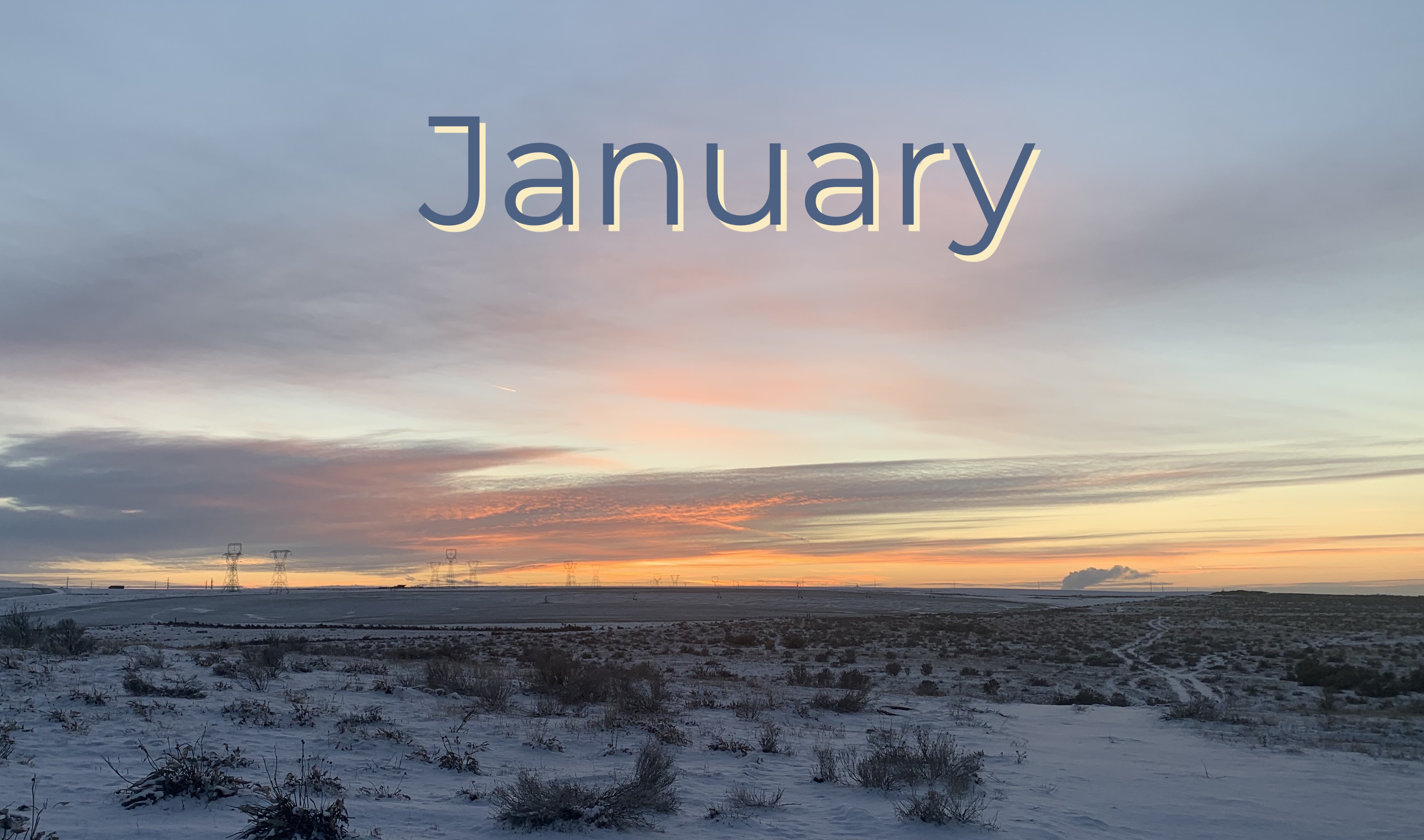 Early ID and Referral Toolbox
The Early Identification and Referral Toolbox provides suggestions and resources to help state deaf-blind projects work with state systems and agencies to identify—and refer to the state project—children who are deaf-blind as early as possible, ideally during infancy. The toolbox focuses on three important service systems: Part C, Early Hearing Detection and Intervention Programs, and the Health Care System. For more information, contact Emma Nelson.
Time to Update Your Project's Contact Information
DB Summit 2022 Reminder
The upcoming 2022 Virtual Deaf-Blind Summit will be information-packed and highly interactive​. Dates and times:
Part 1: Family Engagement Visioning
February 2 – 1:00-5:00 EST 
February 9 – 1:00-3:00 EST
Part 2: Access to the General Education Curriculum
March 2 – 1:00-2:30 EST
March 9 – 1:00-3:00 EST
If you missed the registration links in your email, contact support@nationaldb.org.
New State Deaf-Blind Project Personnel
NCDB Product Highlight: Accessibility Toolkit
Are you working on making documents or your website more accessible? The accessibility toolkit provides basic information about online accessibility. The resources are intended to help state deaf-blind projects evaluate the accessibility of their current materials and create accessible documents and online content. If you have any questions, contact Haylee Berland.
New Resources
Grove, N. (Ed.) (2021) Storytelling, special needs and disabilities: Practical approaches for children and adults (2nd ed.). Routledge.
This book includes a chapter called "Personal Storytelling with Deafblind Individuals." 
A new issue of the Journal of Deafblind Studies on Communication is available online. All articles can be downloaded free of charge.
simple, previous month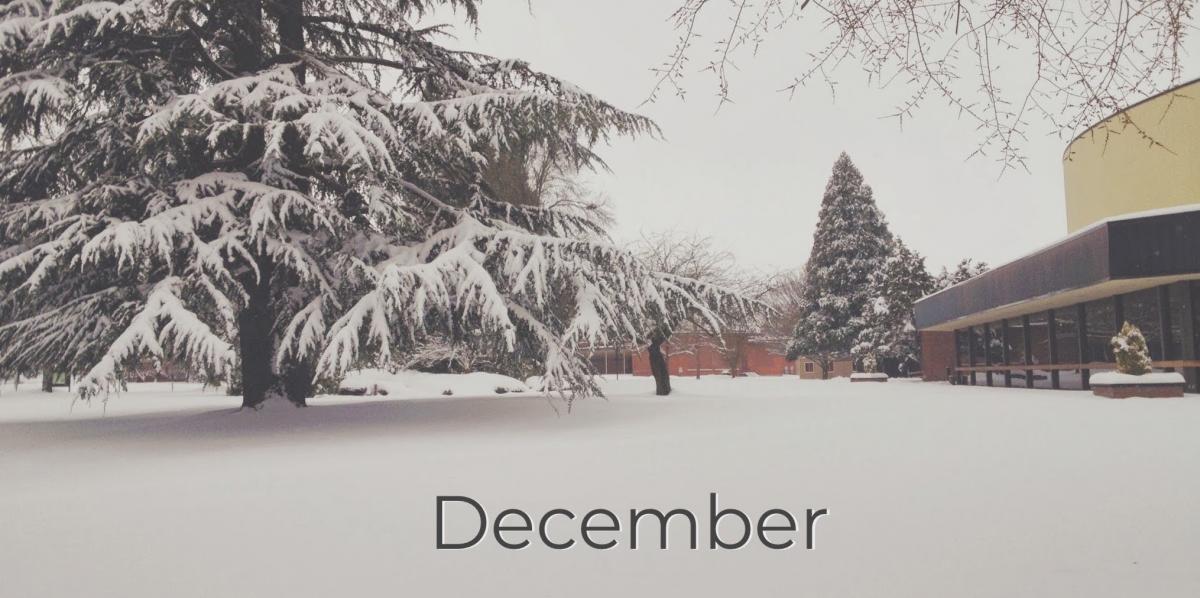 simple, previous month
Did you miss last month's update? Click on the link below to read last month's activities and events.