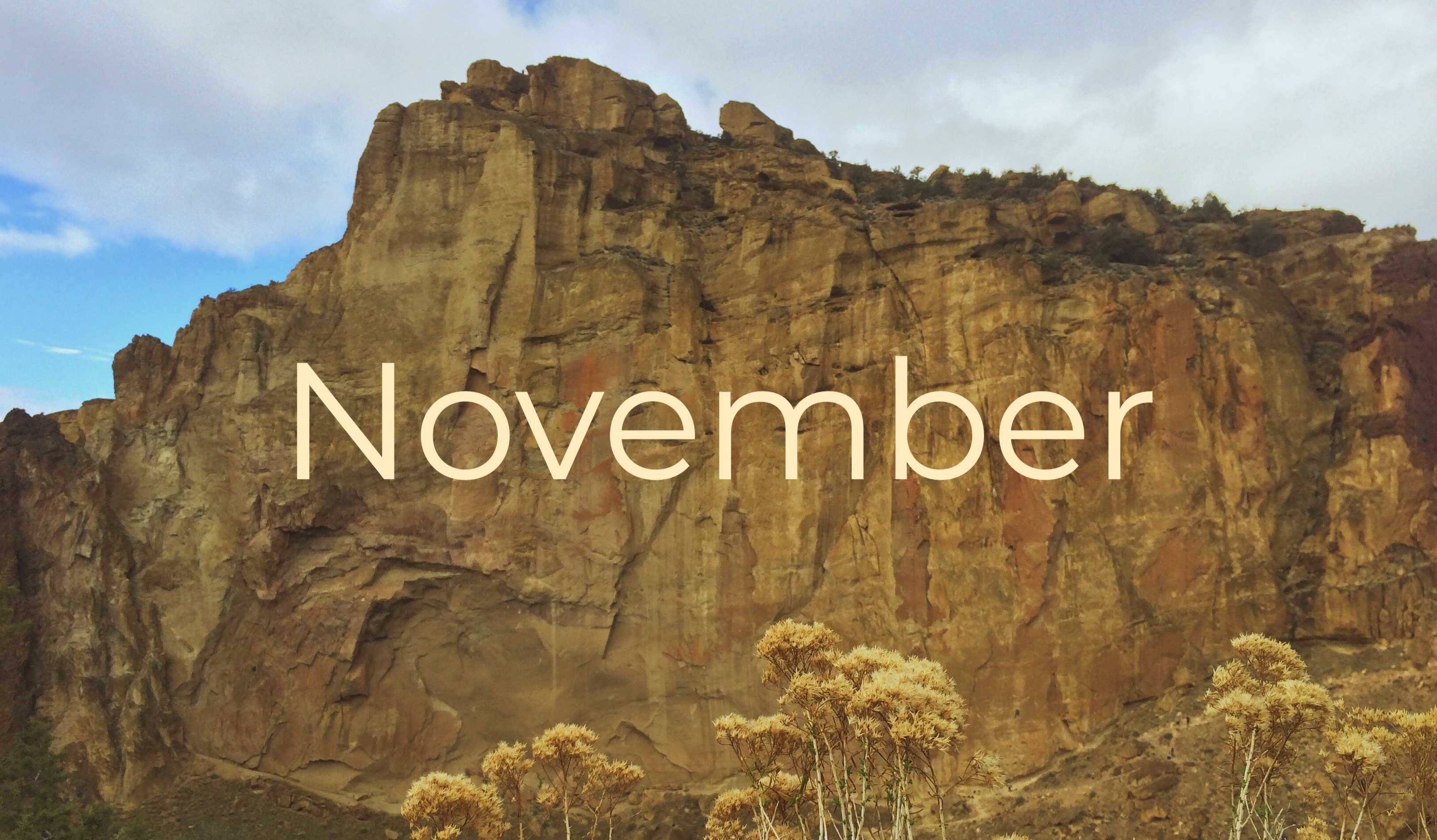 Common Measures Webinar
During an October 7th webinar, Susan Weigert presented the network's data on common project measures. Changes to simplify reporting in 2021 were introduced and additional training will be provided in the next few months. The recording is available in Basecamp. Please take time to read through "[Fact Sheet] Year 2 Outcome Reporting and OSEP Priorities." If you have questions please contact Sam Morgan or Julie Durando.
NCDB and State Deaf-Blind Project Messaging
Peer-Learning Communites
In October, NCDB updated our Peer-Learning Communities webpage. There are several new communities, as well as new ones that are open to new members. Updates from each existing PLC summarize activities and accomplishments from the past year.
Website Highlight: Recursos para Familias
Do you have Spanish-speaking families seeking information on deaf-blindness? Check out our Recursos para Familias webpage. Items include fact sheets, articles, learning modules, and webinars. 
Accessibility Resource: Videos
When creating videos, it's important to ensure that the content is accessible for all audiences. This article, 5 Elements of Accessible Video, can help you make a great start. It has helpful tips and information on captioning, audio descriptions, transcripts, accessible video players, and best practices on video quality.
New Family Key Topic: Partnering with Professionals Online
As onsite early intervention and school services have become limited due to the COVID-19 pandemic, many families of children with deaf-blindness are turning to online consultation from professionals to acquire new skills to help their children at home. We encourage you to check out our November Key Topic for Families called "Partnering with Professionals Online" for more information.
Distance Learning and Deafblindness: Learning From Parents
From the TIES Center, this article provides advice from parents about how to best approach teaching students with deaf-blindness from a distance and some of the barriers that families encounter.
The TIES Center has presented at two of the webinars in the NCDB Professional Development Series. If you have missed the first two, the recordings are now available.
New Articles
Ivy, S., Robbins, A., & Kerr, M. G. (2020). Adapted Picture Exchange Communication System using tangible symbols for young learners with significant multiple disabilities. Augmentative and Alternative Communication. Published online October 7, 2020.
Sutter, S., Demchak, M., Grumstrup, B., Forsyth, A., & Grattan, J. (2020). Research designs and literature in the field of visual impairment: What informs our practices? Journal of Visual Impairment & Blindness, 114(5), 356-369.
The links are to abstracts, not full articles. If you are interested in either article, but do not have access, contact support@nationaldb.org.
simple, previous month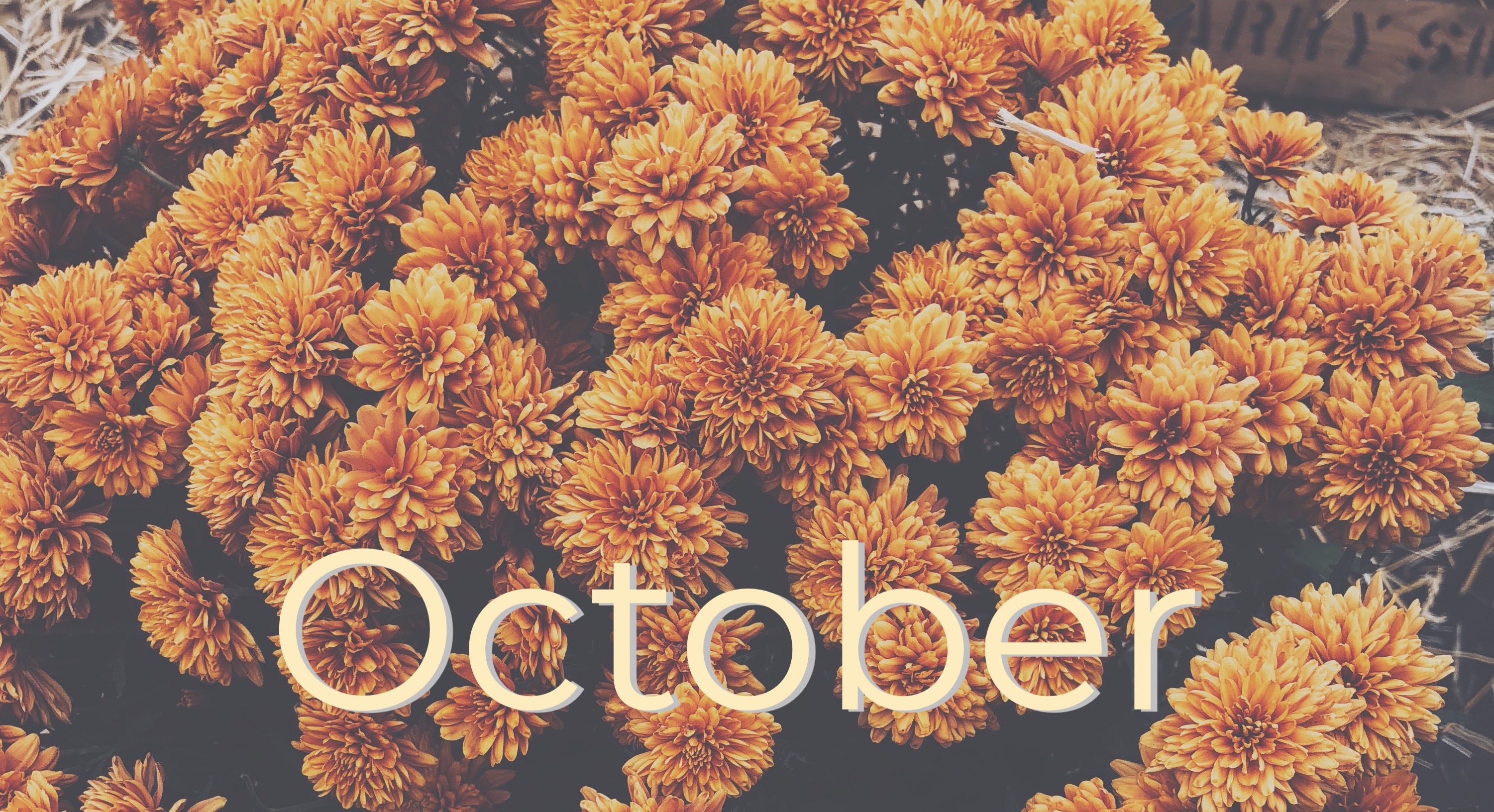 simple, previous month
Did you miss last month's update? Click on the link below to read about the activities and events that were posted last month.