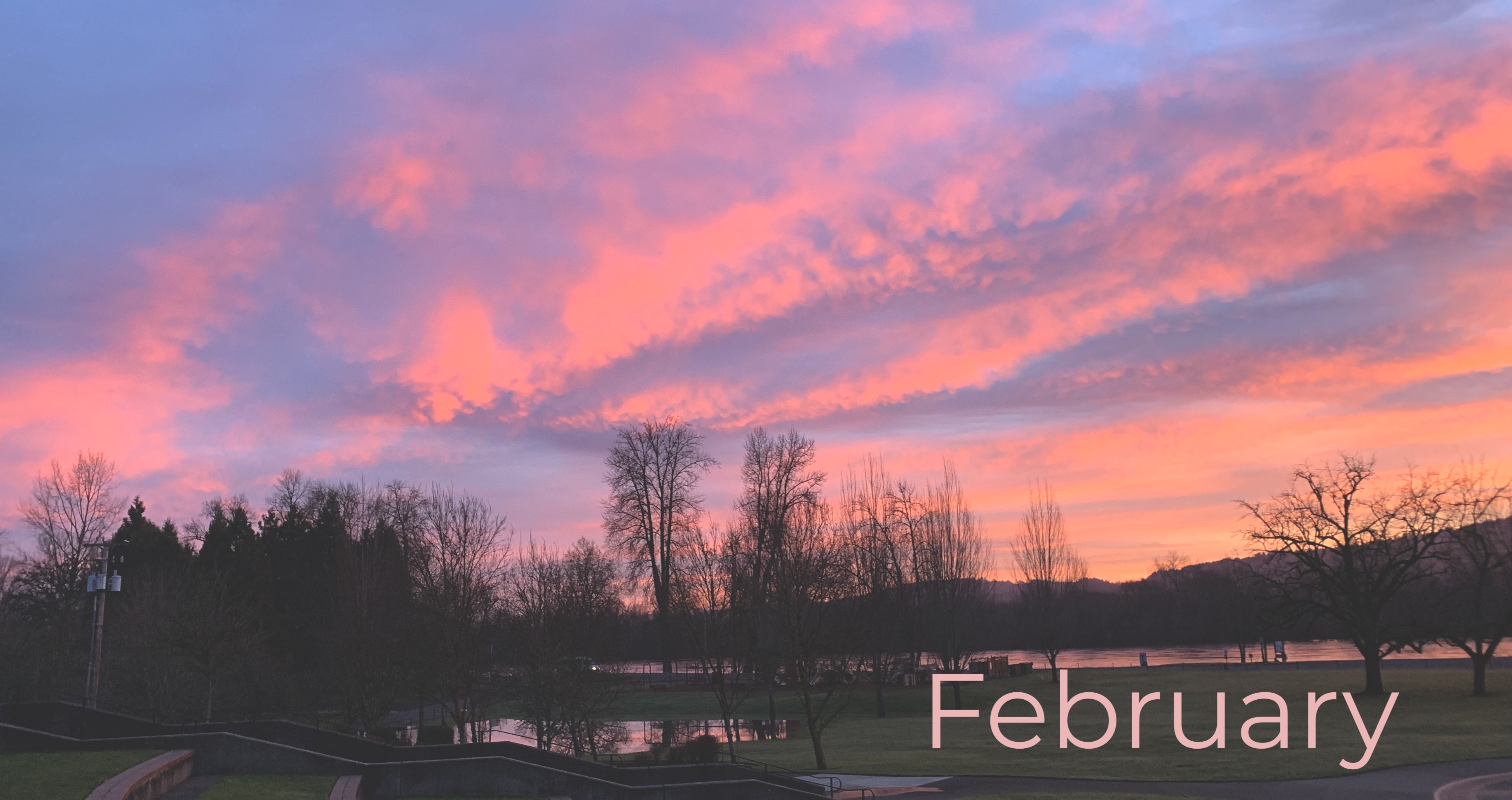 NCDB 2020 Impact Report
Each year, NCDB asks for input on our work and uses the feedback to create positive change in the years that follow. In 2020, collaborative efforts led to significant progress and accomplishments that we'd like to share with our partners, families, and others with an interest in improving the lives of children and youth with deaf-blindness. Read the NCDB 2020 Impact Report.
Systems Guide Updates
NCDB's systems TA guide for state deaf-blind projects—Changing Systems: Moving Beyond Child-Specific Technical Assistance—has two new resources in the "Exploration and Partnerships" section. One is on qualified personnel (teachers and related service providers) and the other is on intervener services.
New Resource: Teacher Profiles
NCDB has been collecting profiles of teachers who work with children and youth who are deaf-blind. Each shares information about how they became interested in deaf-blindness, the type of training they've had, and their thoughts about and hopes for deaf-blind education. We would like to expand the profiles to include a diverse group of teachers from states across the nation. If you have a teacher you would like to recommend for a profile, contact support@nationaldb.org.
EP Magazine Article on Deaf-Blindness
NCDB recently had an opportunity to write an article about the importance of connection in deaf-blindness for Exceptional Parent Magazine. It features many of our great partners—National Family Association for Deaf-Blind, Helen Keller National Center for Deaf-Blind Youths and Adults, Charge Syndrome Foundation, Global Foundation for Peroxisomal Disorders, and Usher Syndrome Coalition. See page 32 of the December 2020 issue for the article.
Website Highlight: Initiative Homepages
Have you had chance to explore the range of resources and information on NCDB's national initiative homepages? For each initiative you will find a description of the initiative, how NCDB assists state projects, examples of work conducted by state deaf-blind projects, events, and resources to support your technical assistance.
CHARGE Updates
1. The CHARGE Syndrome Foundation is seeking presenters and panelists for their upcoming virtual symposium, July 16-18, 2021. See Call for Presentations.
2. The foundation has also recently started a Family Assistance Program for families in need. Please share this information with families.
New Family Key Topic
One of the most important things you can do for siblings of a child with deaf-blindness is talk to them about how dual sensory loss impacts development and show them how they can be supportive and helpful. The resources in the new family key topic, Siblings, provide strategies that parents and caregivers can use to help strengthen and support sibling relationships. 
Texas Project Website
The Texas Deafblind Project has a new website! It's still in the process of being developed but in addition to information about the project, it has great resources on topics like communication, interactions, and teachers of students who are deaf-blind.
simple, previous month
simple, previous month
Did you miss last month's update? Click on the link below to read about the activities and events that were posted last month.