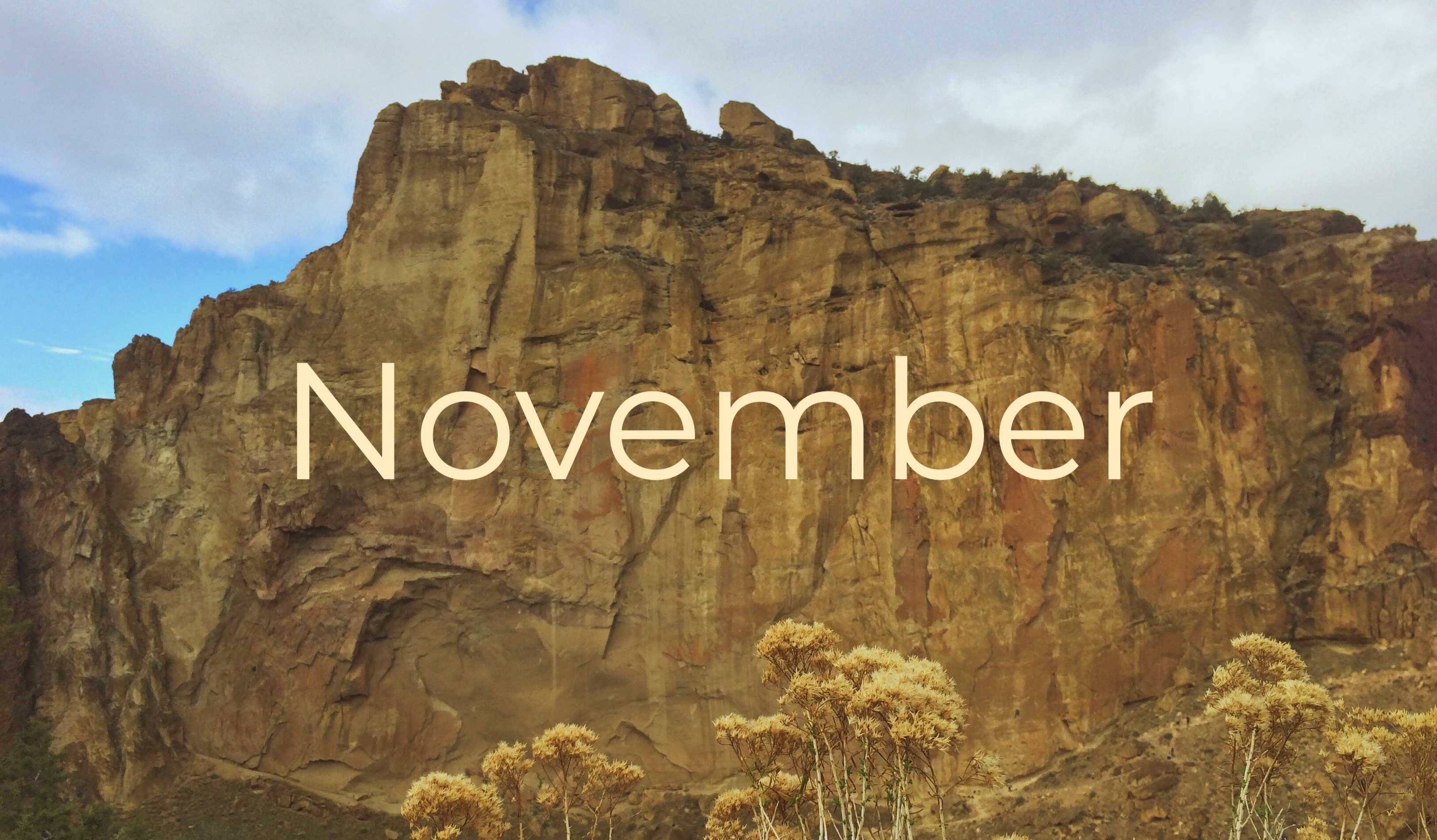 DB Summit 2023
The National Center on Deaf-Blindness is excited to announce the 2023 Deaf-Blind Summit: Reset, Rebuild, Recharge, Saturday, March 4 and Sunday, March 5 in Cincinnati, Ohio. The event will be held between the Council for Exceptional Children (CEC) and the Early Hearing Detection & Intervention (EHDI) conferences.  
Registration and hotel reservations are now available at the link below.
Deaf-Blind Child Count Instructions
A number of resources are available to help state deaf-blind projects with their child count activities. These include a new 15-minute screencast video called "How to Conduct the Deaf-Blind Child Count" and a variety of materials in the "Reporting" section of the Child Count Management page. Be sure to read the 2022 National Deaf-Blind Child Count: Instructions, Codebook, and Quick Reference Table (linked on the page) to ensure proper data collection and submission. Submissions are due by May 1, 2023.
CHARGE Conference: Call for Presenters
The 15th International CHARGE Syndrome Conference will be held July 20-23, 2023 in Orlando, FL. This includes a Professional Day on July 20. Presenters are encouraged to submit proposals for presentations or posters by January 31, 2023. Check out the link below for more information.
Professional Development Opportunities
Are you looking for professional development opportunities to share with teachers, families, and others your state? The Professional Development Opportunities page on the NCDB website provides information about modules, webinars, and courses on deaf-blindness and instructional practices for children and youth who are deaf-blind. 
New Publications
[Article] Sundqvist, A., Wahlqvist, M., Anderzen-Carlsson, A., & Olsson, E. (2022). Interventions for children with deafblindness: An integrative review. Child: Care, Health and Development.
[Conference Proceedings] 1st Deafblind International Africa Conference, 12-14 May 2022 at the Kenya Institute of Special Education, Nairobi. Deafblind reality in Africa: Meeting the sustainable development goals – Opportunities and Challenges.
Recorded Coffee Hour Available: Family Engagement
simple, previous month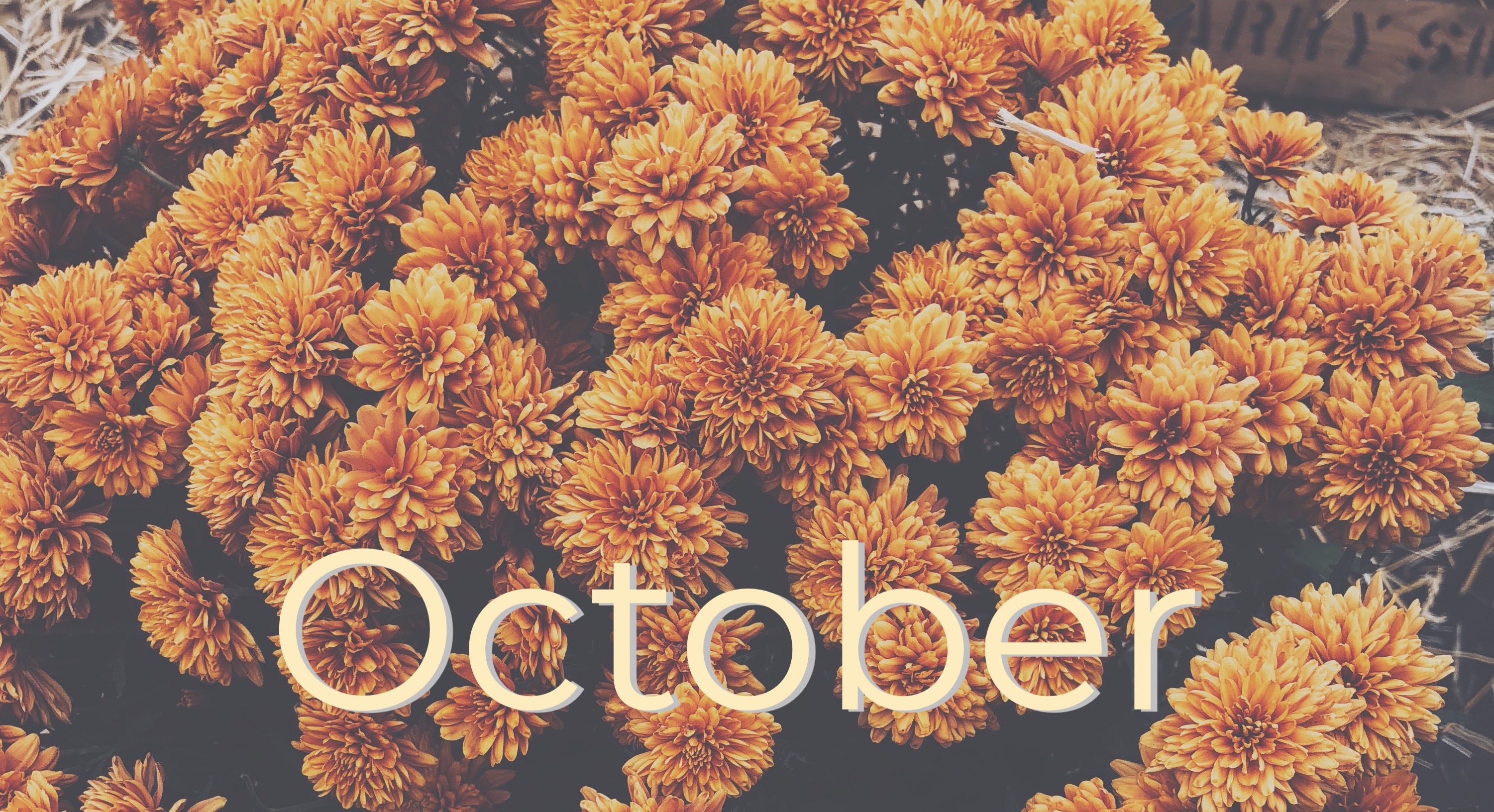 simple, previous month
Did you miss last month's update? Click on the link below to read last month's activities and events.