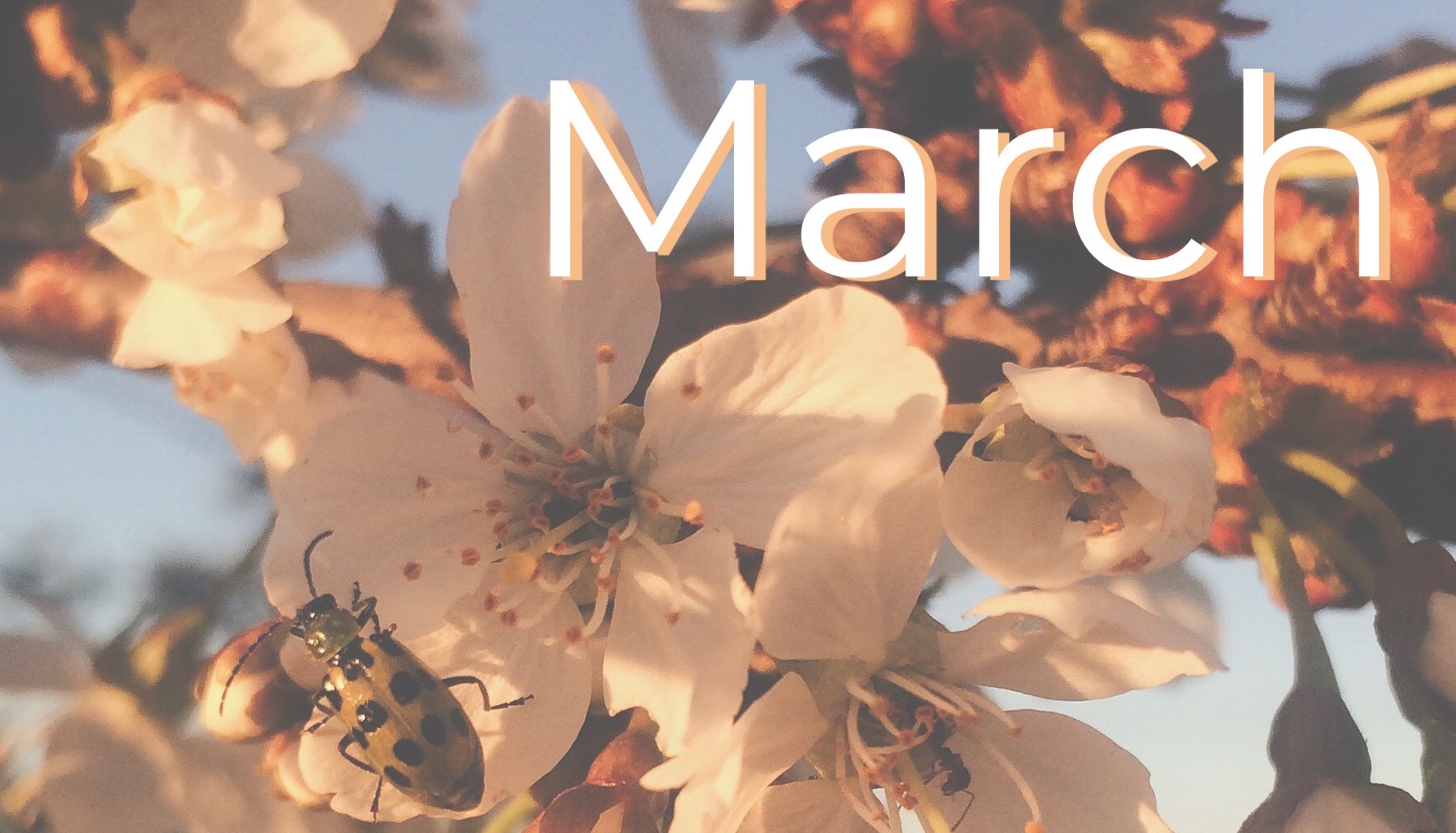 Common Project Measures Webinar
Basecamp Group
Our new website no longer requires a login to access information. Most of the information from the previous site's State Project Portal is now within the new site's "For State Deaf-Blind Projects" section, with no login required. Information that cannot be included on the public website will be posted in Basecamp, a user-friendly private group management platform. All state deaf-blind project personnel have been added to this group. If you have not yet connected to it or have questions, contact Haylee Marcotte.
DB Summit 2020 Planning
As life continues to rapidly change, we will keep you all updated about the July 19, 2020 DB Summit via email and Basecamp. The most recent information and a draft agenda was sent out in an email from Linda McDowell on March 5. You can also find copies of the email and agenda in the State Deaf-Blind Projects Basecamp group.
Building Trusting Relationships Practice Guide
One of NCDB's activities for this grant cycle is the development of "Practice Guides" that outline essential components of instructional practices commonly used with children who are deaf-blind. They are primarily intended as tools for state deaf-blind project personnel and practitioners to inform training and coaching needs. To learn more about the guides and read the first one, Building Trusting Relationships, visit the Assessment, Planning and Instruction initiative page.
New Perkins eLearning Podcast
Perkins School for the Blind eLearning To Go has a new podcast available—Autism and Visual Impairment with Linda Hagood. Linda has spent over 30 years as a speech pathologist and has extensive expertise teaching children with multiple disabilities, including deaf-blindness, visual impairment, and autism how to communicate.
simple, previous month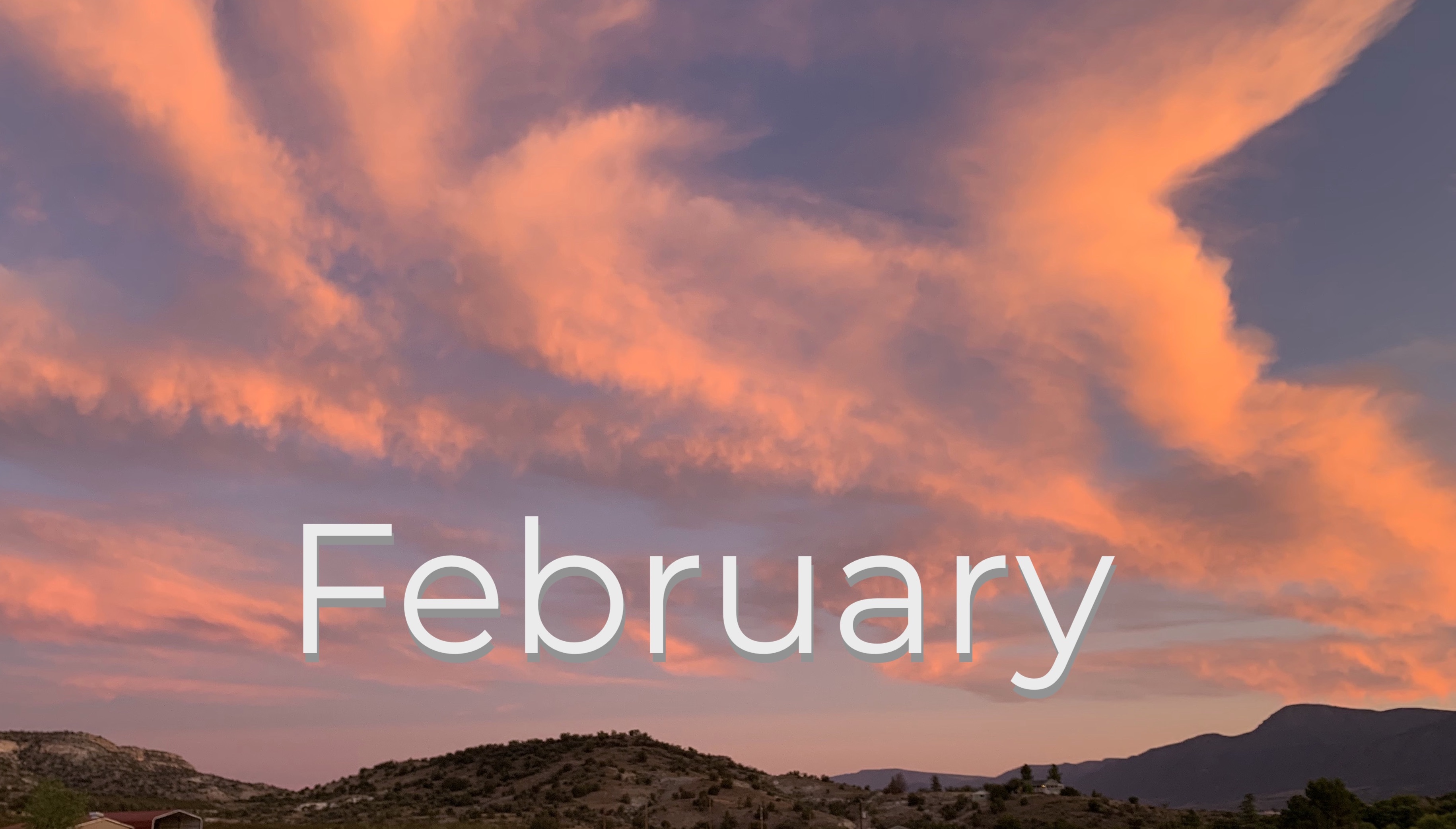 simple, previous month
Did you miss last month's update? Click on the link below to read about the activities and events that were posted last month.