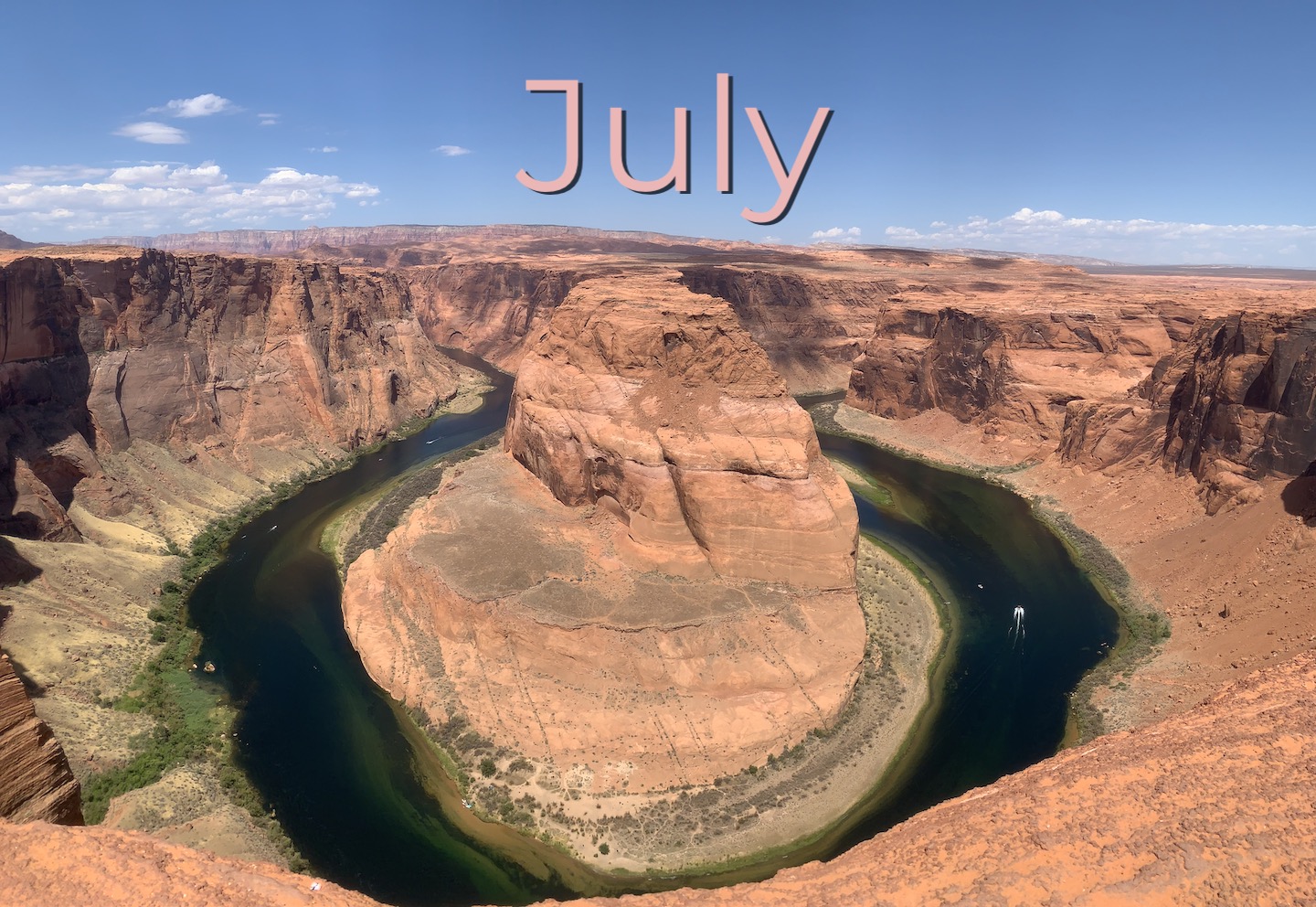 New Web Resource: Professional Development Opportunities Page
Teachers and related service providers wanting to improve their knowledge of deaf-blindness and instructional practices for children who are deaf-blind can now visit our new Professional Development Opportunities page. This one-stop source provides links to current online courses, webinars, and self-study modules being offered throughout the U.S. (some with CEUs or credits).
New Practice Guide: Preparing the Learning Environment
The learning environment of a child with deaf-blindness plays a significant role in helping or hindering the child's learning. It impacts their access to information and social interactions as well as their overall attention and engagement. NCDB's practice guide, Preparing the Learning Environment, identifies the essential components of this practice that are commonly used with those who are deaf-blind. We encourage you to share this important new resource with teachers and other adults who work with children or youth with deaf-blindness.
Video Tour: What's on the Project Support Page?
Wondering what kinds of support NCDB offers state deaf-blind projects? Not sure where to find it on our website? Take this short video tour (link below) of our Support for State Deaf-Blind Projects page. You'll see how on a single page you can access an abundance of information specifically designed for you. Learn about the levels of technical assistance we provide and what each involves, how to connect with different kinds of support and activities, access guides and resources, and much more.
New Resource: Support Service Provider White Paper
NCDB is excited to share an outstanding new publication on support service providers (SSPs). Deafblind People and Support Service Providers in the 21st Century, a white paper written by a number of experts in the deaf-blindness field, includes details on the role of SSPs, how SSP services were developed, how to establish and operate SSP programs and train SSPs, and the challenges of ensuring that high-quality services are available in our communities. This is the most comprehensive publication to date on SSPs.
New Podcast: Robin Greenfield Interviews Maurice Belote
The second episode of the Idaho Project for Children and Youth with Deaf-Blindness (ICYDB) Podcast Series is now available. In this episode ICYDB Director Robin Greenfield interviews Maurice Belote, the Project Coordinator for California Deafblind Services. They discuss how Maurice became interested in deaf-blindness, his experiences as a teacher and technical assistance provider, and the greatest gifts teachers can give to their students with deaf-blindness. The link also provides access to the first podcast in this series and transcripts of both conversations.
Grief Support for Families of Children with Deaf-Blindness
Families grieving the loss of a child with deaf-blindness can register for online peer-to-peer support programs to help them process their grief and learn coping strategies that have helped others. Sessions are on Wednesday evenings. For more information, see the Grief Programs flyer and Resources for Grief Support.
Connect Families to the Hands & Voices Organization
July's Key Topic for Families focuses on Hands & Voices, a parent organization dedicated to supporting families of children who are deaf or hard of hearing—including those who are deaf-blind—from birth through high school. In addition to support and advocacy, they help families access information and resources, learn about events, and connect with other families. Visit Learn About the Hands & Voices Organization to see how they can support families in your state.
Family Fun Fact Collection
NCDB collects stories, photos, and videos that celebrate families of children who are deaf-blind and provide tips and ideas that might be useful to other families. 
If you know of a family that would like to share a Family Fun Fact, we would love to feature it on our #DBFamilyFunFacts page and on social media accounts. To submit a Fun Fact or have a family submit one, complete the form below.
Family Fun Fact Submission Form
simple, previous month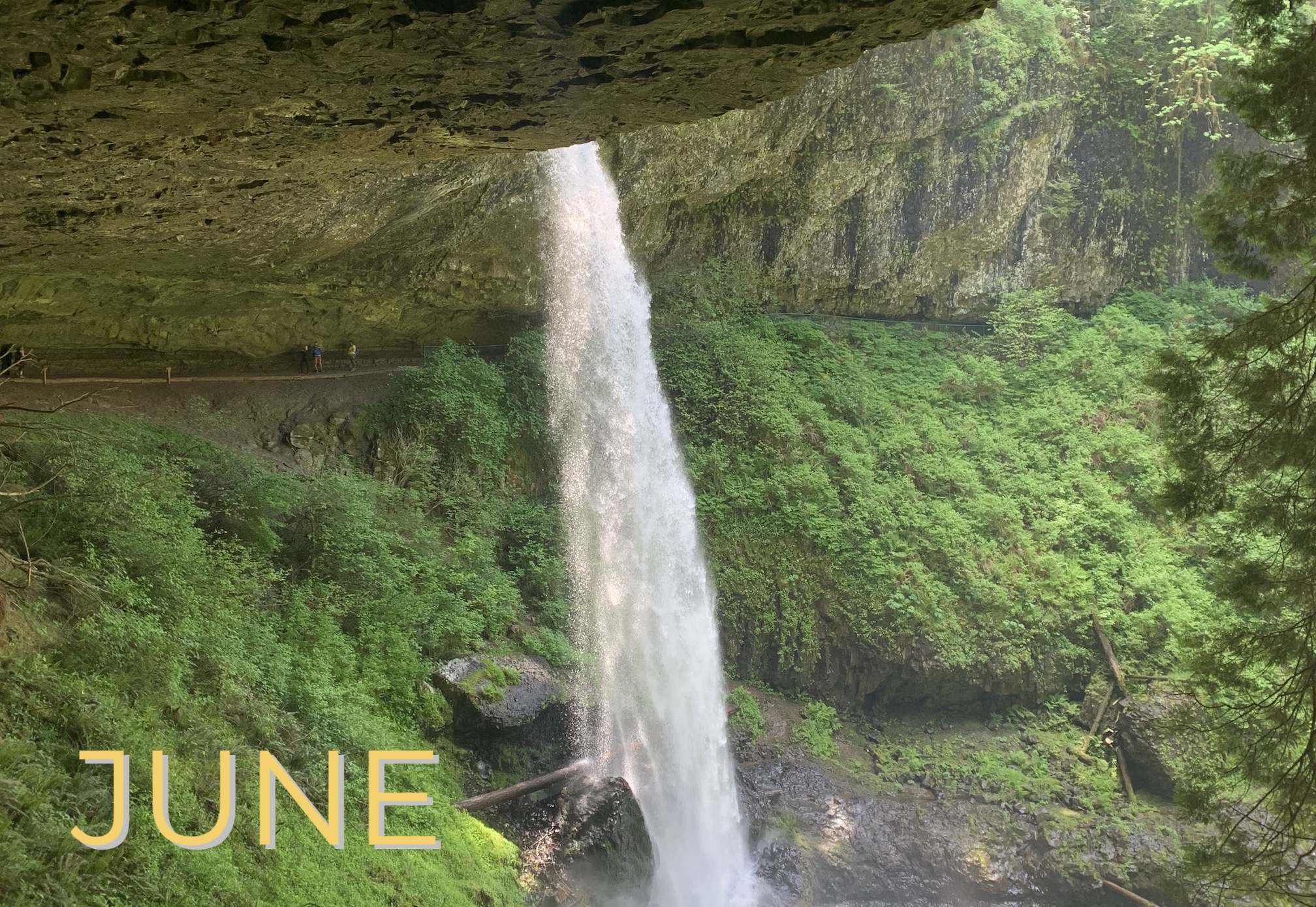 simple, previous month
Did you miss last month's update? Click on the link below to read last month's activities and events.