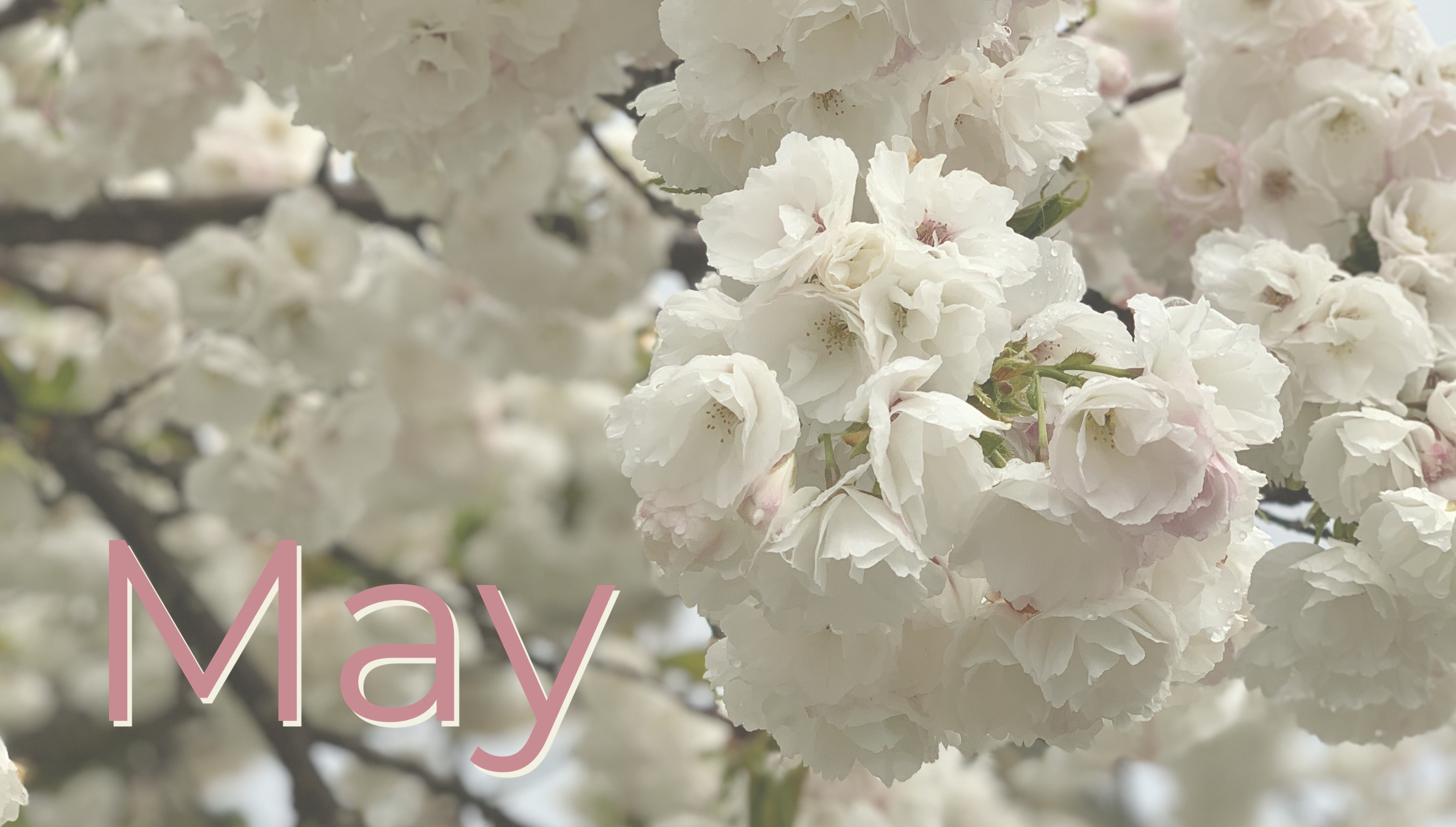 New NCDB Product: Literacy Module
Summer Transition Institutes Canceled
Deaf-Blind Child Count Extended Due Date
Due to COVID-19 the child count due date has been extended to June 15. State projects that have complete data available before then are encouraged to submit it as soon as it is ready. Projects unable to meet the June 15 deadline may ask for an additional extension. For more details, see Child Count Management.
NICE Recertification
Over the past four years, NICE has provided certificates to interveners who submit portfolios and receive a passing score, with the understanding that they will engage in ongoing professional development and apply for recertification. NCDB and the Paraprofessional Resource & Research Center are currently in the process of developing guidelines for recertification. Contact Kristi Probst with any questions.
Website Highlight: Support from NCDB
Would you like support for your child-specific or systems TA? NCDB Support for State Deaf-Blind Projects describes the services we provide to state deaf-blind projects as they consider either of these TA areas. There are great resources at the bottom of this page as well. Don't know here to start? Contact Sam Morgan to begin the process.
Accessibility Resource: Color Contrast
Accessible documents do not have to be boring or lack color. However, when choosing colors for your document it's important to keep contrast in mind. The website Color Safe allows you to test documents and web pages for appropriate contrast between background and text colors. It also generates accessible color palettes for overall design.
NFADB Board: Call for Nominations
The National Family Association for Deaf-Blind has open positions on its Board of Directors and is seeking individuals who have family members who are deaf-blind, are professionals in the field, or are committed to NFADB's mission to serve. Please share the A Call for Nominations announcement. 
Foundational Knowledge in Deaf-Blindness Modules
The Foundational Knowledge in Deaf-Blindness Modules, developed by the Distance Mentorship Project at the University of Kansas during 2011-2013, were just published on the NCDB website. They cover essential information and strategies to help parents and practitioners promote learning in children and youth who are deaf-blind.
simple, previous month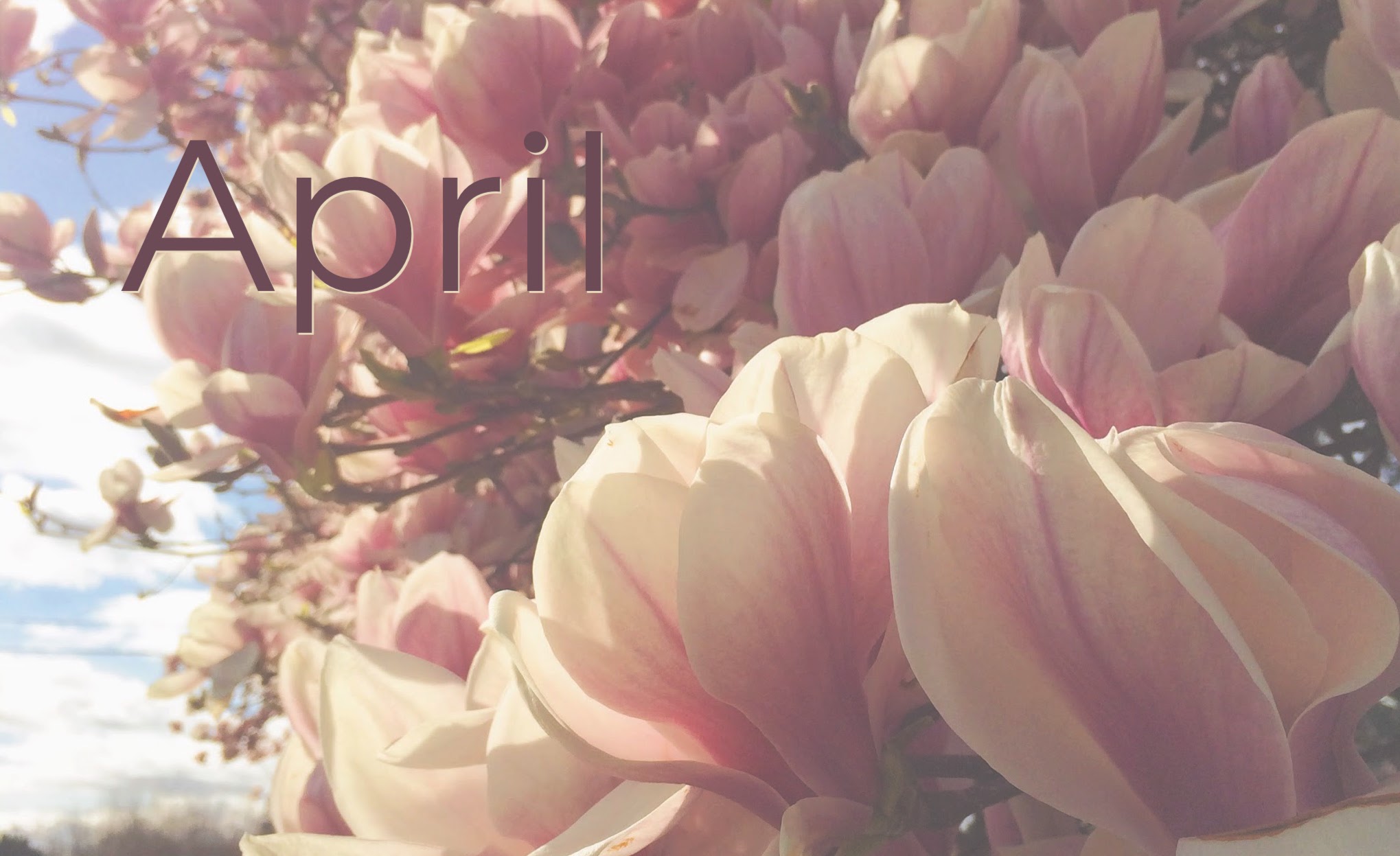 simple, previous month
Did you miss last month's update? Click on the link below to read about the activities and events that were posted last month.