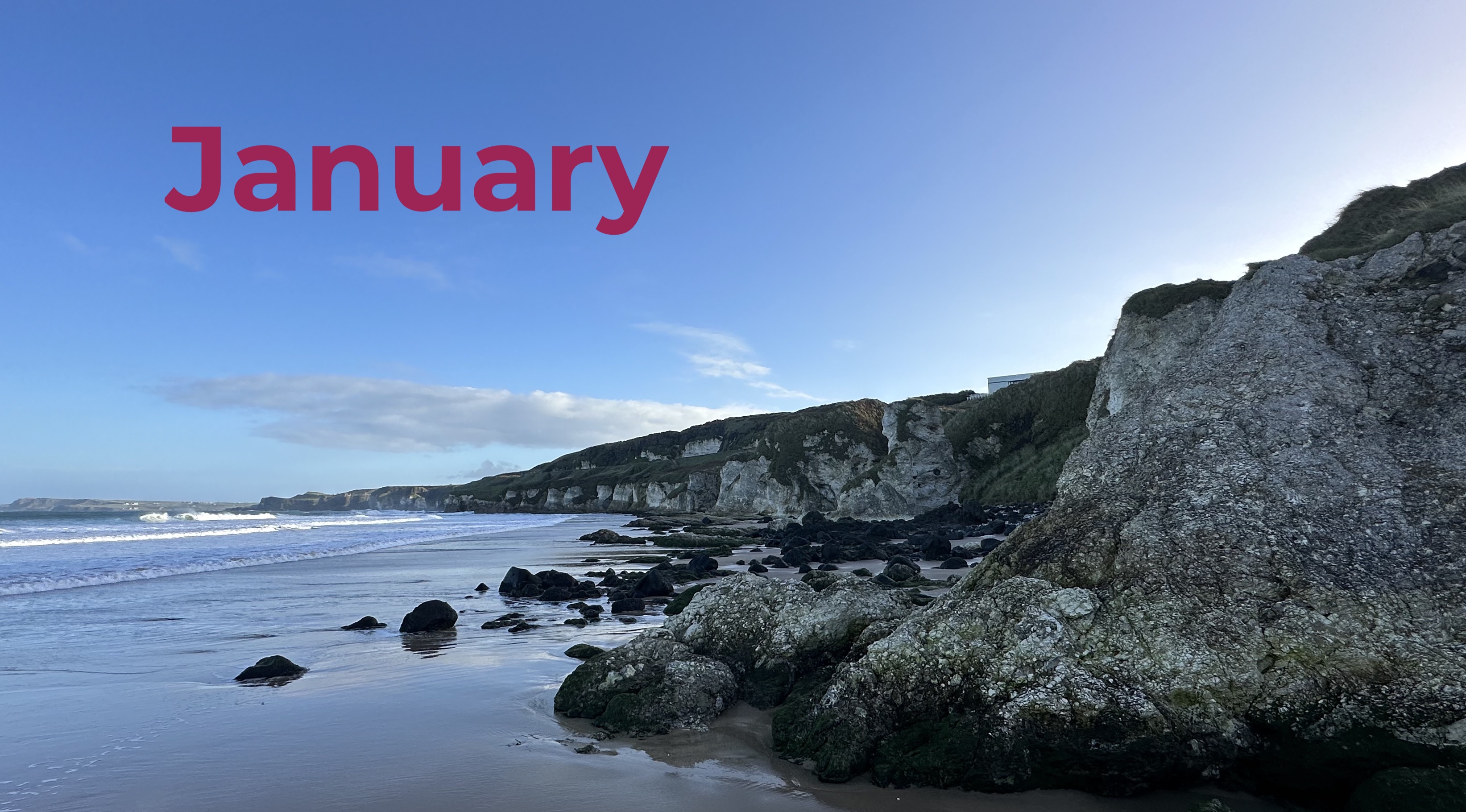 Planning Resources
As you know, there is a great deal of information on the NCDB website to help state deaf-blind projects with their work. Sometimes it can seem overwhelming. We thought it might be helpful to narrow it down a bit to resources that are especially helpful for planning purposes, so we created a summary page called State Deaf-Blind Project Planning Resources. 
If you have questions or need other information, contact us at support@nationaldb.org. 
NCDB/ATLAS Brief #2
In collaboration with Accessible Teaching, Learning, and Assessment Systems (ATLAS), NCDB recently published a  short report called CVI and Other Visual Impairments in Students with Significant Cognitive Disabilities [NCDB/ATLAS Brief #2]. It provides information about the differences between students with significant cognitive disabilities who have cortical visual impairment and those who have other types of visual impairments. This is the second in a series of briefs based on a longer technical report that you can access at the same link.
DB Summit 2023 Registration
OSEP Webinar
In case you haven't seen it, we wanted to let you know that the Pre-Application Webinar Information for the DeafBlind Technical Assistance Project grants is now available on the New OSEP Funding Opportunities page.
If you have any questions, contact Susan Weigert at susan.weigert@ed.gov.
VIDBE-Q Special Issue on Interveners
The most recent issue of Visual Impairment and Deafblind Education Quarterly (Vol. 67, #4) is devoted to the topic of interveners. It was edited by Linda Alsop and includes contributions from families, state deaf-blind project and NCDB staff, and university faculty.
Professional Development Modules Mailing List
simple, previous month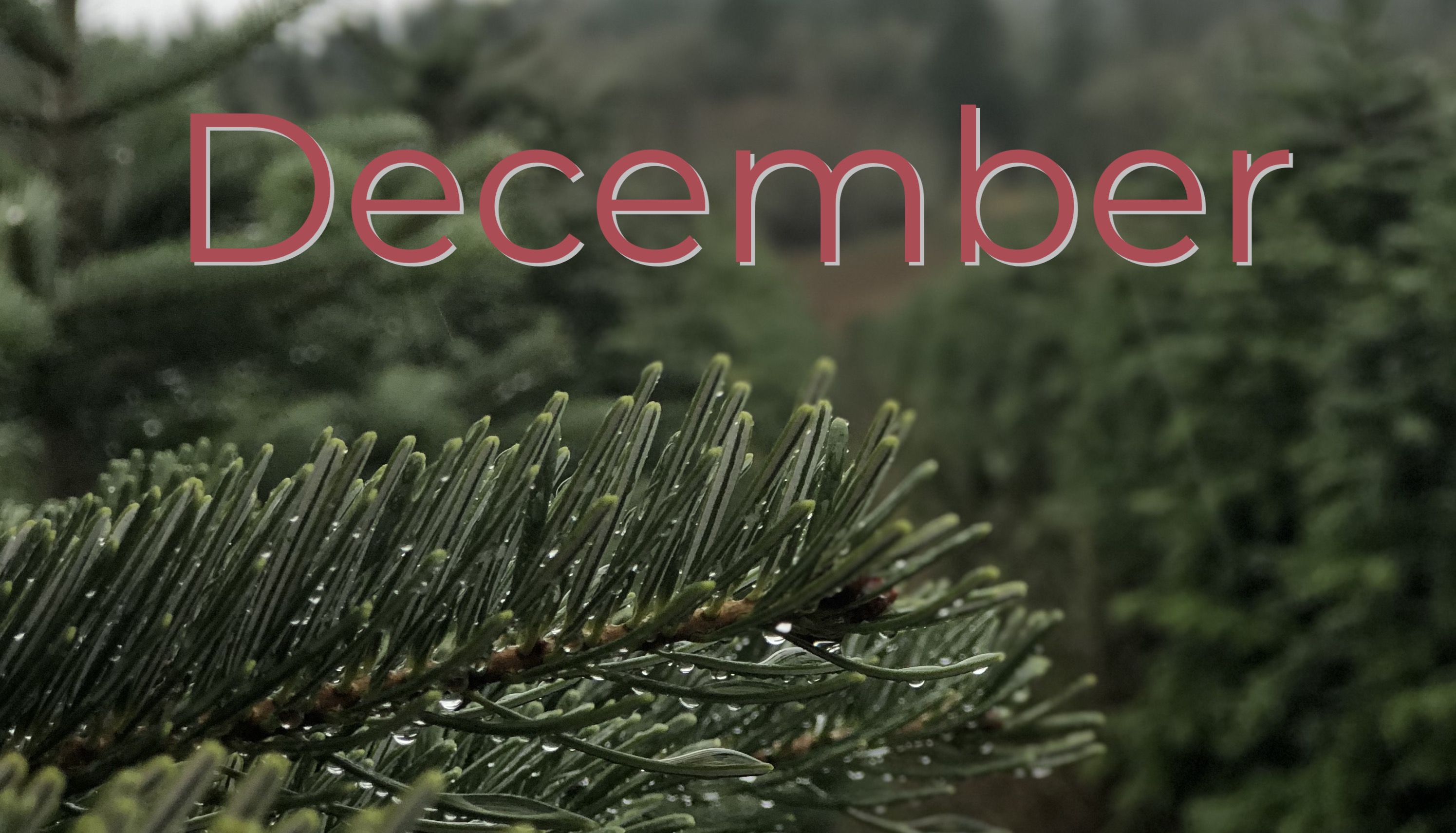 simple, previous month
Did you miss last month's update? Click on the link below to read last month's activities and events.