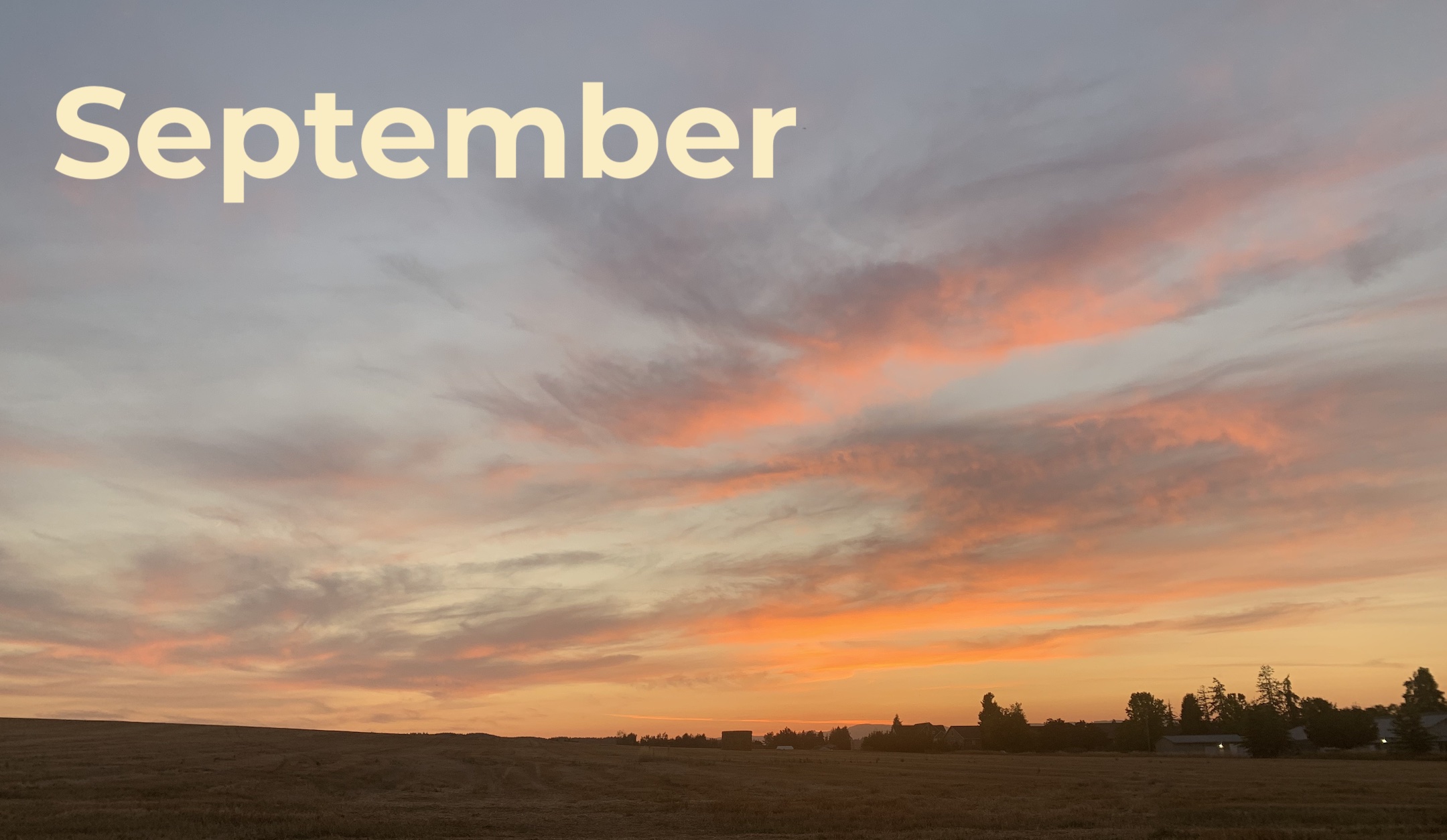 New Resource for School Administrators: Identification of Children with Deaf-Blindness
School administrators play an important role in supporting the identification and referral of children who are deaf-blind. This article provides information and resources to help school administrators increase their knowledge of deaf-blindness and strategies they can use to ensure that children with deaf-blindness are identified, referred, and receive appropriate services.
Identification of Children With Deaf-Blindness: Resources for School Administrators
Project Information Update
New Materials Now Available: An Overview of Deafblindness
Looking for a quick way to explain what deaf-blindness is, how many children are affected, and how children who are deaf-blind learn and communicate? NCDB has developed a printable factsheet and online infographic that can help. It can be found on the Deaf-Blindness Overview page or at the links below.
New Article: "The Hardest Job of All"
New Article: State Deaf-Blind Projects and Hands & Voices
"Enhancing Family Connections with Deaf-Blind Network," by Emma Nelson and Megan Cote of NCDB and Terri Patterson of H&V Headquarters, highlights the many ways state deaf-blind projects and H&V chapters work together to help families make connections with other families and to increase referrals to state deaf-blind projects and H&V chapters.
New Practice Guide: Active Learning
Lilli Nielsen's Active Learning strategies create motivating environments and natural opportunities that promote curiosity, learning, and engagement. Our new Active Learning practice guide details the essential components of this important instructional practice. This and other NCDB Practice Guides are intended as a tool for state deaf-blind project personnel and practitioners to inform training and coaching needs.
 
Behavior Intervention Resource from Texas Project
Updated Peer-Learning Communities
The Peer-Learning Communities (PLCs) page has been updated and many groups are welcoming new members. PLCs are a great way to connect with other state deaf-blind project staff across the nation. If you want to get involved, reach out to the contact person listed for the group(s) you are interested in. If you have any questions, email support@nationaldb.org.
simple, previous month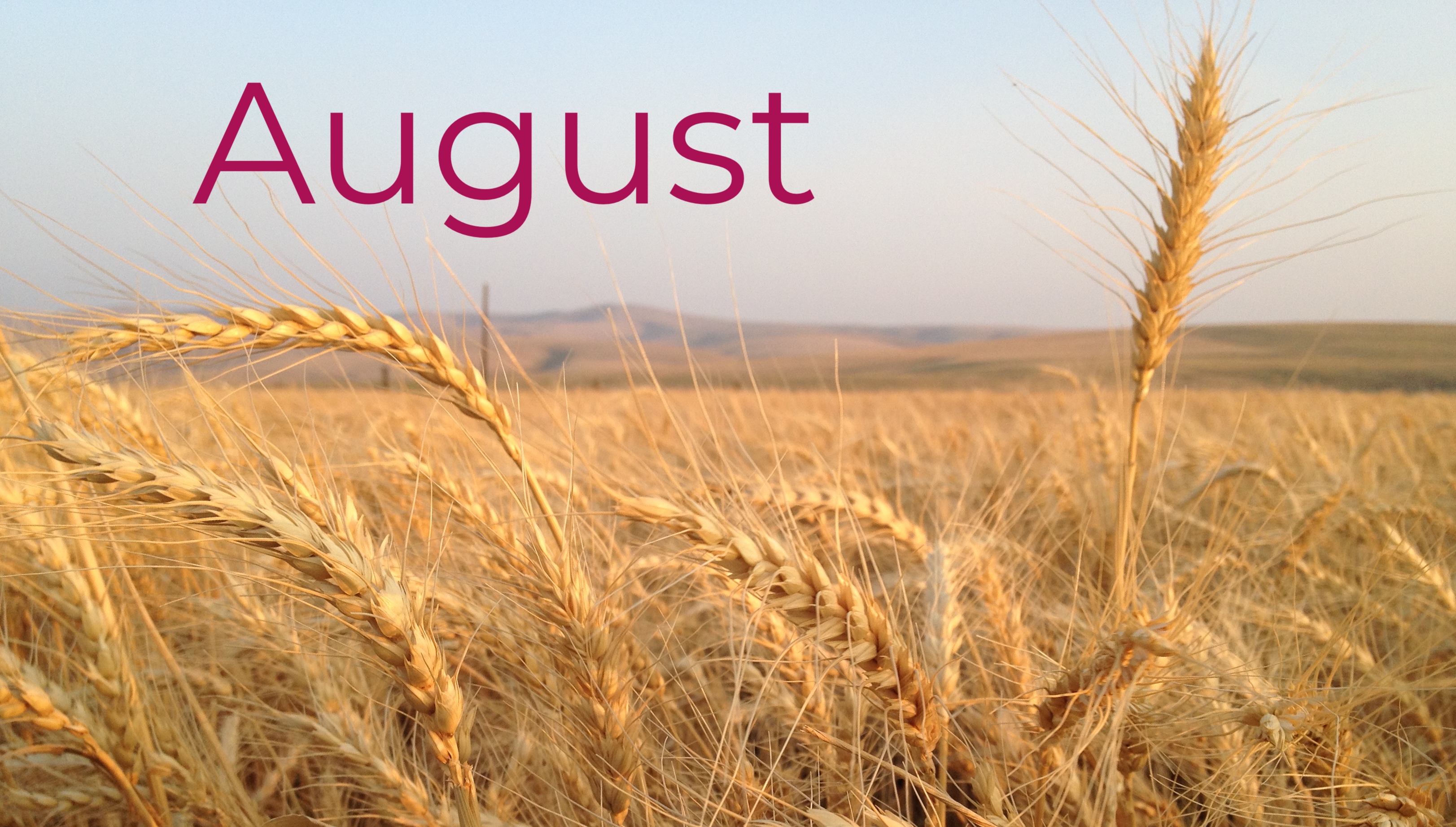 simple, previous month
Did you miss last month's update? Click on the link below to read last month's activities and events.