Previous Monthly Update - June 2020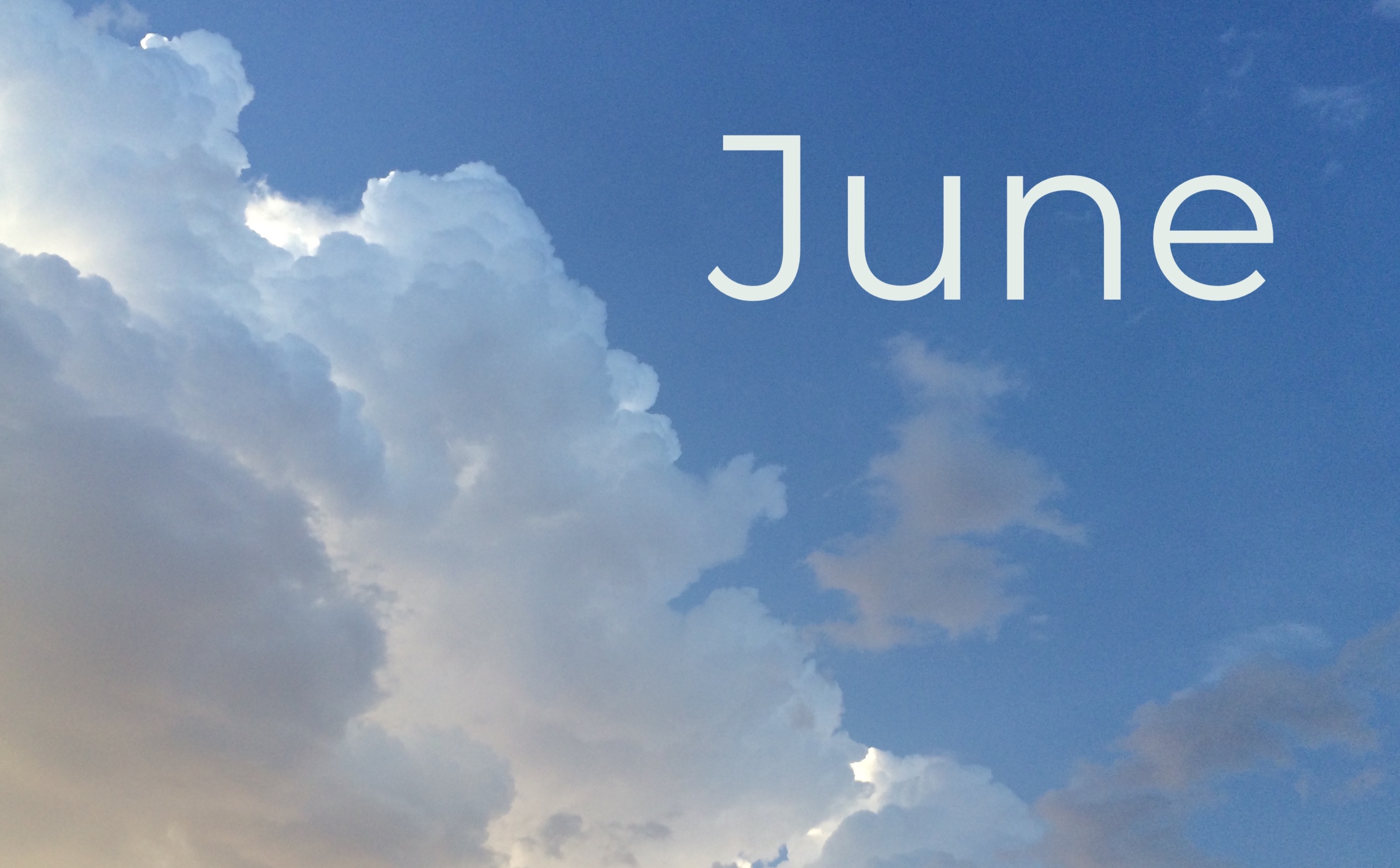 Update on PDM/Summit 2020
As noted in an email Linda McDowell sent on May 27, the in-person July 19 DB Summit has been canceled. Instead, plans for virtual meetings to be held over the coming months are underway. We'll be providing additional information soon. In the meantime, contact Linda with questions or comments. The Project Directors' Conference will take place virtually on July 20-22. Everyone who was signed up to attend should have received an email with details from OSEP.
New Family Engagement Product!
We are excited to announce a new product called Providing Technical Assistance to Families: A Guide for State Deaf-Blind Projects. Supporting families is a key responsibility of state deaf-blind projects. This typically involves helping family members learn about deaf-blindness, bringing families together, and providing referrals. This guide provides information and resources to help state deaf-blind projects carry out these essential activities.
New Transition Success Story Published!
A new transition success story has been published. Jack is 22 and in his final year of public school. He has CHARGE Syndrome and is deaf-blind and non-verbal with significant and complex needs. His parents have worked hard to successfully navigate the labyrinth and real-world challenges of medical interventions, services, supports, and the public education system. 
Website Highlight: News/Events
Have you subscribed to News and Events through the NCDB website? When subscribed, you will receive an email announcement whenever we post a new event or news item, including resources, webinars, and conferences. Subscribing is completely optional. Important messages for state deaf-blind projects are shared separately via this monthly update or email, so you do not need to subscribe to News and Events to be current on Deaf-Blind TA Network information.
Accessibility Resource: Social Media
Social media is a great way to share information about your project. It is important to remember accessibility when sharing photos and videos so that all viewers may benefit. Accessible U's Social Media Guidelines provide information on how to create accessible posts for multiple platforms. 
2021 Texas Deafblind Education Symposium: Call for Papers!
If you are interested in presenting at the 2021 Texas Deafblind Education Symposium, please submit details about your proposed session(s) by August 15, 2020. Instructions can be found here: Symposium Online Submission Form.
OSEP Continuity of Learning Web Page
Have you seen the OSEP web page Continuity of Learning During COVID-19? Among other things, it has a link to an archived webinar from June 4, 2020 on resources to support teachers, service providers, and parents in their efforts to provide services and supports to children with disabilities. It covers resources available from various national TA centers and our own Tracy Evans Luiselli from the New England Consortium on Deafblindness (NEC).
Now Available in Spanish!
We have two resources now available in Spanish on our new website:
If you are looking for a prior months update, please email support@nationaldb.org and we can send you a PDF of any previous monthly update.