Previous Monthly Update - April 2021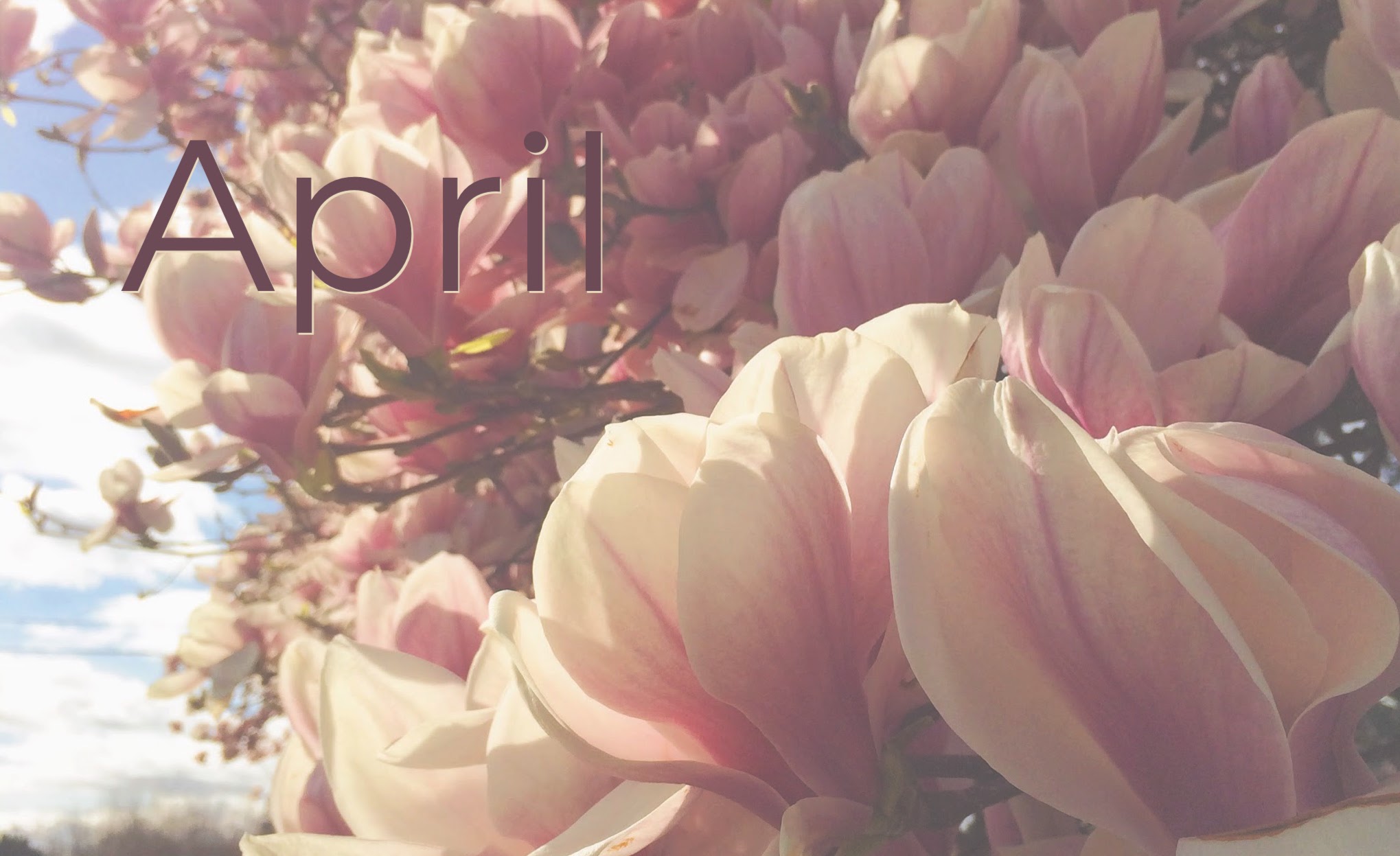 Annual Survey
NCDB would like to invite you to complete our brief annual survey, estimated to take less than 10 minutes. This survey is intended for all personnel working at state deaf-blind projects and national partners receiving TA from NCDB. Please respond by April 7th.
Hearing/Vision Loss Table Handout
NCDB received permission from the American Printing House for the Blind, Tracy Evans-Luiselli, and Christine Roman-Lantzy to create a handout of the Range of Combined Vision and Hearing Loss in Deaf-Blindness table from their book chapter "CVI and Deafblindness: Considerations for the CVI Range Assessment," in Cortical Visual Impairment: Advanced Principles. Permission is specific to use and dissemination in this format, which includes a reference to the book chapter as well as the sources used to create the table.
New Resource: Optimizing Availability for Learning Practice Guide
The latest NCDB practice guide, Optimizing Availability for Learning, outlines the ways practitioners can optimize the readiness of a child with deaf-blindness to engage with others, pay attention, and absorb information. This resource defines for technical assistance providers, coaches, and practitioners the essential components of this important practice.  
EI&R Product Updates
Two products to support state deaf-blind projects' systems work related to identification and referral have recently been updated. 
Website Highlight: Child Count Management
Each year, every state deaf-blind project updates its annual census, providing information about new children identified over the course of the year, updating or confirming information on currently active children, and determining those who have exited special education or are no longer eligible to receive state project services. Check out the Child Count Management page for information on collecting, reporting, and analyzing the child count report. 
New Family Key Topic
April's "Key Topic for Families" is Preparing for Transition to Preschool. You'll find links to resources for families to help ease the challenging transition from early intervention to preschool services.
New Publications
Hartshorne, T. S., Hefner, M. A., & Blake, K. D. (2021). CHARGE syndrome (2nd ed). Plural Publishing, Inc.
McKittrick, L. L. (2021).The importance of family-professional partnerships during times of uncertainty. Lane of Inquiry.
Perreault, M. et al. (2021). Motor competence in children with CHARGE syndrome. Research and Practice for Persons with Severe Disabilities, March 7, 2021. 
de Vaan, G., & Vervoed, M. P. J. (2021). OASID, an instrument for assessing autism spectrum disorders in individuals with intellectual disabilities combined with visual impairments or deafblindness. Journal of Visual Impairment & Blindness, March 22, 2021.
Accessibility Tip: Google Chrome Closed Captions
Google Chrome now has live captioning abilities within the browser. You can access instant auto-captions for videos, podcasts, etc. Watch the video Enable Live Captions in Google Chrome to set it up. 
Concentration in Deaf-Blindness Summer Series
An exciting opportunity is being offered by the University of South Dakota for all certified educators serving children and young adults, birth to 21. Another 14-week course will be offered May-August 2021. Check out the Professional Development Series flyer for more information.
If you are looking for a prior months update, please email support@nationaldb.org and we can send you a PDF of any previous monthly update.