Previous Monthly Update - August 2020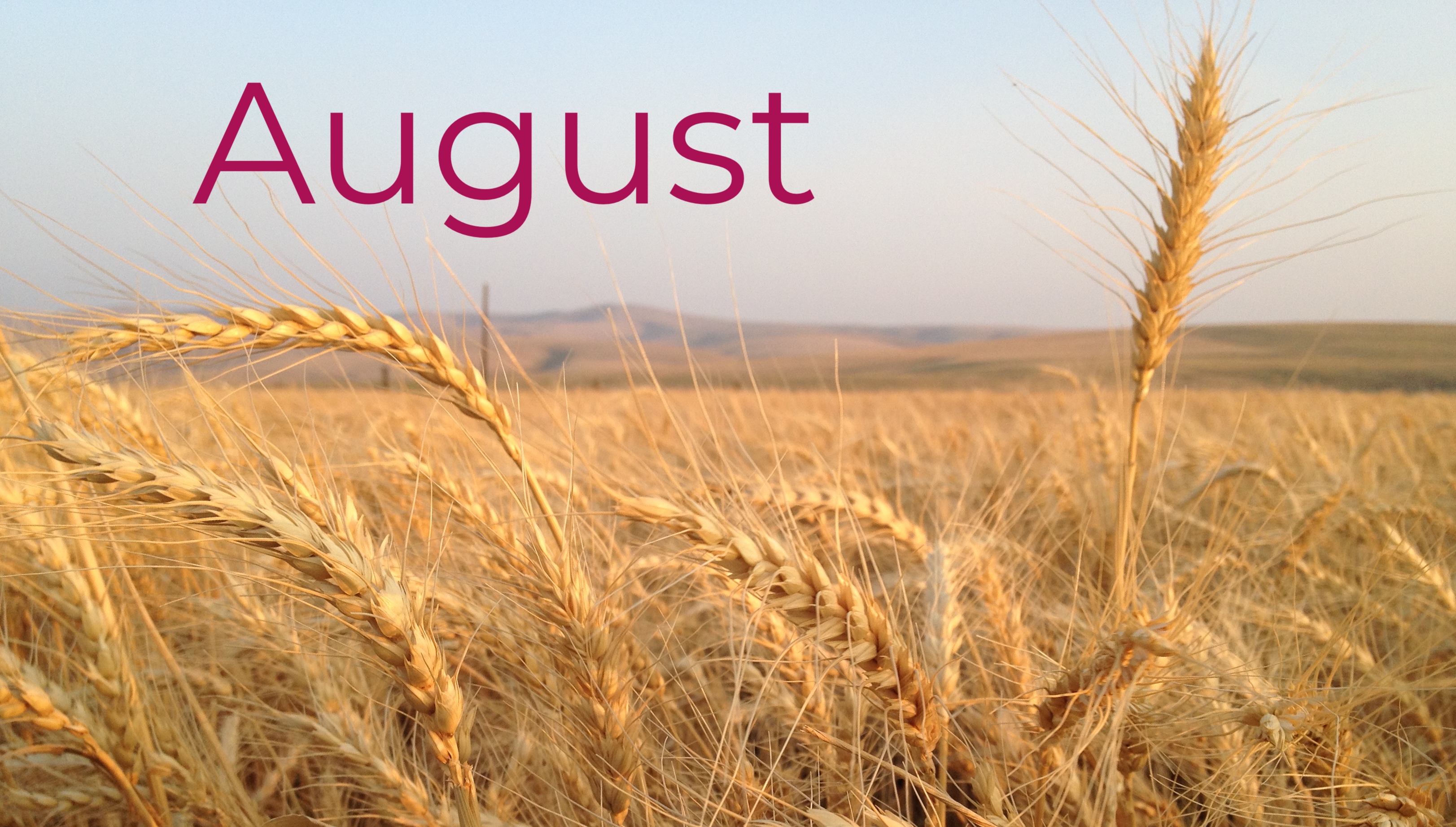 NCDB Position Announcement: Project Specialist - Writer
NCDB is in need of a talented writer to assist us in developing resources and products. Please disseminate this opportunity or encourage individuals who may be interested to apply.
Professional Development Series
The University of South Dakota is offering four online courses for certified educators beginning in Fall 2020: (1) An Introduction to Deaf-Blindness; (2) Deaf-Blindness—Communication Strategies; (3) Deaf-Blindness—Assessment & Instructional Planning; and (4) Life Planning for Success—Deaf-Blind Strategies. Learn more.
DbI Network of the Americas
There is a newly formed network within Deafblind International (DbI) called the Network of the Americas. Its mission is to provide opportunities and platforms where members can share successes, challenges, and practices toward creating a barrier-free life to people with deafblindness.​ To learn more about the network and an opportunity to join DbI for free, see this announcement about the Network of the Americas.
 
Sensing Connections Grief Group
Enrollment for the Sensing Connections grief group is still open. The first session begins on September 9. The meetings will be held on Wednesday evenings at 5:30 PT/6:30 MT/7:30 CT/8:30 ET for 90 minutes. 
Please share the Sensing Connections Flyer with families members who might benefit.
Transition Initiative Bulletin Board
Just a reminder to check out the Transition Initiative Bulletin Board! This is a place to share new resources, upcoming events, and other information from our partners both within and outside of the deaf-blind network.
DB Virtual Summit 2020
The 2020 Virtual Deaf-Blind Summit for state deaf-blind projects has kicked off with some great sessions. Just a reminder that all session recordings and associated materials will be in Basecamp.
Questions? Email support@nationaldb.org.
If you are looking for a prior months update, please email support@nationaldb.org and we can send you a PDF of any previous monthly update.