Previous Monthly Update - February 2020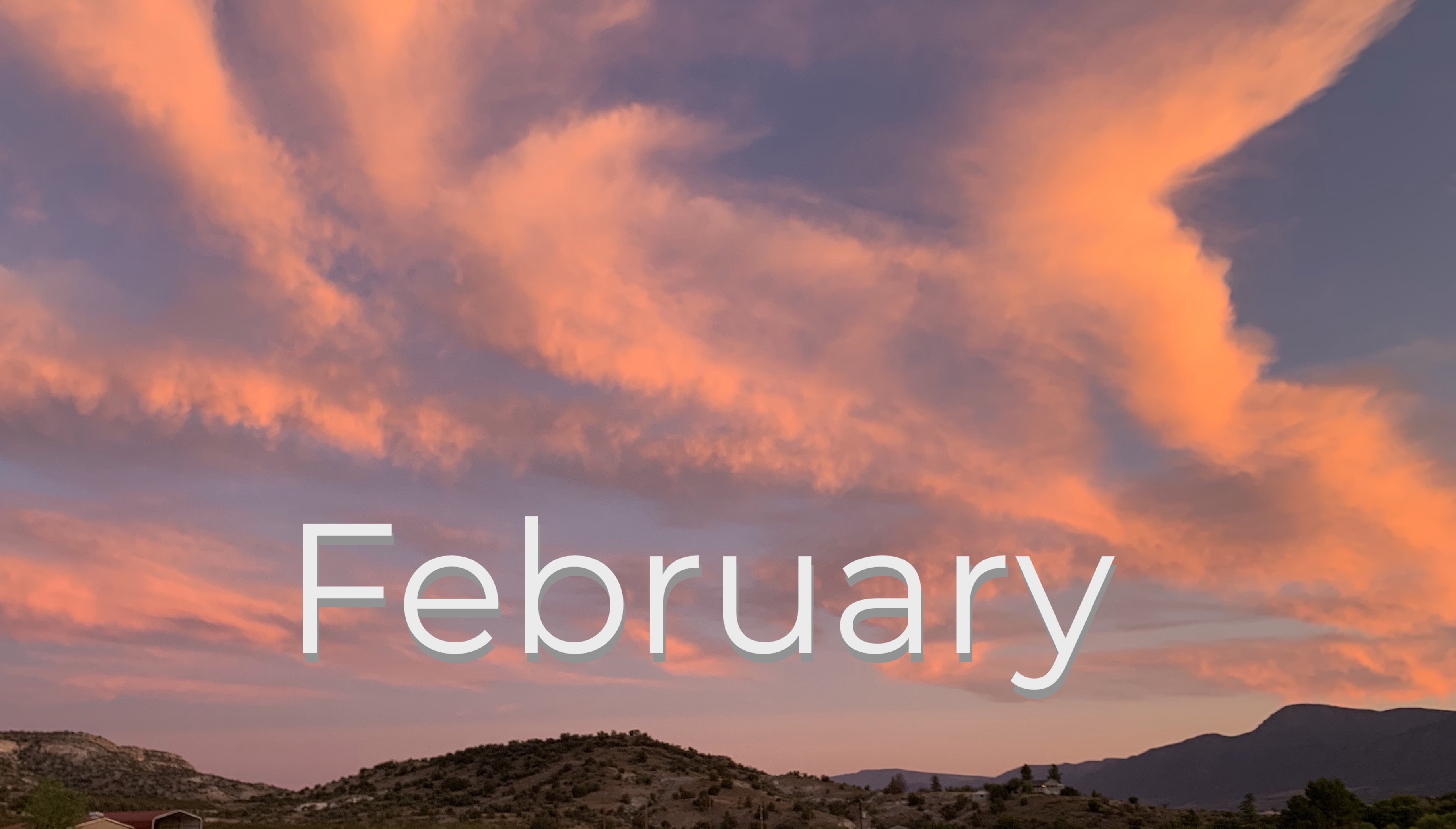 NCDB's New Website Launches March 4th
NCDB's redesigned website will launch on March 4th. A webinar is scheduled for March 11th to update everyone on the site and our partnership with Perkins. The presenters will be Shelby Morgan, Jennifer Arnott, and Peggy Malloy.

 
Save the Date: Common Project Measures Webinar for State Deaf-Blind Projects
This webinar on March 25th, 2020 will provide an update on the common project measures and how to report measures in the APR. There will be time for questions and answers at the end.
DB Summit 2020 Planning
Information about DB Summit 2020 planning is available in Basecamp. If you have not yet connected to this group, please email Haylee. There are a few steps for you to be aware of—saving the date (July 19, 2020), organizing collaborative meetings, volunteering for the planning committee, and reviewing the DB Summit 2019 Evaluation Summary.
New Assessment Tool
The Tactile Working Memory Scale, a new tool from the Nordic Welfare Centre, designed to assess working memory—the ability to store and process new as well as previously obtained information—in individuals who are deaf-blind. The authors note that working memory is important for reasoning, comprehension, and learning and has been proposed to play a critical role in communication.



 
Active Learning Website
The Active Learning Space website is a great resource for information about Active Learning. A collaboration between the Texas School for the Blind and Visually Impaired, Perkins School for the Blind, and Penrickton Center for Blind Children, it is designed to serve as a repository for authoritative information about this approach.  The site includes numerous video examples of students, as well as recorded lectures and archived webinars. There is also a series of self-paced online modules.
Parent Scholarships for Perkins Transition Course
If you are looking for a prior months update, please email support@nationaldb.org and we can send you a PDF of any previous monthly update.