Previous Monthly Update - December 2022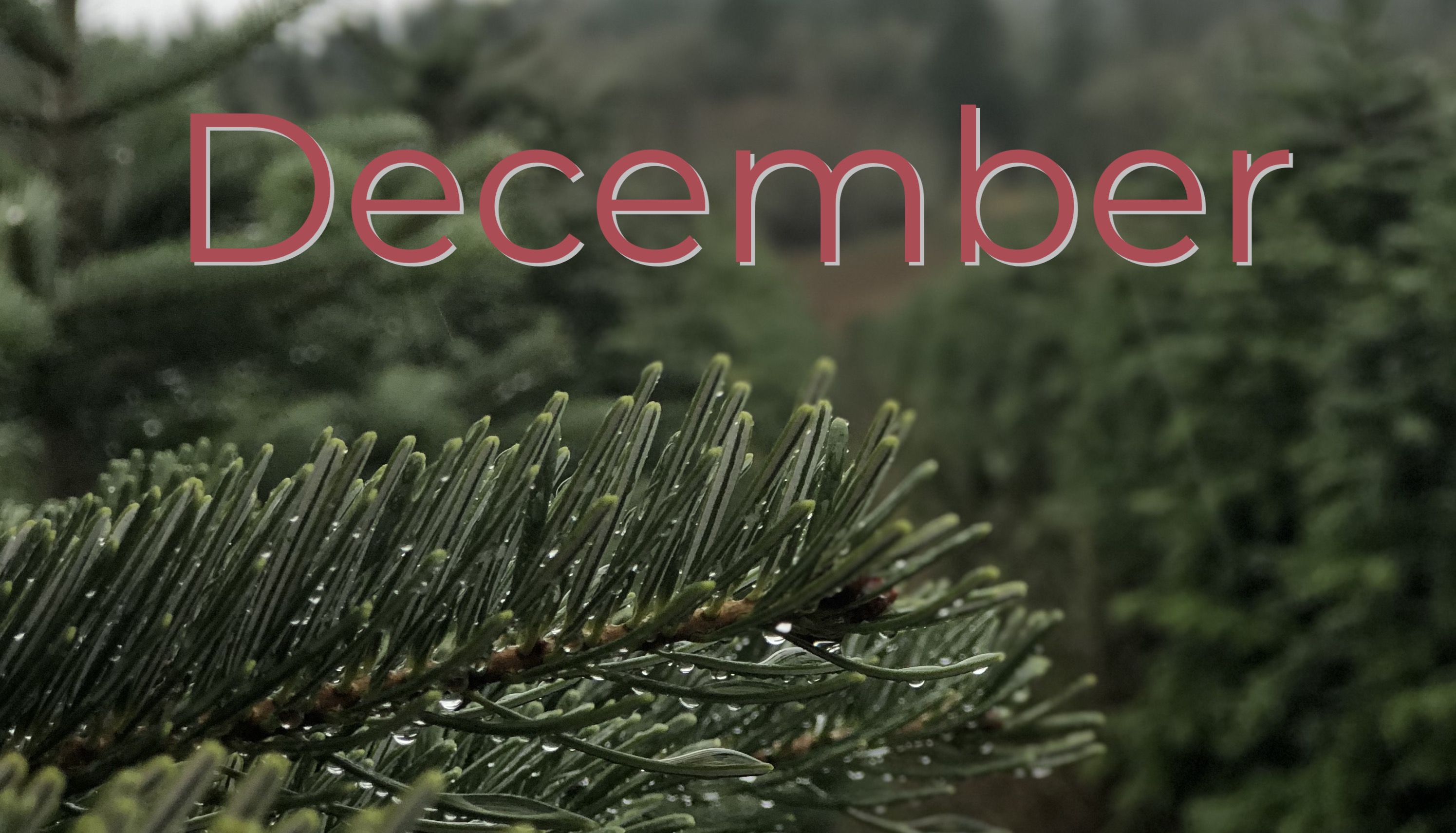 DB Summit 2023
The National Center on Deaf-Blindness is excited to announce the 2023 Deaf-Blind Summit: Reset, Rebuild, Recharge, Saturday, March 4 and Sunday, March 5 in Cincinnati, Ohio. The event will be held between the Council for Exceptional Children (CEC) and the Early Hearing Detection & Intervention (EHDI) conferences.  
Registration and hotel reservations are now available at the link below.
2021 Deaf-Blind Child Count Report Published
Intervener/or Community of Practice
Learn about this United States/Canada community of practice for interveners in the newest issue of DbI Review (pp. 13-14). The primary purpose of the group is to provide professional development and networking opportunities for interveners in both countries.
Considerations for Educating Students With CVI: The Learning Environment
Professional Development Modules Mailing List
Do you want to stay updated with announcements about the Teaching Children Who Are Deafblind: Professional Development for Educators modules? We have a mailing list that you can subscribe to. We will occasionally send out messages about upcoming module releases and user tips. 
Communication Matrix Intervention Modules
If you are looking for a prior months update, please email support@nationaldb.org and we can send you a PDF of any previous monthly update.