Previous Monthly Update - September 2021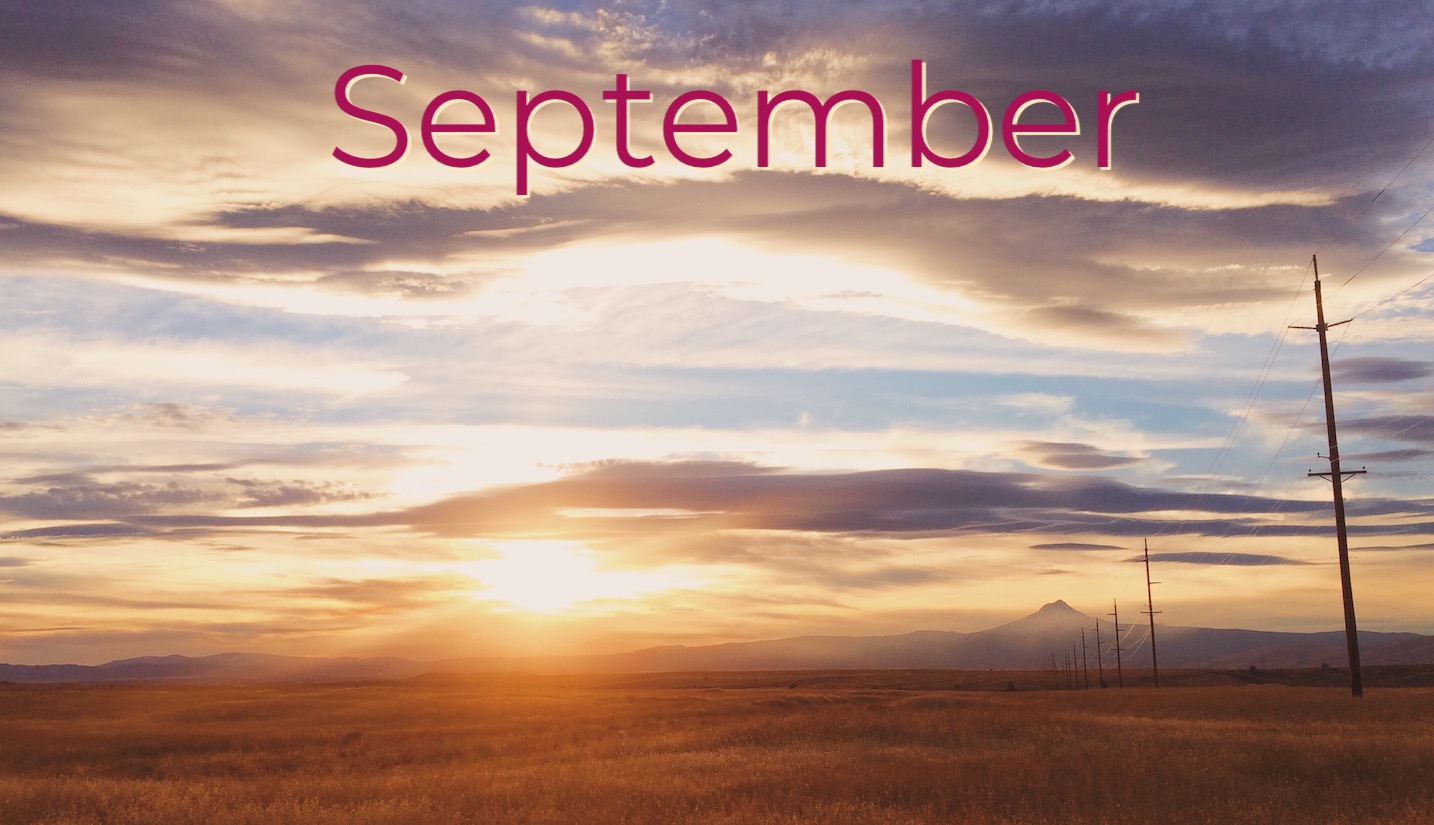 National Deaf-Blind Educator Network
The National Deaf-Blind Educator Network Community of Practice (CoP) is starting up again this fall and their first meeting is September 20th. Do you know an educator who would like to be involved in this CoP? Check out the information at the link below and share with anyone you think may be interested in joining the conversation. 
National Deaf-Blind Educator Network CoP
New Practice Guide: Hand-Under-Hand Technique
Practitioners and others who work with children who are deaf-blind need to know how to use their own hands to respectfully communicate as well as guide and support a child's tactile learning. NCDB's practice guide, Hand-Under-Hand Technique, identifies essential components of this practice. Please share this important new resource with teachers and other adults who work with children or youth who are deaf-blind.
DB Summit 2022 Update
NCDB is excited to share the following details about the Deaf-Blind Summit, January 15 and 16, 2022, in Orlando, Florida. Although we are closely watching the CDC data and guidelines regarding COVID, we are planning to hold the Summit just before the start of the Council for Exceptional Children conference. We have created a Basecamp folder where we will be keeping all the information as it is released.
Texas Symposium Materials
Extensive recordings and materials from the 2021 Texas Symposium on Deafblind Education are available for free online. The symposium, which took place virtually in March, included participants and speakers from around the world, and covered a wide variety of topics.
New Health Care Access Publication
The Centers for Medicare & Medicaid Services Office of Minority Health has a great publication that they've asked us to share with our network, so that you can share it with families. It's called Getting the Care You Need: A Guide for People with Disabilities and covers health care best practices, legal protections, and appointment checklists.
Managing Basecamp Profile
This is just a quick reminder that we have a couple video tutorials about managing your Basecamp profile and notifications. The videos are located in Basecamp and can be accessed at anytime. If you have any questions regarding Basecamp, please contact Haylee Marcotte.
HKNC Regional Representatives and DB Specialists
Do you know who your HKNC regional representative is? How about your region's DeafBlind Specialist? There have been recent new hires for both of these positions at the Helen Keller National Center. 
To learn about your HKNC region, go to the HKNC Locations webpage. To learn more about Deafblind Specialists, see the DeafBlind Specialists page.
If you are looking for a prior months update, please email support@nationaldb.org and we can send you a PDF of any previous monthly update.