Previous Monthly Update - October 2020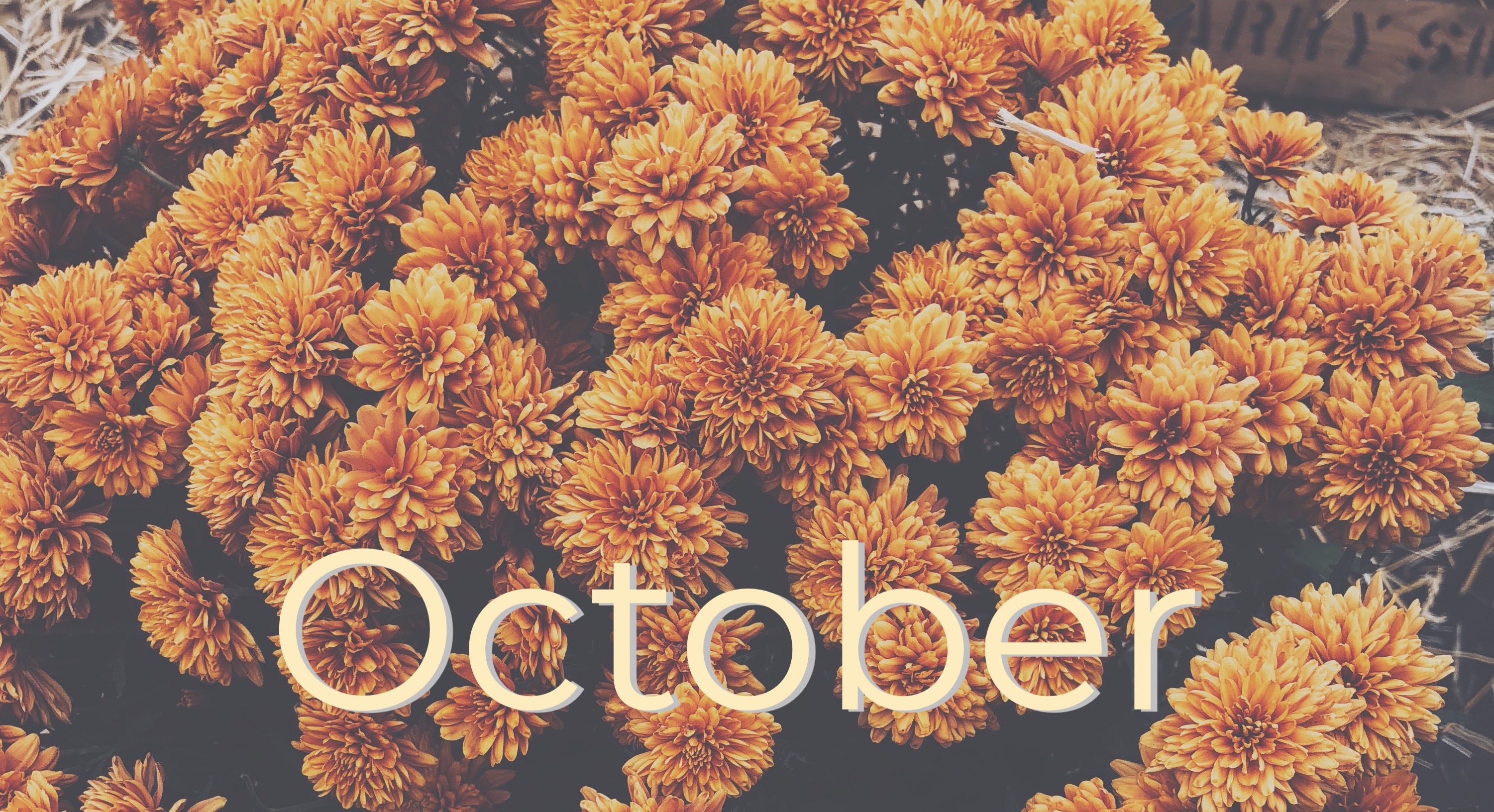 Identification and Referral Initiative
The EI&R initiative has undergone some exciting changes. It has a new name, Identification and Referral Initiative, to reflect the importance of finding children and youth of all ages. Existing NCDB tools and support on early identification and referral are still available and information about personnel development for early intervention providers has been moved to the Interveners and Qualified Personnel Initiative.
Deaf-Blind Child Count Instructions
Outcomes and Reporting Webinar
October 7, 2020, 3:00-4:30 ET
This webinar is required for at least one state deaf-blind project director or coordinator from each project. It will provide a summary of OSEP findings from the Year 2 state deaf-blind project common measures APR data and implications for TA and project performance. Presenters: Susan Weigert, Sam Morgan, and Julie Durando.
See 2020 Virtual DB Summit for State Deaf-Blind Projects for connection details (this will also be sent to everyone via email).
Activities at Home to Promote Transition Skills
Website Highlight: Family Events
Have you checked out or shared the Family Events calendar on our website? It includes learning opportunities, online trainings, and recorded webinars that are relevant to families. If you have an event to add, email support@nationaldb.org.
Accessibility Resources: WebAIM Newsletter
Are you interested in staying current on web accessibility news and topics? The monthly WebAIM Newsletter features articles, tips, resources, and FAQs found in web accessibility circles. 
New Article
Mortier, K., & Arias, E. (2020). The Latino community is not accustomed to arguing for the rights of their children: How Latina mothers navigate special education. Journal of Latinos and Education. Published online: 24 Aug 2020.
If you are interested in this article, but do not have access to it, contact support@nationaldb.org.
New Online Chat Feature for Hayes Research Library
The Hayes Research Library page has a new instant chat feature. If you are looking for information or a resource or publication, this is a quick and convenient way to contact library staff.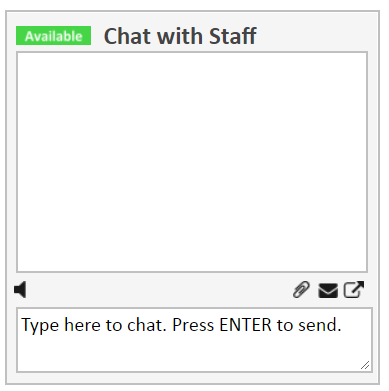 If you are looking for a prior months update, please email support@nationaldb.org and we can send you a PDF of any previous monthly update.