Previous Monthly Update - April 2023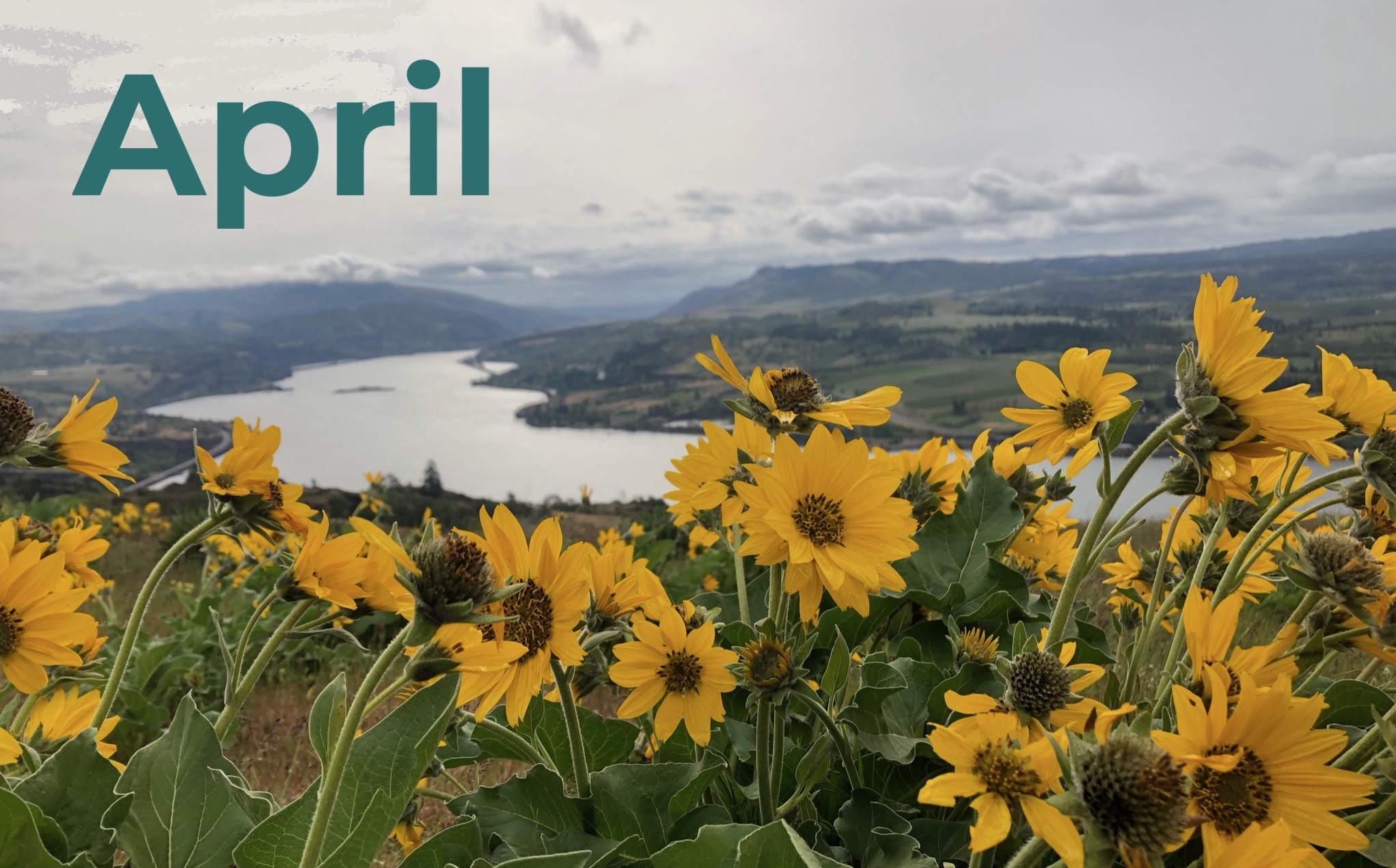 Literacy Site Relocation
The Literacy for Children with Combined Vision and Hearing Loss website has been moved to the NCDB site. It has all the same content, which has not been updated except to remove links to resources that are no longer available.
Utah Teacher Profiles
Join us in celebrating Utah's teachers of the deaf-blind (TDBs)! We have added two more teachers—Mary Alice Dredge and Kristen Corbett—to the Utah Teachers of the Deaf-Blind page. In their profiles, they share their experiences and how the TDB training has impacted their practice and professional life.
Annual State Deaf-Blind Project Survey
Please watch your email on April 11, for an invitation to take NCDB's annual survey of our products and services. The survey is for all personnel working at state deaf-blind projects and should take no longer than 10 minutes to complete. The deadline is April 25.
Child Count Submissions
The child count submission window is now open. The deadline is May 1. Reporting instructions are on the Child Count Management page. If you have questions, contact Carlie Rhoads (crhoads@helenkeller.org). For more information, see the email Carlie sent to all state project personnel on April 5.
New Book: A Mother's Story of her Son Who Is Deaf-Blind
New Journal Articles
Christos, C. et al. (2023). Case study: A psychoeducational intervention program in children with deafblindness. European Journal of Special Education Research, 9(1), 87-96.
Warnicke, C. , Wahlqvist, M., Anderzén‑Carlsson, A., & Sundqvist, A. (2022). Interventions for adults with deafblindness: An integrative review. BMC Health Services Research, 22, 1594.
Lee, D., et al. (2023). Effective secondary services in transition-age youth with disabilities: A systematic review of the literature. Rehabilitation Research, Policy, And Education, 37(1), 80-92.
Website Highlight: Changing Systems Guide
In your efforts to improve services for children who are deaf-blind in your state, check out our guide Changing Systems: Moving Beyond Child-Specific Technical Assistance. The "Exploration and Partnerships" section includes initiative-specific information on needs assessment, defining outcomes, and building partnerships. Other sections cover working with implementation teams and selecting and implementing effective systems-change strategies.
Grief Group
NCDB is offering a series of web-based, peer-to-peer meetings where parents who have lost a child will have an opportunity to process their grief and learn about coping strategies that have helped others.
Sensing Connections Grief Support
If you are looking for a prior months update, please email support@nationaldb.org and we can send you a PDF of any previous monthly update.