Previous Monthly Update - April 2022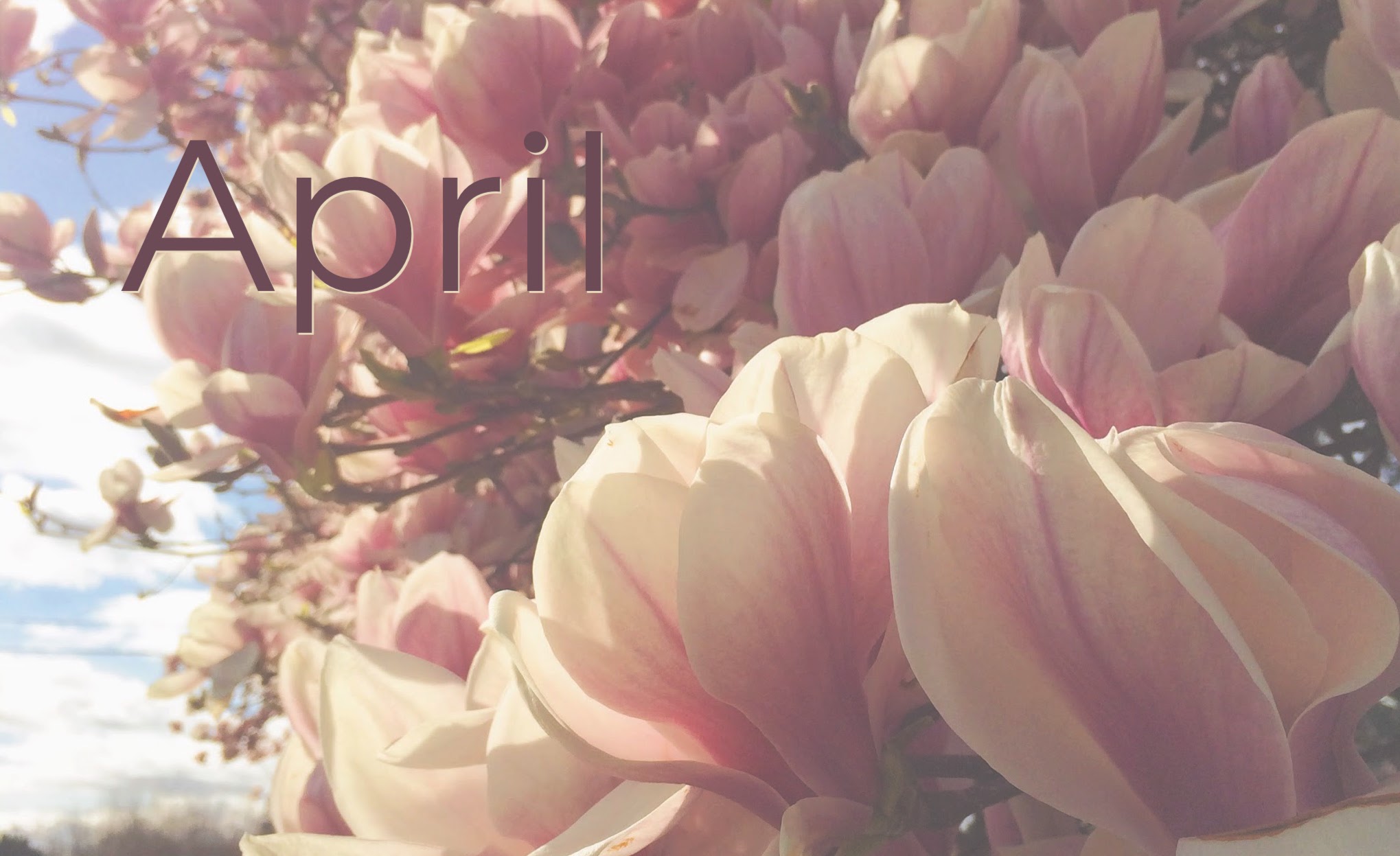 Impact Report
Each year, we ask state deaf-blind projects for input on our work and use the feedback to build on our strengths, address concerns, and inform and guide future activities. We are excited to share the NCDB 2021 Impact Report. It summarizes data collection methods and describes how our collaborative efforts led to significant progress and accomplishments.
Increasing Recognition and Use of Qualified Personnel: Texas
Texas has made significant efforts to recognize, train, and support qualified personnel for children who are deafblind, including a range of activities and initiatives related to interveners and teachers of students who are deafblind (TDBs). The crowning achievement occurred when Texas became the third state to recognize TDBs. Read all about it in our latest State Success Story.
EI Toolbox – Health Care System
Hospitals, clinics, private practices, and health care personnel often serve infants and toddlers, so they can be important allies in helping to identify and refer children with deaf-blindness to early intervention services and state deaf-blind projects. To learn more about the health care system and how you can build partnerships to address early ID and referral in your state, visit the Health Care System section of the Early ID and Referral Toolbox. For more information, contact Emma Nelson.
Access to the GEC Webpage
New Articles
Hartman, E. S., Lueck, A. H., Chen, D., Montano, A., & Edstrand, K. (2022). Designing intervention strategies for young children with cerebral/cortical visual Impairments (CVIs). Visual Impairment and Deafblind Education Quarterly, 67(1).
Wolthuis, K., Bol, G., Minnaert, A., Janssen, M. (2021). Analysis of the relationship between the content and effectiveness of an intervention based on the Layered Communication Model to improve communication. Journal of Deafblind Studies on Communication, 7, 43-79.
US-Canada Intervener Community of Practice
The US and Canada intervener community of practice is hosting a workshop called "'I'm so much more than that'–The Role of the Intervener/or." To register, see the flyer Munch 'n' Learn: A Brown Bag Workshop.
New Article in ZERO TO THREE Journal
If you are looking for a prior months update, please email support@nationaldb.org and we can send you a PDF of any previous monthly update.