What you'll find in our info center
Other Sources of Information
Perkins
In addition to what you find on this website, there are many other great sources of information about deaf-blindness. NCDB's most extensive partnership in this area is with Perkins School for the Blind. The research librarian at Perkins' Hayes Research Library is a part-time NCDB employee and NCDB and Perkins  work closely together to stay up-to-date on the literature on deaf-blindness and make it available to families and practitioners.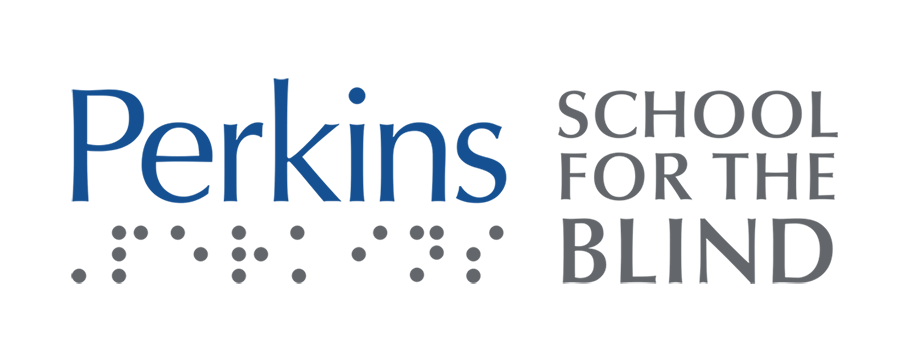 Contact Perkins Library
Contact library staff and request information at hayeslibrary@perkins.org or 617-972-7250
See this Frequently Asked Questions page for more details about their library services.
Info Consortium
In January 2019, NCDB began a new group called the Deaf-Blind Information Consortium. It consists of agencies that, in addition to other services, make information about deaf-blindness available to a national audience. Its purpose is to share ideas and resources and improve the coordination of information on deaf-blindness provided to families and service providers throughout the United States.
Members