Identification and Referral
This initiative provides assistance and tools to support state deaf-blind projects in their work to increase identification and referral (I&R). It has recently undergone some exciting changes. The name, which was previously "Early Identification and Intervention" has been changed and, while existing NCDB tools and support on early I&R are still available, the initiative is expanding to encompass all ages. 
Identification of children and youth who are deaf-blind and referral to state deaf-blind projects is essential so that families, early interventionists, and educators can receive the information and support they need to provide this population of children with the services they require to learn and thrive. 
Related Resources: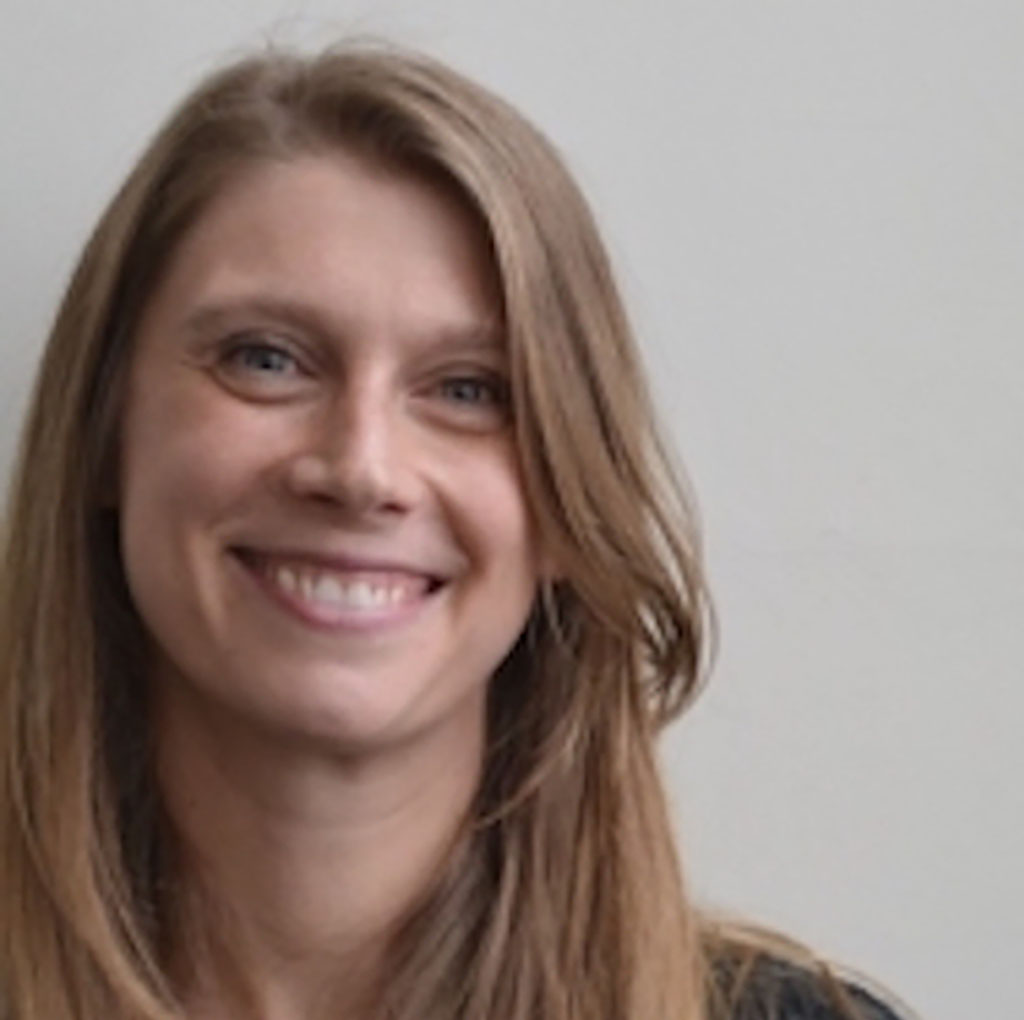 October 2020 News
As you might have noticed, the title of this initiative has changed. NCDB has done some reorganizing and what was previously the "Early Identification and Intervention Initiative," is now "Identification and Referral." New activities will include work with national organizations and agencies to raise awareness of deaf-blindness and the importance of referral to state deaf-blind projects, as well as support for systems change.
Information about personnel development for early intervention providers has been moved to the Interveners and Qualified Personnel Initiative.
NCDB provides support to state deaf-blind projects as they engage in systems-change activities to improve identification and referral of children who are deaf-blind. Our support includes:
Consultation regarding use of the Early Identification and Referral Self-Assessment Guide to analyze the effectiveness of a state's EI&R activities and identify strategies to improve them
A peer-learning community (PLC) on increasing identification and referral efforts
Intensive systems TA on improving identification through work with state systems including Part C, EHDI, state education departments, the health care system, and community providers