Early Identification & Intervention
Early identification and referral to state deaf-blind projects and other services is essential in order for infants and toddlers to receive specialized interventions that lay the foundation for development and learning. This initiative provides assistance and tools to support state deaf-blind projects in their work to strengthen the ability of early intervention systems to identify, refer, and work with infants and toddlers who are deaf-blind.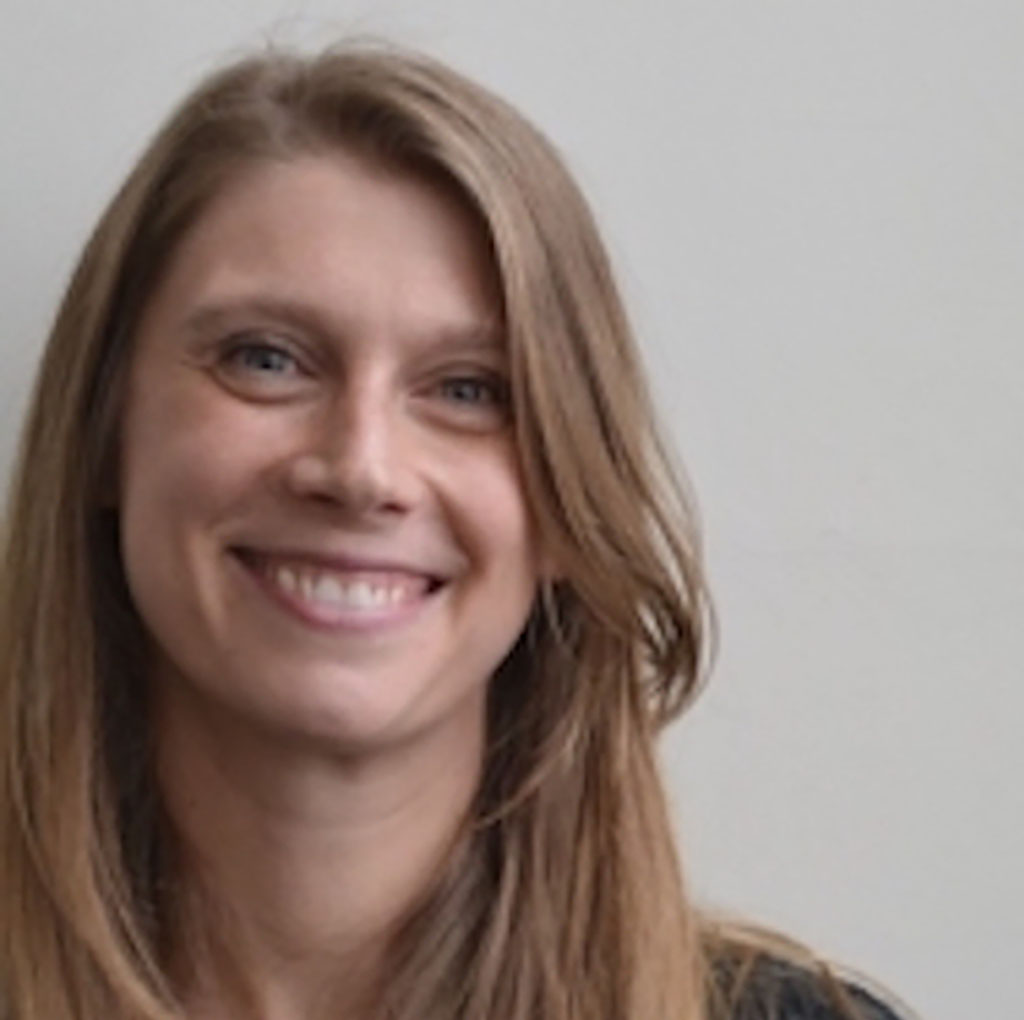 August 2020 News
As we look toward the start of the 2020 - 2021 school year, many early intervention programs may be interested in partnering with state deaf-blind projects to provide training opportunities for providers as well as to learn ways to provide meaningful teleintervention services for families of children who are deaf-blind. Here are a few resources that may support these requests from early intervention program personnel. If there are any specific topics or areas of content that you are interested in but are not listed in the resources below, please feel free to contact Emma.
Remote Service Delivery and Distance Learning from the Early Childhood Technical Assistance Center.
NCDB's PLC on Part C Training will be continuing into the 2020/2021 school year. The outcomes for this year's learning will be determined as a group this fall. However, the main focus will be on supporting professional development opportunities for early interventionists in the area of deaf-bindness. Stay tuned for more information in early September!
Identification and Referral
NCDB provides support to state deaf-blind projects as they engage in systems-change activities to improve early identification and referral (EI&R) of children who are deaf-blind. Our support includes:
Consultation regarding use of the Early Identification and Referral Self-Assessment Guide to analyze the effectiveness of a state's EI&R activities and identify strategies to improve them
A peer-learning community (PLC) on increasing identification and referral efforts within the early hearing detection and intervention (EHDI)/Hands & Voices programs
Intensive systems TA on improving EI&R through work with one of four systems: Part C, EHDI, medical providers, and community providers
Early Intervention Personnel Development
Support for state deaf-blind projects in this area involves:
Consultation on developing training opportunities for early intervention providers using The Sooner the Better: A Framework for Training Early Intervention Practitioners on Deaf-Blindness, which offers a collection of online resources for developing customized training
A peer-learning community (PLC) to work on issues related to personnel development for Part C providers