This page contains resources to help you expand your knowledge of deaf-blindness, advocate for your child, and support your family. It also has links to stories about the experiences of a wide variety of families who have children with deaf-blindness.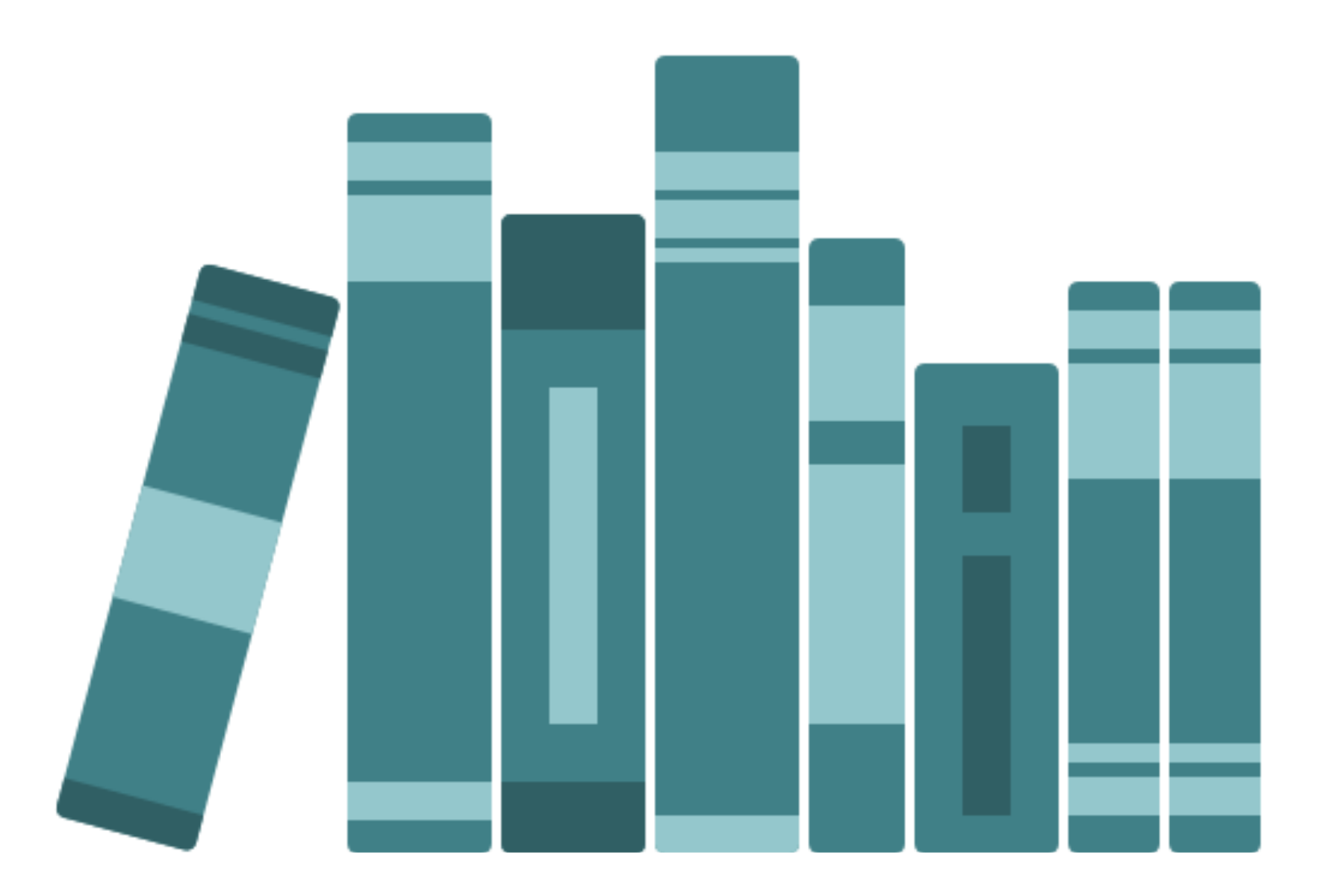 NCDB's Info Center has information on all aspects of deaf-blindness in children and youth including assessment, communication, and promoting learning.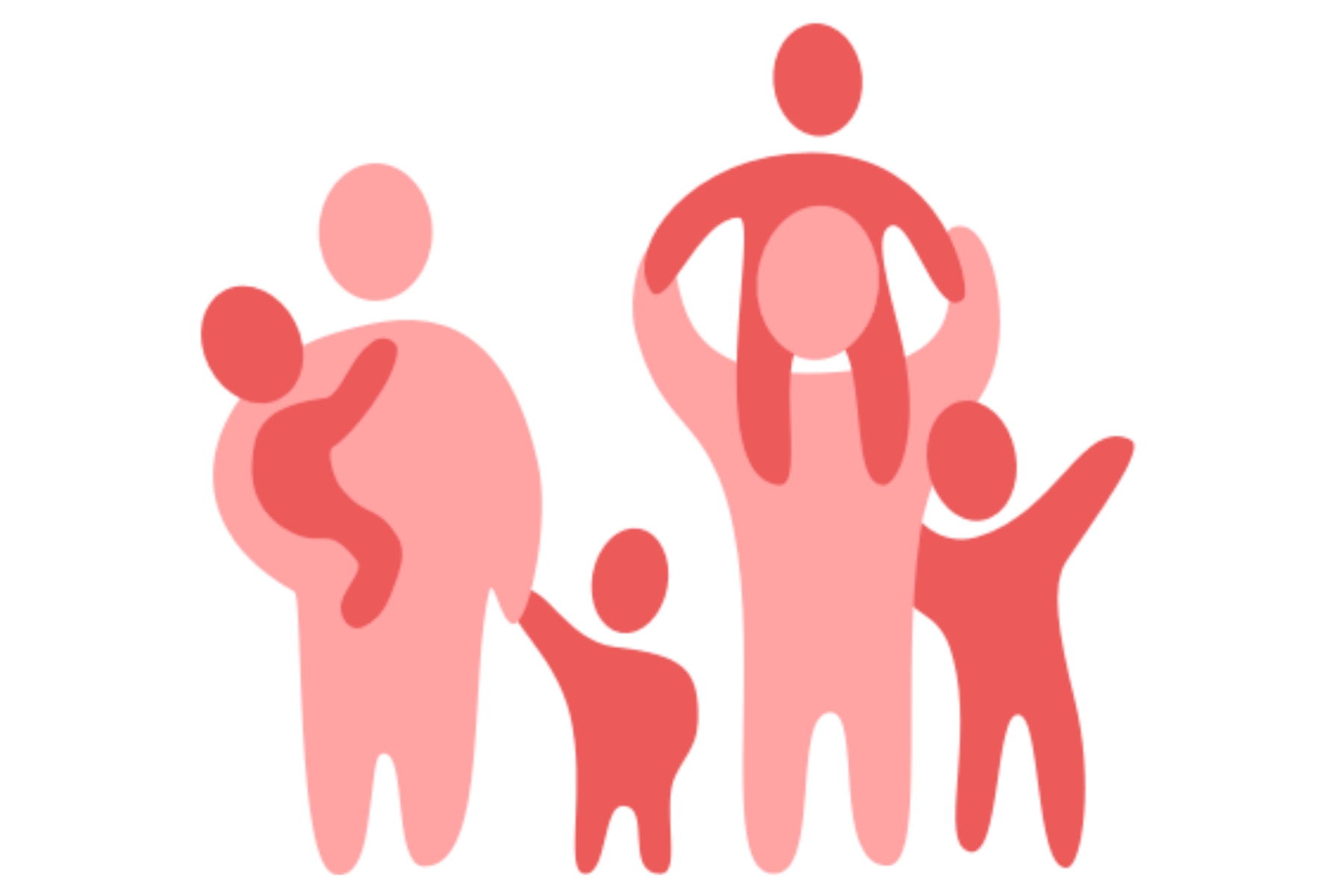 Resources of importance to families including emotional supports and working effectively with service providers. Check back at the beginning of each month for a new topic.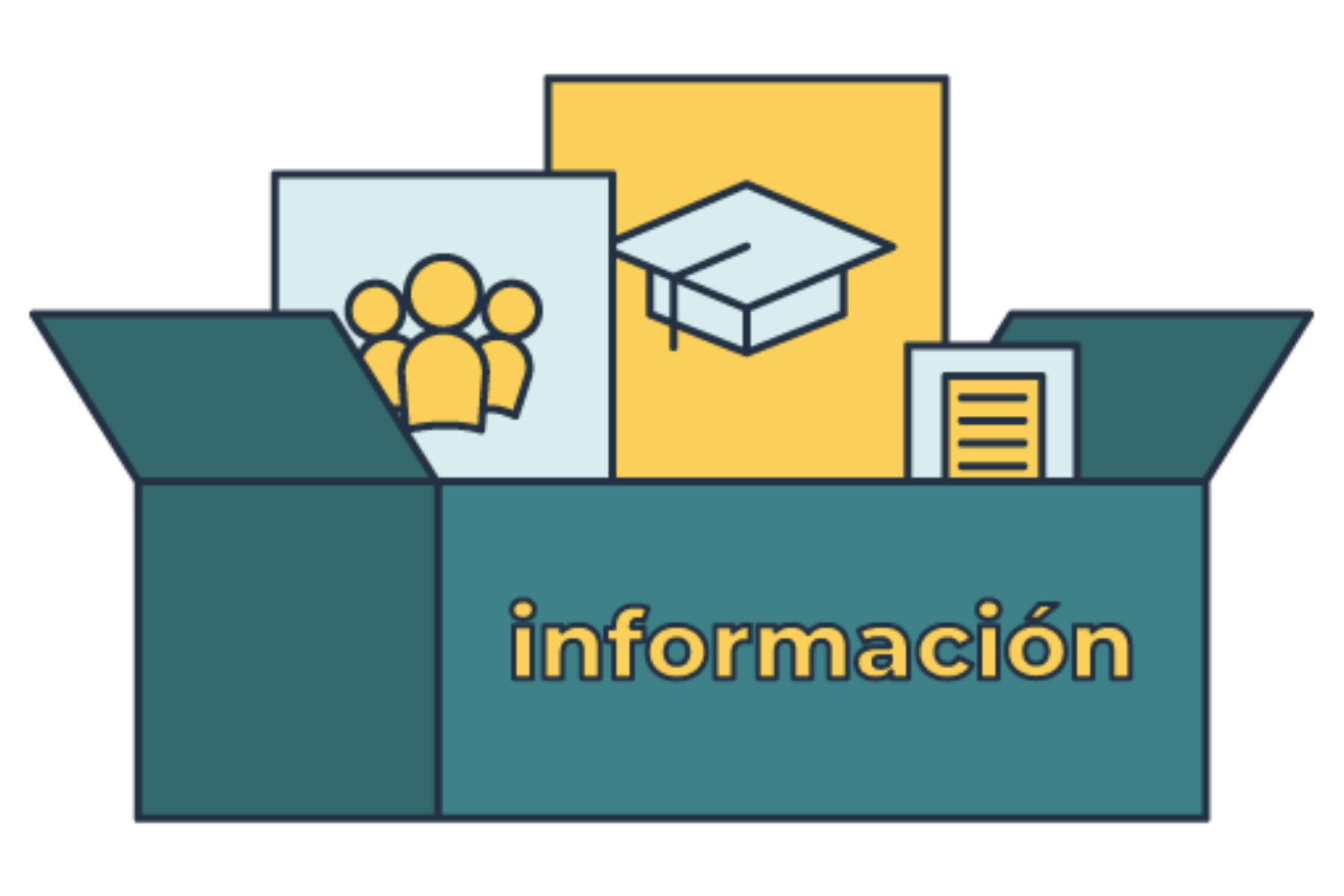 Selected resources for Spanish-speaking families of children with deaf-blindness, including fact sheets, articles, learning modules, and webinars.
Recurso destacado: HomeTalk: Evaluación familiar para niños sordos y ciegos
NCDB's Families Matter Stories introduce you to six children—Paul, Ava, Liam, Soliz, Camila, and Jake—and their families.  The stories also include helpful information about communication, literacy, moving to a new school, and transition to adult life.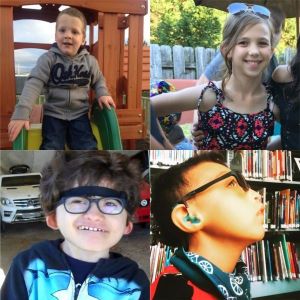 The National Family Association for Deaf-Blind has a section of their website dedicated to sharing family stories. It includes spotlights of their members and more. To find the stories, go to the NFADB website and click on "Why We Do It" in the menu.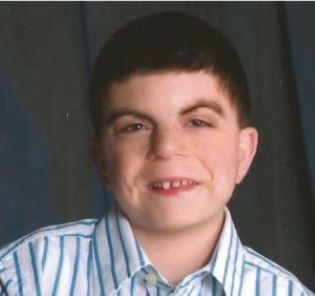 Every Friday, NCDB posts a Family Fun Fact on Facebook and Twitter. These stories, photos, and videos celebrate families of children who are deaf-blind. They are gathered by family engagement coordinators who work at state deaf-blind projects.