Teaching Children Who are Deaf-Blind: Professional Development for Educators
A new module series from NCDB!
NCDB has officially embarked on a major long-term project to create a series of professional development modules designed for practitioners who want to improve their knowledge of deaf-blindness and gain practical skills essential for working with students who are deaf-blind. 
This page will provide updates on our progress as the series develops. We anticipate creating four modules during this grant cycle. 
Modules can be used as self-guided/self-paced learning or included (in whole or in part) in face-to-face or online courses and professional development programs.
Each module will include four 30-minute lessons including a variety of components, such as videos of teachers and students, expert commentary, narrated slide presentations, suggested activities, and more.
Modules will be released as they become available.
Announcements
Read an overview of the series, module topics, and project plans
We would love your input! Share your thoughts and ideas using this survey.
Module 1: The Impact of Deaf-Blindness on Learning
This first module will provide need-to-know, practical information that teachers can put to use right away in their classrooms. Participants will get a solid foundational understanding of deaf-blindness that will be built upon in subsequent modules.
The estimated release date for Module 1 is Spring 2022.
All modules in the series will follow a detailed product development process, and planning and production are well underway for Module 1. Here's an overview of what has been completed so far and is in process:
Completed an extensive literature review of best practices for professional development modules
Met with a group of professional development providers to determine their best practices for incorporating module content into existing programs and online platforms
Identified topics based on prior NCDB needs assessments and a review of currently available professional development programs
Hosted three online drop-in sessions for state deaf-blind project personnel to discuss project specifics and get their feedback on module topics and plans
Created a framework for each lesson 
Completed an outline for Module 1 
Recruited two leading experts for Module 1 and began conducting interviews
Began Module 1 scriptwriting
Videos and Photos Needed!
NCDB will soon be sending out a call to state deaf-blind projects and others for assistance locating visual materials, such as video clips and photographs, that can help illustrate specific content in Module 1. We will pay for existing video and photos that individuals or projects can provide and compensate those who can videotape specific scenarios (e.g., a teacher using a particular instructional strategy; a family member or early intervention provider using active learning with a toddler in the home). 

For more information about the NCDB professional development module series, please contact ann.biswas@hknc.org.
Meet Our Module 1 Content Experts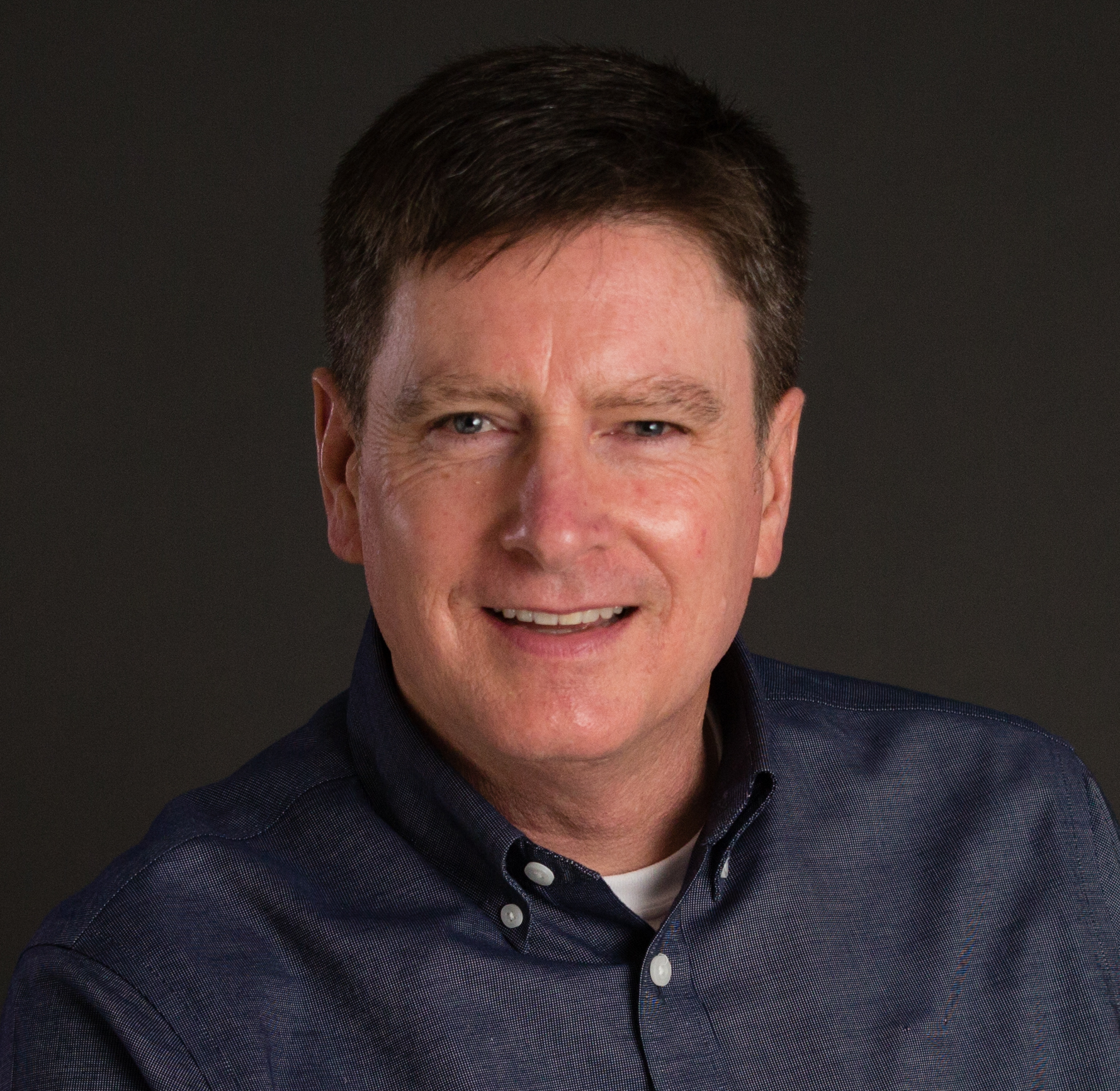 Maurice Belote, M.A., is a graduate of the federally-funded teacher training program in deafblindness at San Francisco State University and has worked exclusively in the field of deafblindness for 39 years. He has served as project coordinator of California Deafblind Services since 1992. Prior to joining the state deafblind project, he served for two years as a one-on-one teacher for a deafblind adolescent and another nine years as a teacher of deafblind young adults at the California School for the Blind. Maurice is a frequent presenter at state, national, and international conferences and has written extensively on educational issues specific to children and youth who are deafblind. He represents students who are deafblind on numerous state and national groups and organizations, including as the specialist in deafblindness for the California Transcribers and Educators of the Blind and Visually Impaired. He also serves as Co-Chair of the National Coalition on Deafblindness, which advocates for federal recognition of interveners and teachers of the deafblind in federal law.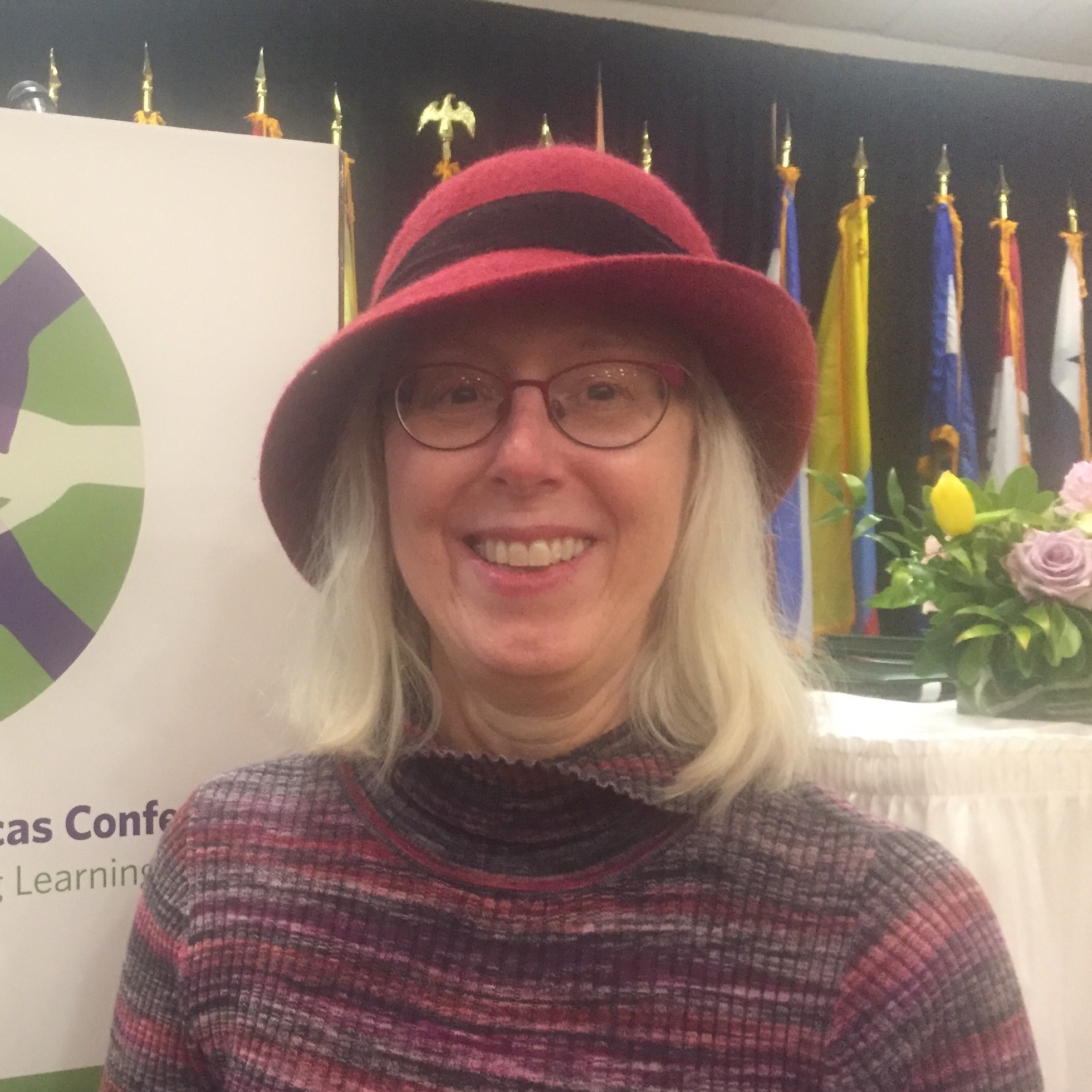 Michelle Clyne, M.S. Ed., is the coordinator of Project Reach: Illinois DeafBlind Services (the state's deaf-blind project) and previously worked on the project as a deafblind specialist. Prior to that, she was a music therapist in a residential school for children and youth with deafblindness and additional disabilities. Michelle has volunteered for work related to deafblindness with Hilton-Perkins International and the Helen Keller National Center.  She also helped develop the Illinois standards and test for the LBS II/Teacher of the Deaf-Blind, the revalidation of the CEC Deaf-Blind Intervener Standards, and several NCDB Open Hands, Open Access: Deaf-Blind Intervener Learning Modules. She received certification as a deaf-blind specialist by the Illinois Certification Testing System 159 LBS II, and holds an Illinois PEL: Teacher of Students Who are Blind or Visually Impaired credential and an Illinois Early Intervention credential as a Developmental Therapist – Vision Specialist with evaluation credentials. While a part-time instructor at Illinois State University, Michelle taught for the El Vista (Early Learning Visual Impairment Services Training and Advancement) program.