Role

Transition Initiative Lead

Email

mfagbemi@helenkeller.org

Phone

(516) 393-7596

Location

Sandspoint, NY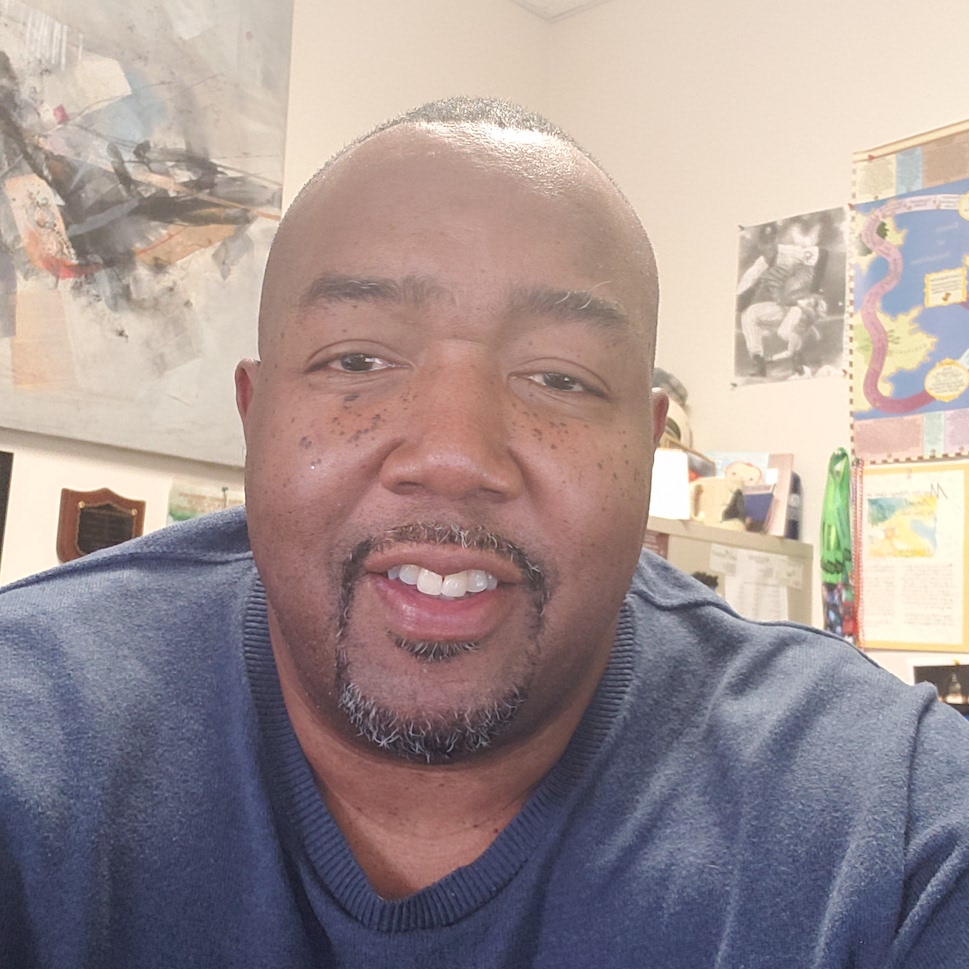 Michael Fagbemi has worked at HKNC for 24 years, focusing on supporting deaf-blind youth and adults. In his current role as NCDB's Transition Initiative Lead (since 2014), he has coordinated and provided a wide array of TA to stakeholders including service providers, families, and young adults. He works with partners across the nation to to build services that help young adults get the right resources and supports to successfully transition to adulthood. Mike has proficient sign language skills.