Recreation has benefits for everyone—fun, relaxation, fitness, socialization, and more!
This page provides resources on topics such as
How to determine what children like to do
How to teach recreational activities to children who are deafblind
How to adapt activities, equipment, and settings to match a child's interests and capabilities 
The resources are by Lauren Lieberman—some with co-authors—who has been teaching and writing about recreation for individuals who are deafblind for many years.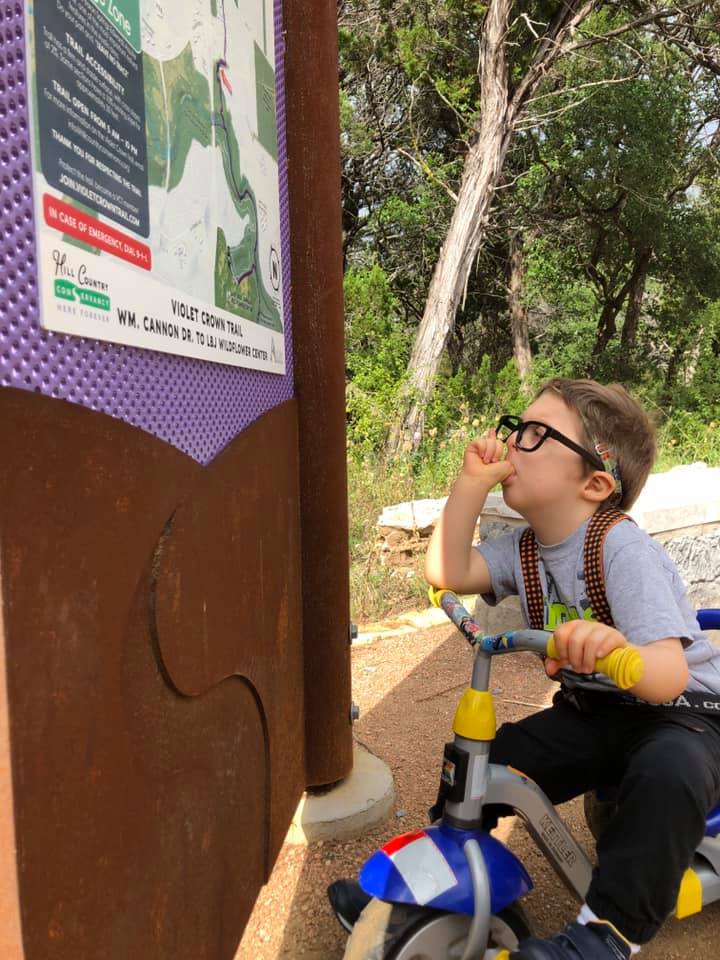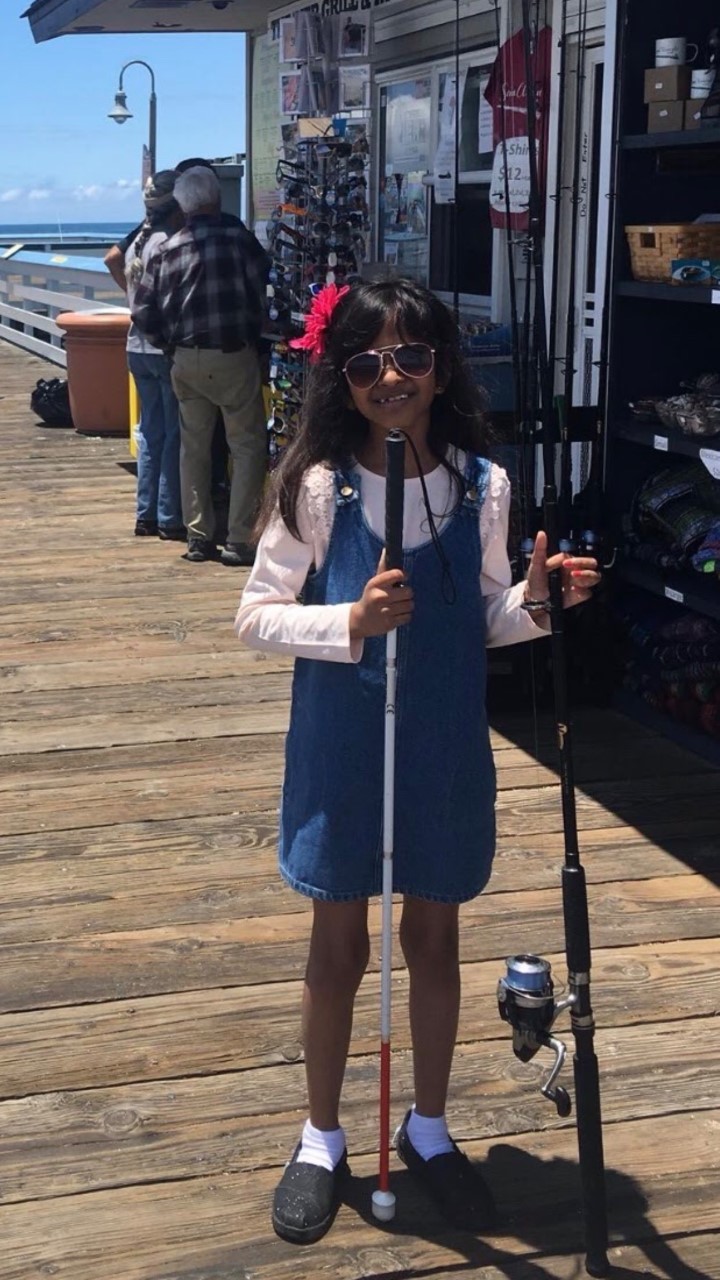 The provision of a well-rounded physical education program with a variety of sports, games, fitness, and lifetime recreation can increase the variety of opportunities and choices for children with visual impairments or deafblindness and lead to an increase in their sense of self-determination. (Lieberman, 2013, p. 62)
Reference
Lieberman, L. J., Ponchillia, P. E., & Ponchillia, S. V. (2013). Physical education and sports for people with visual impairments and deafblindness: Foundations of instruction. AFB Press.