How Do Interveners Learn?
An important new study by Beth Kennedy, PhD, is a significant contribution to address the gap in research on interveners.
How Interveners Learn the Knowledge and Skills Required to Support Students Who Are DeafBlind in School Settings (November 2021)
The study, published for her dissertation, includes a wealth of information, such as
The ways interveners learn by doing (e.g., observation, trial and error, making mistakes)
Interveners' experiences with training, including coaching and developing portfolios
Ways to help interveners feel supported
The importance of reflection for learning
This qualitative study, which involved interviews with 16 certified or credentialed interveners, is available free of charge through Central Michigan University.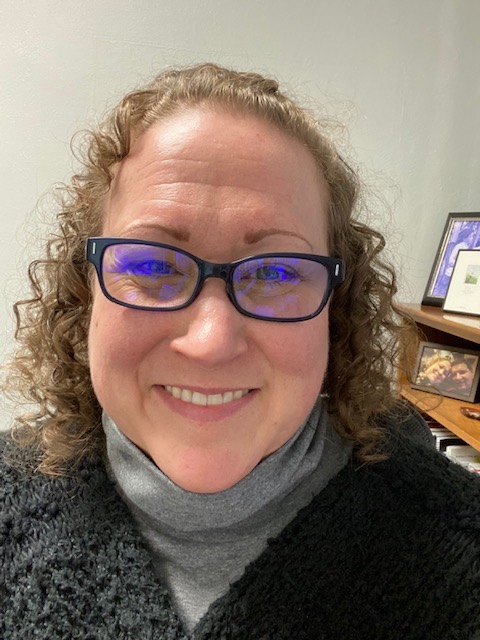 Dr. Kennedy has worked in the field of deafblindness for 30 years. She is the director of DeafBlind Central (the Michigan state deafblind project) as well as the director and instructor of the Deafblind Intervener Training Program at Central Michigan University.