Teaching Children Who Are Deafblind: Professional Development for Educators
These modules are designed for practitioners who want to improve their knowledge of deafblindness and gain practical information they can put to use right away in the home or classroom.
User-Friendly Training
Modules in this series were designed to be easily incorporated into a wide variety of in-person or virtual training programs, courses, or events. 
Each module includes more than two hours of training, divided into four 30-minute lessons. For ease of use, each lesson is presented in three short video sections and includes additional activities and resources.
Read an overview of the series, module topics, and project plans.
Announcements
We are looking for a wide variety of videos and photos of educators, children, and family members. If you are interested in submitting, contact support@nationaldb.org.
To receive occasional updates (e.g., new modules, user tips), sign up for our mailing list.
Module 3: "Communication Development for Children Who Are Deafblind"
Planning and pre-production have begun for our next module, which examines how children who are deafblind communicate as well as strategies for supporting their communication development, access to the general education curriculum (GEC), and connections with others. 
Practitioners will learn essential information, including
Key features of supporting communication development, such as assessment and planning
How to help expand a child's level of communication
What early communication looks like in practice for a child who is deafblind
How to support a child's progress with symbolic communication 
What strategies can be used with children who are at a complex level of communication
Stay tuned for more updates as we develop Module 3!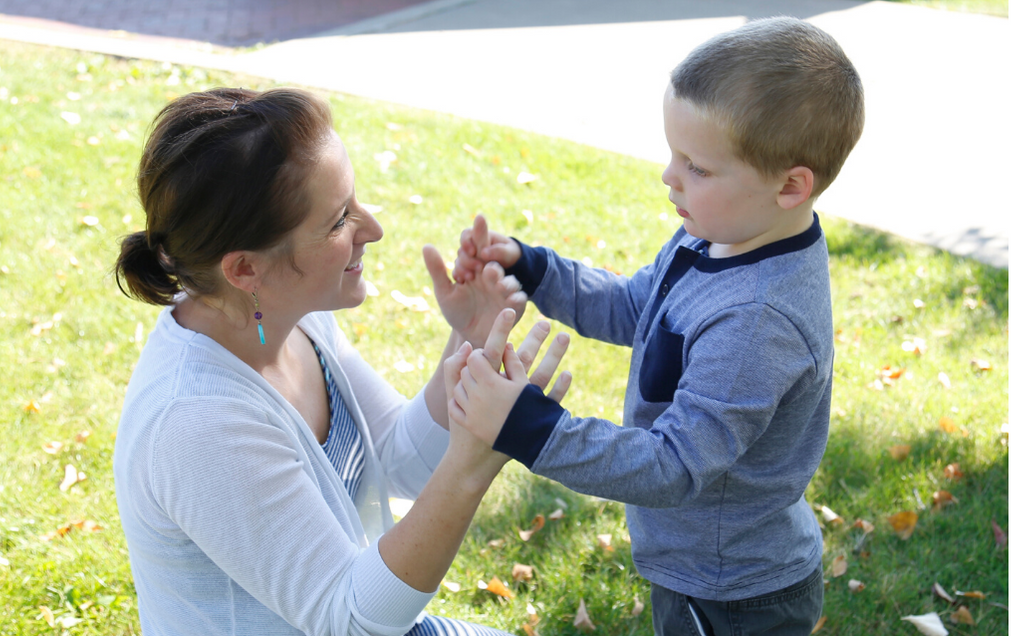 Meet our Module 3 Expert
MaryAnn Demchak, Ph.D., BCBA-D, LBA (NV and TN)
Dr. MaryAnn Demchak is Professor of Special Education at the University of Nevada, Reno, where she has taught courses in severe, multiple disabilities and applied behavior analysis in special education for over 35 years. She has also taught a variety of special topics courses such as emerging literacy for students with severe, multiple disabilities; communication for students with severe, multiple disabilities; characteristics of intellectual disability; and various courses in the area of deafblindness. 
Dr. Demchak has nearly 100 publications and 250 national and international presentations. Her research emphasis is on instruction of students with severe, multiple disabilities, including sensory impairments; behavioral skills training of paraprofessional and professional staff; and applied behavior analysis in special education. 
Dr. Demchak has been director of Nevada's state deafblind project (Nevada Dual Sensory Impairment Project) since 1990. The project provides technical assistance to families and service providers of children, birth-22 years of age, who have impairments in both vision and hearing. She works extensively throughout the state in schools and early intervention settings as well as with families to support the educational needs of children with severe, multiple disabilities that include impairments in both vision and hearing.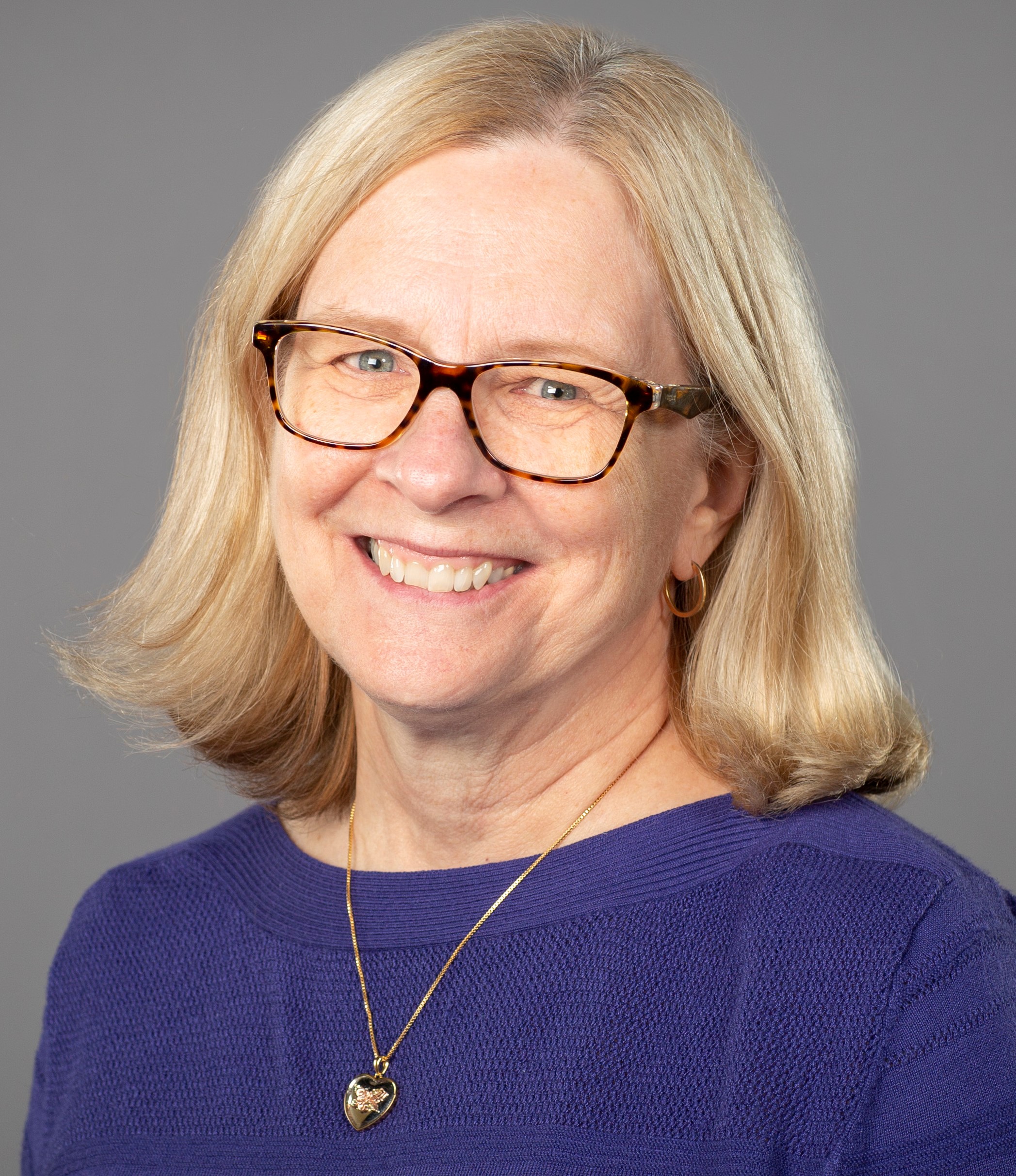 We would like to acknowledge and thank all those who are contributing to the development of these modules.
Described and Captioned Media Program, Media Player
Brian Daigle, Video Editor
Eric Taylor at Garden Tiger Studio, Audio Editor
Susan Becker, Digital Archivist, Texas School for the Blind and Visually Impaired (TSBVI)
The children, youth, families, educators, and state deafblind project personnel who provided videos and photos and participated in interviews
Arizona Freelance Interpreting Services, ASL and Audio Description
Content experts, professional development providers, families, and teachers who served as reviewers
The many professional development providers who provided advice and guidance on the structure and format for the modules
Content Experts
Module 1
Maurice Belote and Michelle Clyne
Module 2
Nancy Hatfield and Sundie Marx