Resources on Interveners to Share With Families and IEP Teams
An important part of state deafblind projects' efforts to improve the availability of intervener services is the dissemination of useful resources like the ones listed in this document and on NCDB's Tools to Employ and Support Intervener page. They are also great to use as part of consultation with families and educational teams.
Even if your state doesn't recognize the term "intervener," many of these resources are still highly relevant because they address how to provide access for children who are deafblind. For example, ways that interveners support a child's communication can also be used by other communication partners.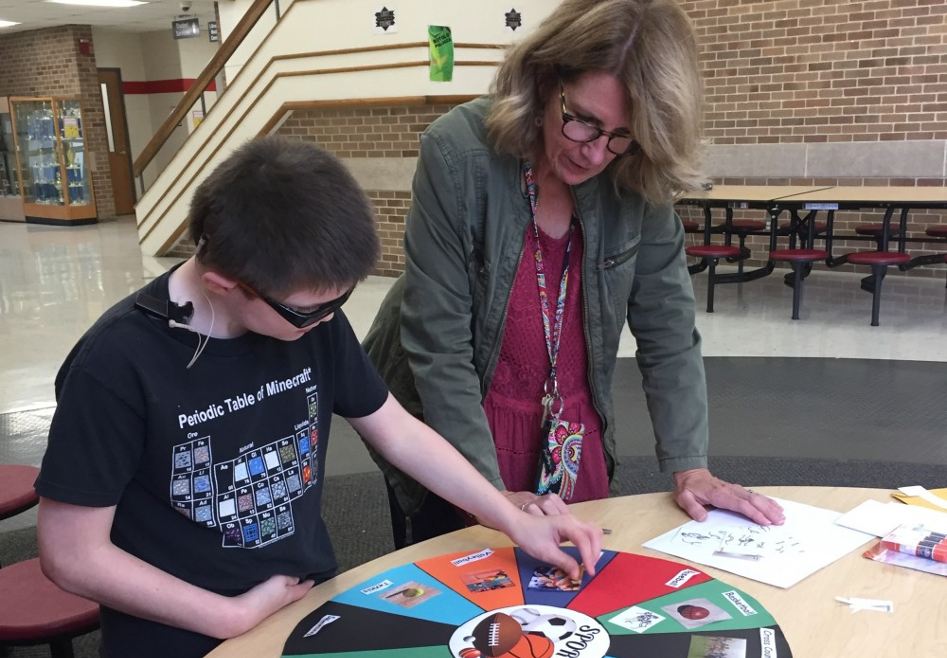 Resources for School Districts Employing Interveners